The Super (2017) Explained – Complete Review
The Super movie is a less recognized horror plus thriller movie. Having suspense in every minute, and the dramatic turn, in the end, shocked the audience.
THE SUPER EXPLAINED
The Super movie plot starts with Phil Lodge, who is a widower, and a former NYPD officer, seeking a job alongside his two daughters; Violet the elder one and Rose the younger one. Stopped at the luxurious New York apartment buildings. Phil somehow got the job as a superintendent plus got a room for living within the building basement. Phil's wife died due to fire that broke out in their house, to keep the children safe, Phil had to escape with the girls leaving the wife turned into ashes.
The movie from the beginning started to flick when his younger daughter confronted the creepy and strange maintenance guy, Walter played by Val Kilmer. Phil from the inception had a feeling that Walter is not what he seems. After several creepy encounters of Walter and Phil's younger daughter, Phil started investigating about Walter's ongoing activities. There is another mishap happening in the building, where the Tenants are disappearing nearly every day. So apparently and logically, all the odds are against the Walter. Phil started suspecting Walter for the disappearance of tenants.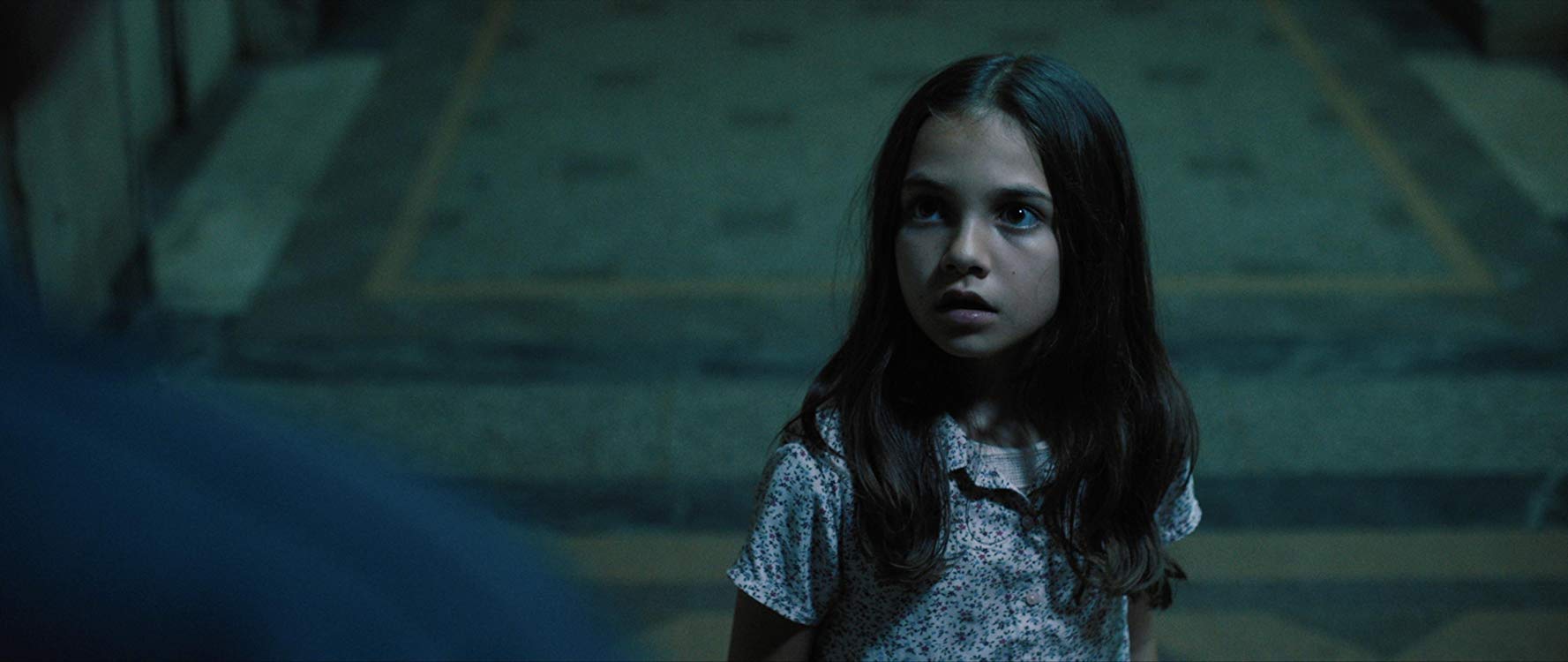 The movie has several fluctuated and suspenseful scenes. The real shock comes at the last phase of the movie when the audience got to know that Phil's younger daughter is just a demonic appearance (doesn't exist in real) that only Phil's been witnessing from the beginning.
The director Stephan Rick tried to make the movie more horrific by giving Kilmer a more peculiar and mysterious look. Diverting the audience's attention towards Kilmer as a prime suspect. Also the mystery behind the corrupt Building manager's secret room. At the start, it seemed like Kilmer and the manager both are involved in all the scary activities. But the room turned out to be something else.
The Super Movie Synopsis
The movie reflects how a single father alongside her two daughters started looking for a job. He somehow gets the job as a superintendent in one of the extravagance apartments in the main New York City. With his joining, he started to face a maze of troubles. And in order to save his younger daughter, he finds out the truth that no one knows.
The Super movie is no doubt a good watch. Considering the average horror stuff and good suspense.
RATINGS
4 out of 5
The Super Movie
Summary
The movie is about how a evil-demonic children only visible to his father and made him do killings whoever tries to get into findings of past incidents.