8 Netflix Series Available In Hindi Dubbed
Netflix is all over our heads. Especially in India, it is booming with great propagation. After the release of their own, The Sacred Games and the Lust Stories, The Indian audience now is diverting from TV serials to Web series even more. The streaming platform used to be a single-language platform. But with the exceeding demands, it's now transitioning and inhaling numerous languages. Dubbing is a hell of a hectic task and needs to be done with immense effort and determination. Netflix after getting a successful response from other Indian languages like Tamil, Telugu & Bengali, It's now dubbing its shows in Hindi or Urdu. Let's have a look at Netflix Hindi dubbed Original series. In the year 2020, several other popular Netflix series in Hindi are expected.
List Of Netflix Series In Hindi Dubbed Version
There are 8 popular Netflix series available in the Hindi/Urdu dubbed version. Watching in your own language has its own charm. Following is the Netflix Hindi dubbed series list.
1. Narcos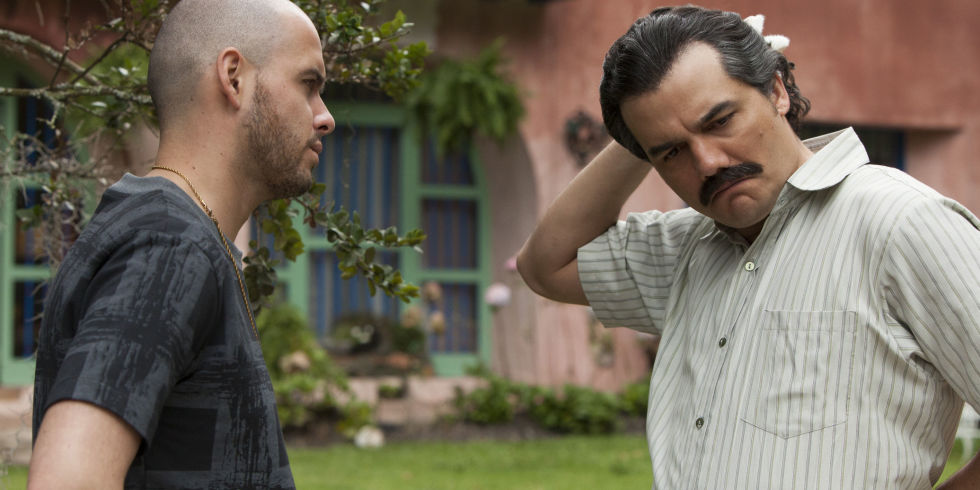 Narcos is top-notch Netflix originals series on the Colombian drug cartel. Portraying the life of the notorious Pablo Gaviria Escobar who is known for illegal drug trafficking. The series has three seasons. Narcos is available in Hindi on Netflix.
2. Stranger Things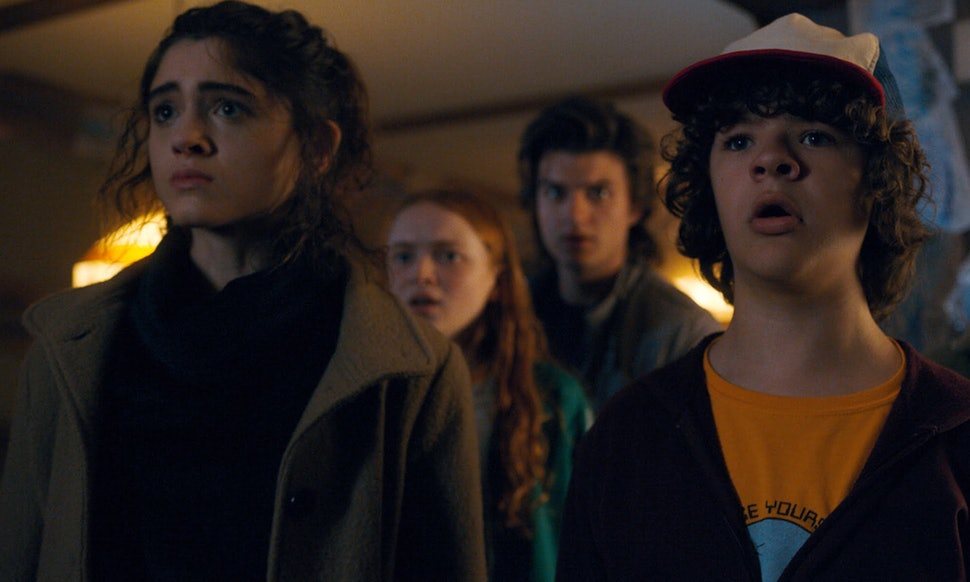 Stranger Things is another very popular thriller series available on Netflix in the Hindi dubbed version. It's about a supernatural presence in the rural area of Hawkins in Indiana. Where a young boy disappears and in search of him, paranormal activities happen.
3. Luke Cage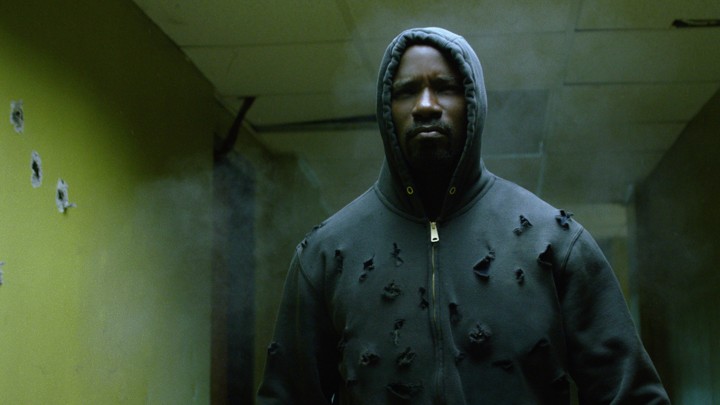 Luke Cage is a Netflix series in Hindi. It's about a black tough guy who becomes the hero for people when he fights evil entities to save his town. Luke Cage is a fictional Marvel character who got more fame in this American web series.
4. A Series of Unfortunate Events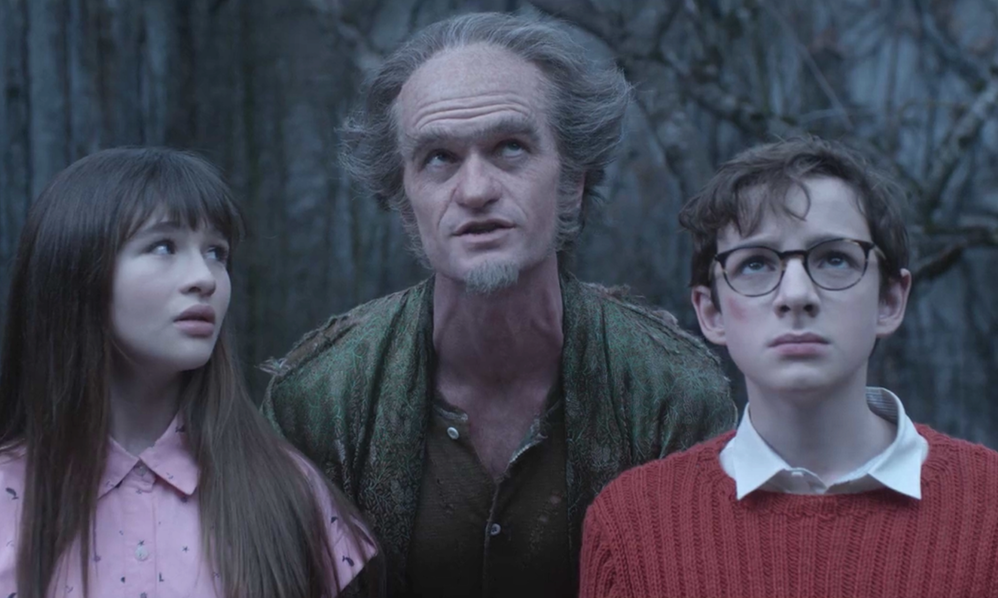 The first episode released in 2017, A Series of Unfortunate Events is another must-watch series for Netflix users. And it's also available in Hindi. The web series is about three orphans who lost their parents in mysterious events. Trying to find out the reason behind their parent's death, All three face scary and mysterious stuff.
5. House of Cards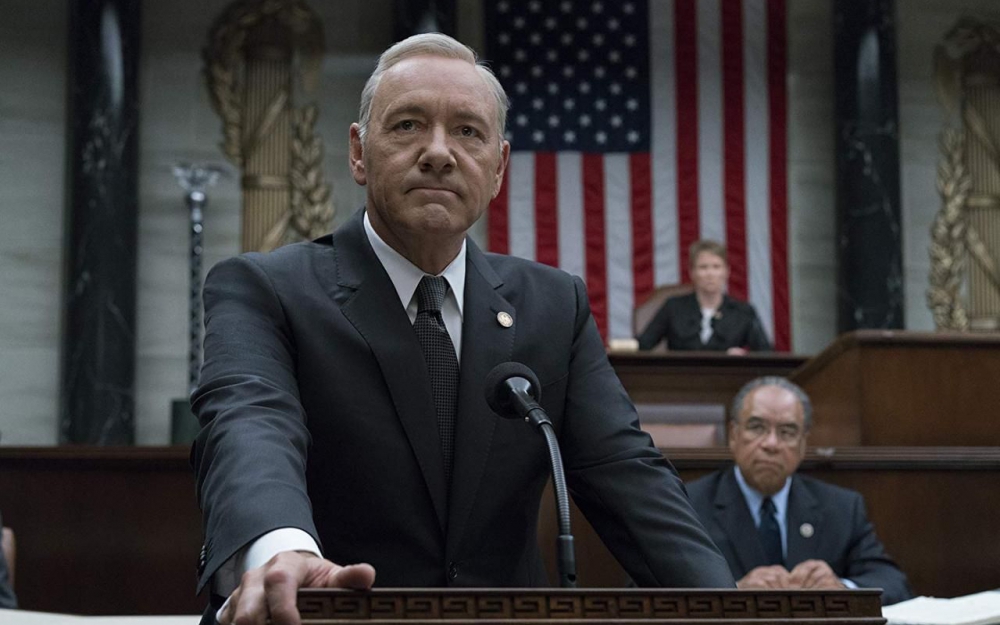 House of Cards is one of the greatest shows on Netflix. It's a political drama clinching about how a Congressman takes revenge by doing politics. The House Of Cards is available in Hindi and Urdu Dubbed Version.
6. Young Justice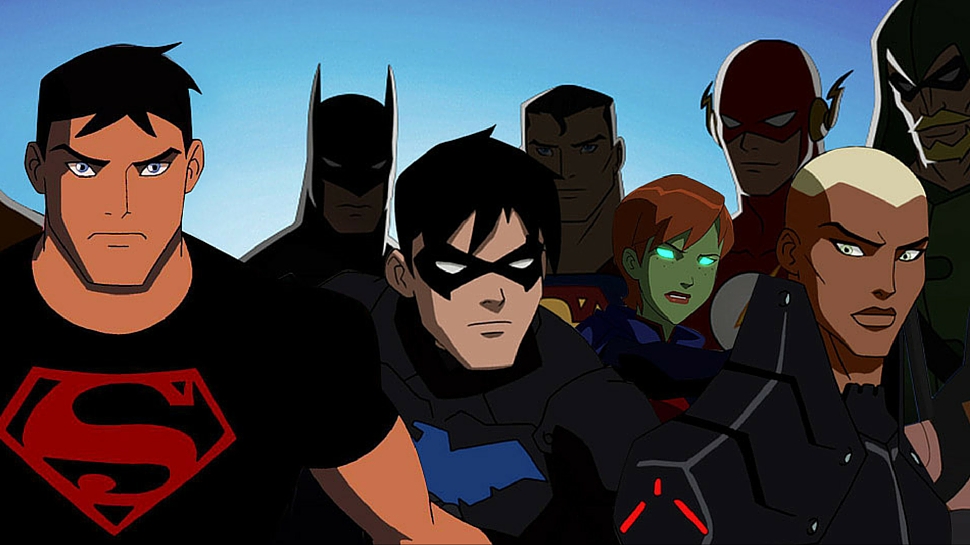 Young Justice is an animated web series with great scoring in IMDB. The show is about teenagers with supernatural powers vowed of saving the world by getting into the Justice League.
7. The Crown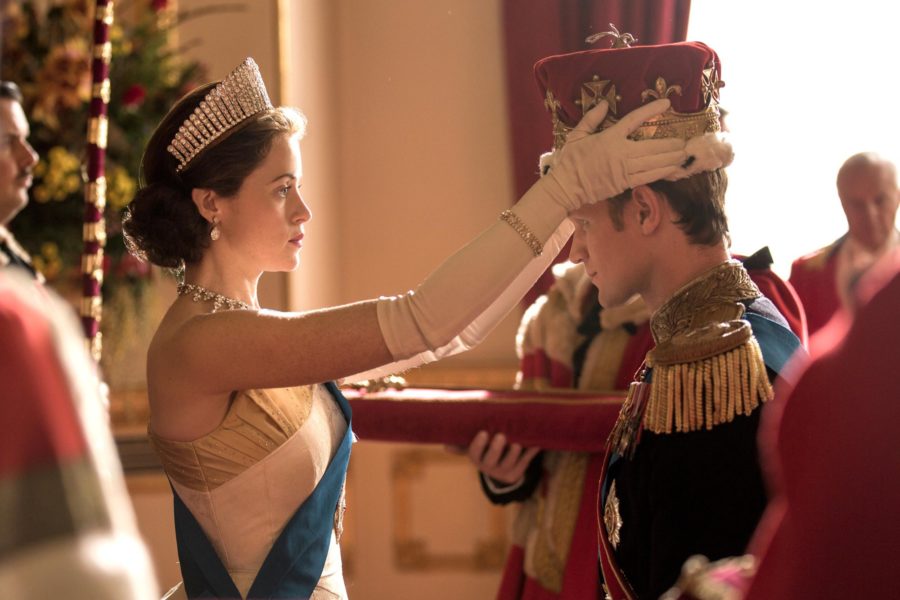 The Crown is Netflix's original drama series on the life of Queen Elizabeth II. Another worth watching Netflix series in Hindi.
8. Troll Hunters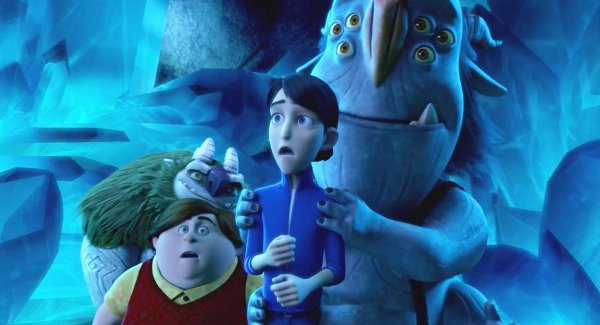 Finally, the last one is Troll Hunter. It is another animated American web series. It is available on Netflix with the Hindi dubbed version. The animated series is about magical powers that are kept in an amulet. When a young boy, Jim Lake Jr discovers that amulet, He fights evil entities by becoming a Troll Hunter or Guardian of the planet.
New Entry of Hindi Dubbed Shows on Netflix
Here are a few further latest Hindi dubbed shows on Netflix added to the list. Grab the popcorn and watch these stunning shows in 2020.
The Vampire Diaries
The dark days of the world come with a vampire arena. Ian Somerhalder, Nina Dobrev, and Paul Wesley's love triangle get the whole army of vampires. The Netflix series has framed love, friendship, and loyalty. Fortunately, the Vampire Diaries all seasons are available on Netflix in the Hindi and Urdu versions.
The Spy
Another Netflix series in Hindi that came into the light is The Spy. The Spy is basically an Israeli TV series that has been airing on Netflix for about a year. The TV drama depicts the true story of former and late top agent, Eli Cohen. His prominent work led Israel to its foundation. His most top-notch work includes the Syrian espionage work. Our very own Sacha Baron played as Eli Cohen, with his brilliant acting, the series touched the sky.
The Protector
The Protectors is another brilliant Turkish drama series. Newly arrived on Netflix with its dubbing in several sub-continental languages like Urdu, Hindi, and Tamil. The series attracted a ton of audience. As well as, being the only Turkish show being dubbed in Hindi. The Protector revolves around an adolescent named Hakan, who is a shop keeper. He then found out the secret of earliest, where he was tasked to save Istanbul city from a powerful enemy.
The Indian Detective
The Indian Detective is a comedy series that is now being streamed on Netflix in dubbed. Russel Peters leads the way in the series when he visits who resides in Mumbai. Russel Peters is played as Doug D Mello, who lives in Toronto, Canada, and often visits his father in Mumbai. While visiting his father again, he got into trouble with a murder case. With that murder case, he opens up several conspiracy plots.
Lucifer
Lucifer is a very renowned Netflix original. Now, after the show has availability in the Hindi dubbed version, the audience in multitudes went straight into Netflix to watch their favorite show. Lucifer is a thriller and mystery based show when a demon named Lucifer arrives in Los Angeles. He is depicted to come directly from Hell. After mingling in the city, he starts to help down the local police in solving criminal and domestic cases.
The Chef Show
The Chef Show is another popular cooking show available on Netflix. The show is directed and presented by Jon Favreau, who himself cooks a lot of yummiest dishes that are streamed directly on Netflix. The show started on the 9th of July, 2019. With a huge interest of Indian mothers in cooking, the Chef show, Indian dishes episode went viral in India and Pakistan. Hence the Chef Show can now be watched in the Hindi dubbed version.
Author:
Staff
The staff is filled with a number of writers having a gigantic interest in movies and tv series. We craft the art of writing to entertain the audience.