Netflix Too Hot To Handle Characters From Worst to Best
Netflix outburst again with another latest reality show called Too Hot To Handle that's been revolving around the audience since the release of it's first episode. Especially in the days of Quarantine, Netflix seized the opportunity and released it at the peak time of the watching rate. Too Hot to Handle is no different than Love Island in various aspect but the most notable thing about it is that it comes up with a hefty grand prize of more than $100,000. Also the unlike in Love Island, Too Hot to Handle comes up with a strict rule of NO BOSOM with the characters. Too Hot to Handle Characters contestants are much more likely to survive the rule of not getting intimate.
Too Hot to Handle total episodes are eight.
Too Hot To Handle Characters From Worst to the Best
In order to make you come out of the confused zone of whose gonna lift up the trophy, we have prepared a list of Too Hot To Handle characters who are most likely and unlikely among the viewers.
Haley Cureton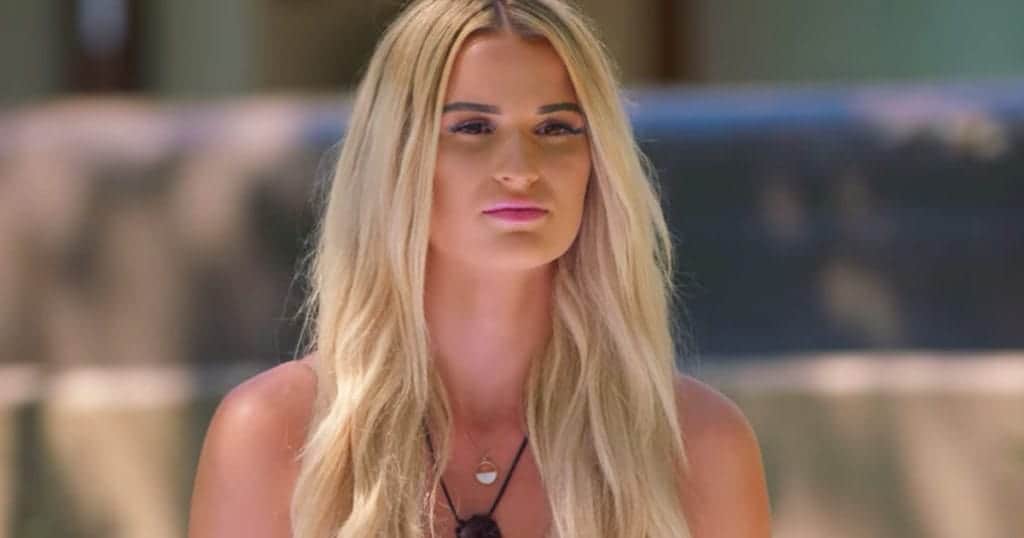 Haley comes up with the ego issue. She is on a mission to only get herself better and better even it costs her entire team. Being selfish and failed to do personal growth in the show, Haley is considered the worst. She broke her friendship with Francesca that made the audience more flared up. Haley is the Too Hot to Handle worst character.
Bryce Hirschberg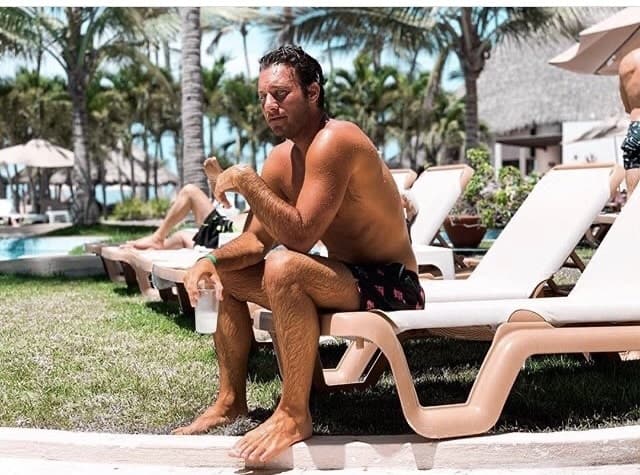 Bryce likewise Harley is not up to the mark. Being 40 and acting like 20 seems foolish plus making other contestants jealous of his wealth and luxuries of spending time on the yacht-like boat in Ibiza. Bryce and Chloe once had a kiss and that literally cost Bryce more than 2500 dollars.
Lydia Clyma
Lydia Clyma couldn't make her place in the upside rank due to her lack of screening in the show. The MMA beauty entered late in the show and left very early. Despite having feelings for David, she couldn't coup among the participants of Netflix Too Hot To Handle.
Kori Sampson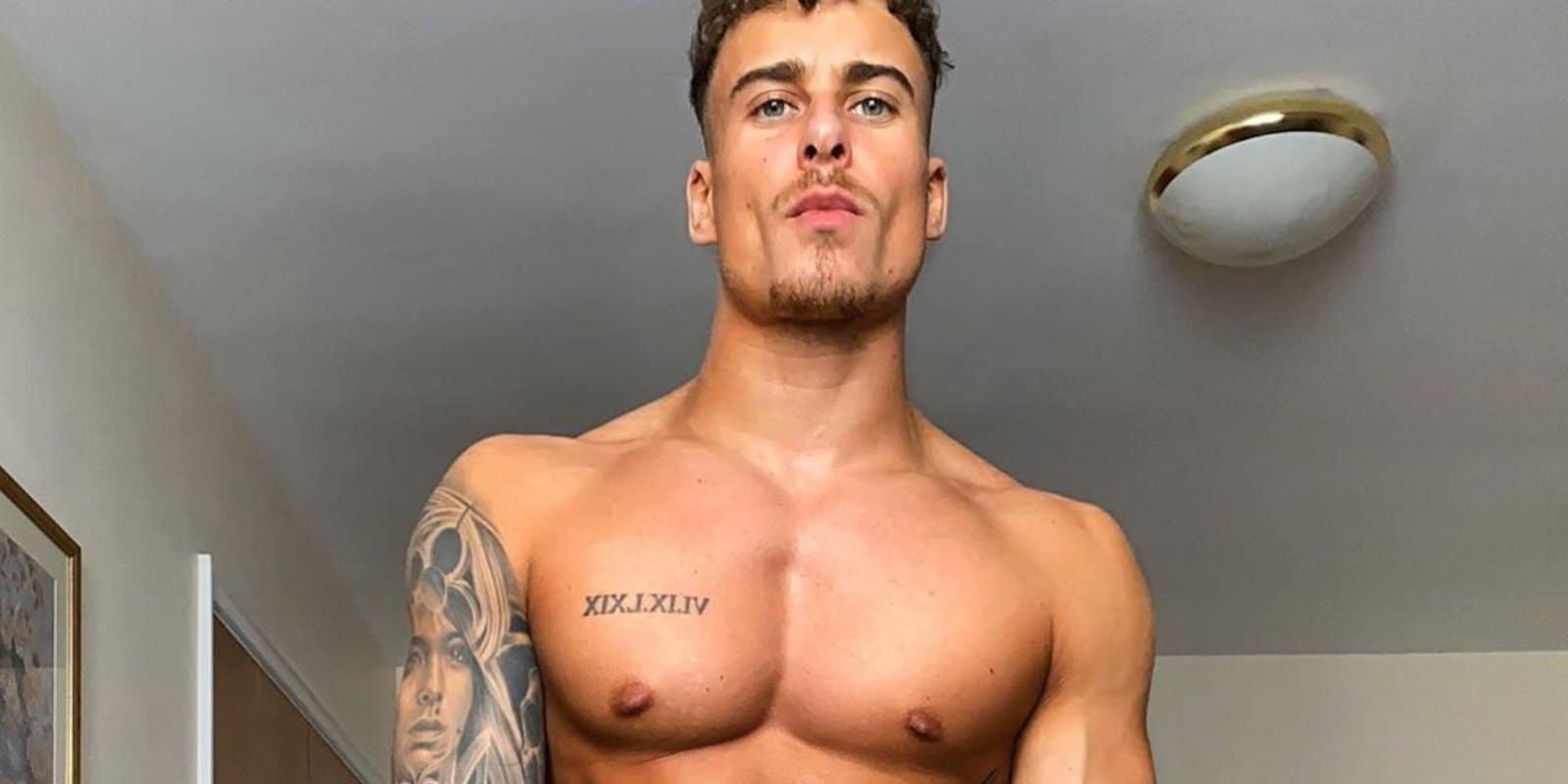 The handsome Kori initially made exceptional performance but later he sort of lost his way and got himself flinched out of the comfort zone. He played cunning games with the Too Hot to Handle characters on the shoulders of others. Due to his fitness and aesthetical nature, the public diverted towards him but his nature of dealing with participants somehow downgraded the audience.
Madison Wyborny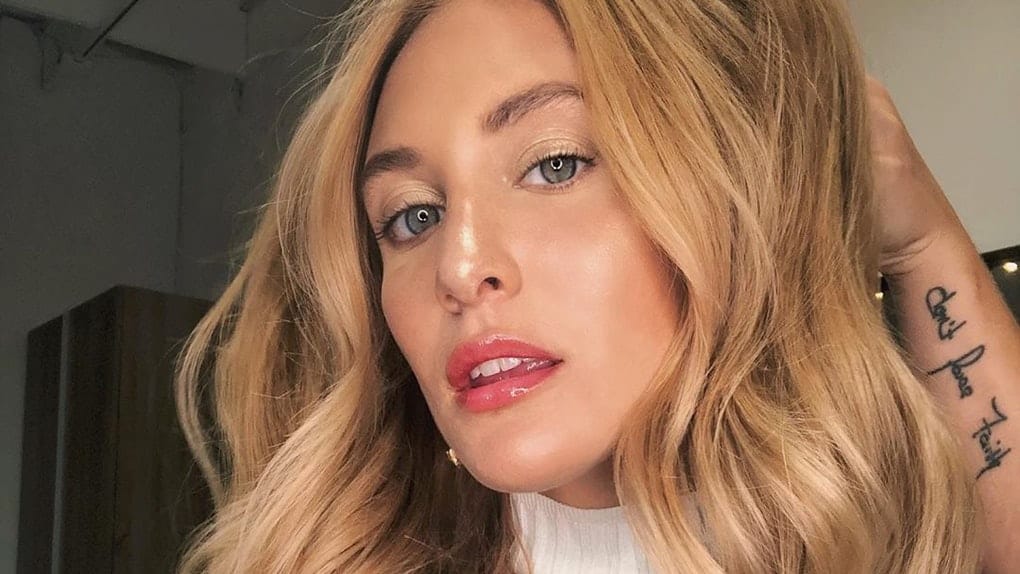 Madison couldn't be described much as she barely showed up in the show, we didn't put her in the worst compartment due to her nature and feelings for other contestants.
Nicole O'Brien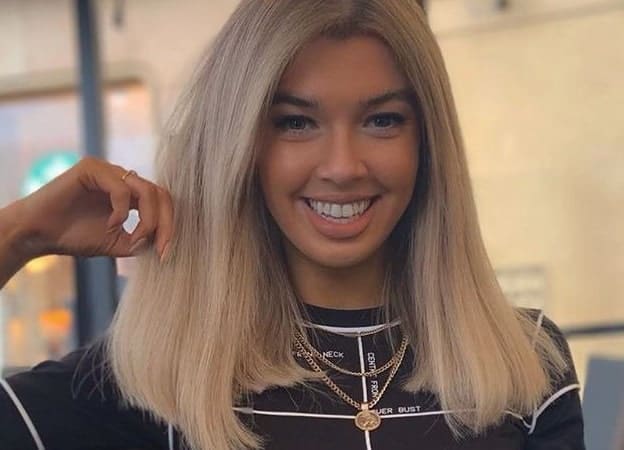 Nicole from Ireland is one of the best characters in Too Hot to Handle. The sweetest and means her own business. Participates in every activity have no ifs and buts with other participants and has her own crime partner who is Chloe. It's sad to see trouble-free Nicole parting ways too early.
Sharron Townsend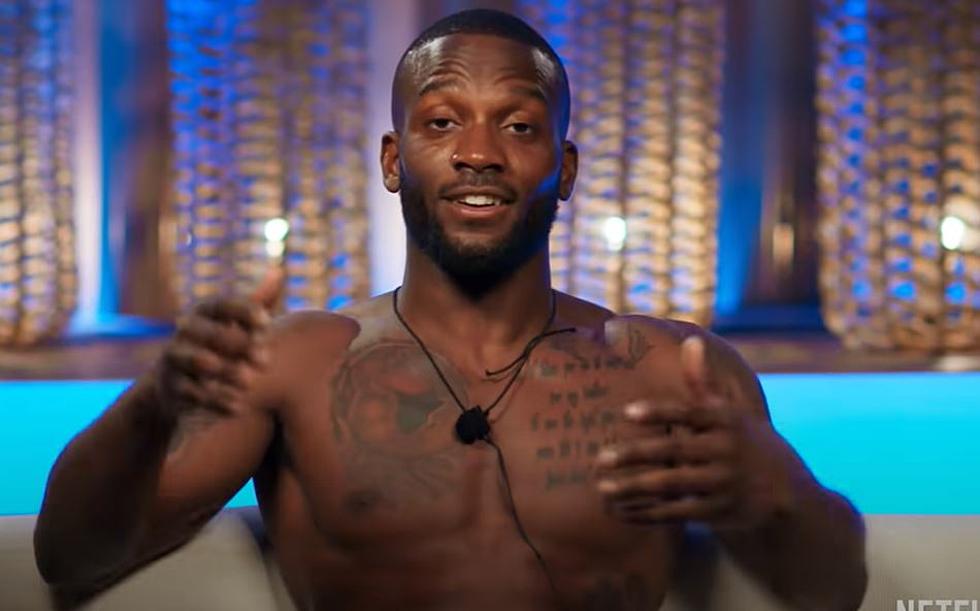 Sharron Townsend is another one of the best Too Hot to Handle characters. He came in the show to stay with his own company due to his broken heart of the past, but as time passed, he came out brilliantly and his bond with Ronda became more sensitive. Fans loved his way of loving Ronda and his son. He gave himself another chance and he did it with flying colors.
African American Slavery Films
Francesca Farago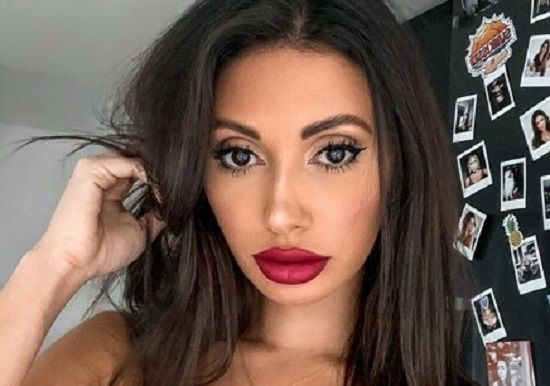 Francesca Farago played her own games at the staring of the season. Initially, she seemed to come only to break rules and that really does cost her a lot. She nearly got into the danger zone of getting herself eliminated. But as the show progressed, Fans saw a transition in her activities and her love for Harry gave the fans boost in her attitude and feelings.
Chloe Veitch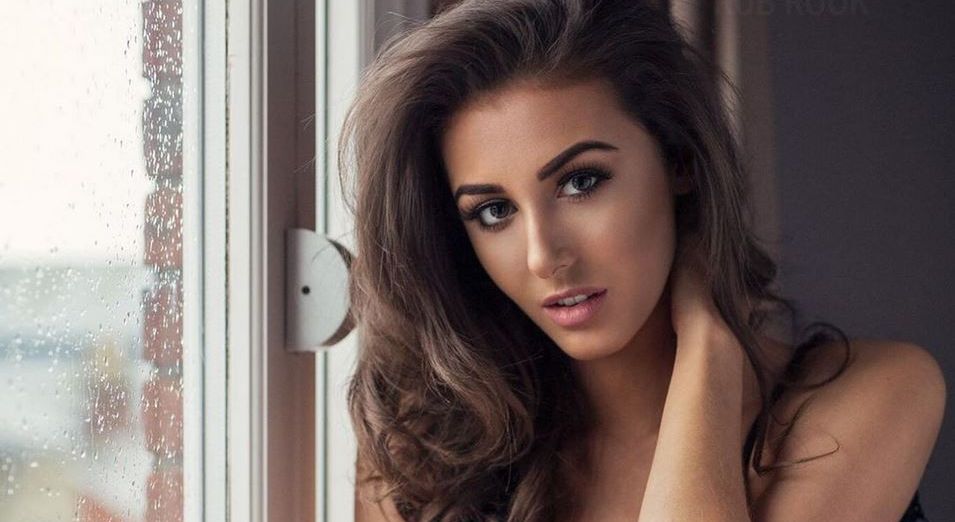 Chloe is surely one of the patience-filled characters in Too Hot Handle. With her charming personality, she won the hearts of the audience. She came up tough with the idea of Women's rights and due to her non-selfish nature, the spark among the audience for her increased. Chloe Veitch is from England.
Kelechi "Kelz" Dyke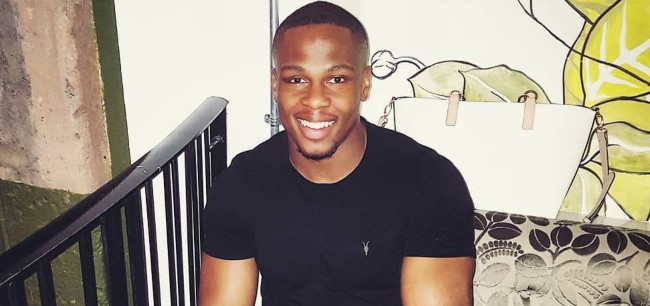 Dyke is a guy who seems perfection in winning altogether rather than being "Only me". He was the winner of the winning prize and he did that in an uprising way. Dyke is the only with nearly 0% rules breaking downside issues. He initially hanged out with Francesca until Harry came in.
Matthew Smith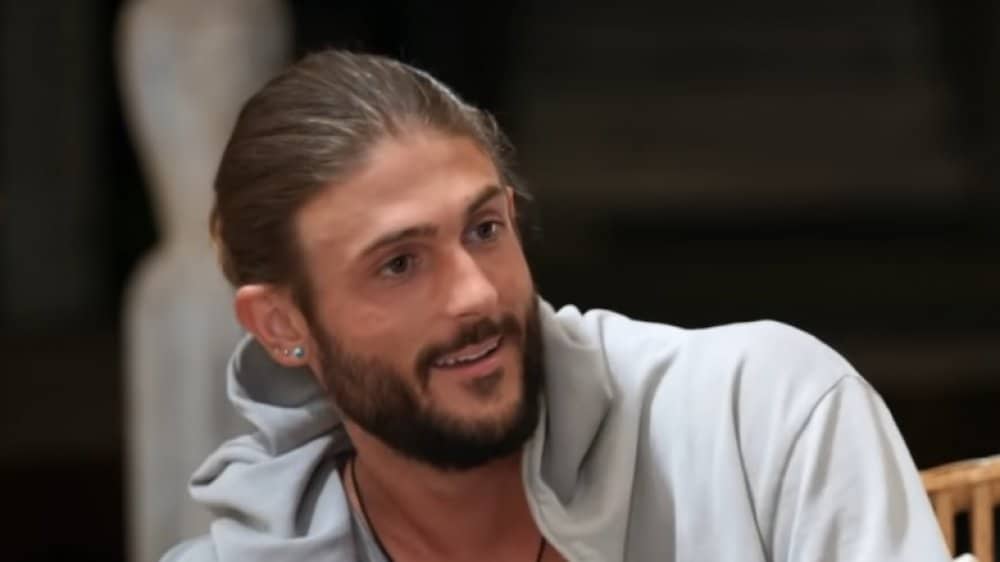 The Jesus-alike Matthew is a fine guy with no regrets. He never engaged in-depth with any such contestant other than Lana. He behaved like a Teacher of motivation in the show and left the series very early.
David Birtwistle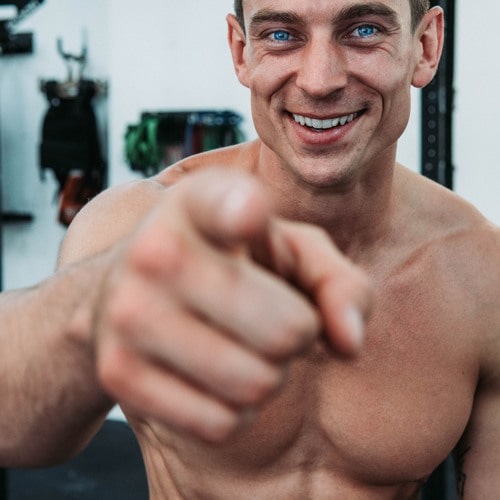 David seems a fine guy with a good attitude. He eventually got a friend-zone after knowing Ronda's feelings about Sharron and vice versa. David, being the good guy parted his ways from Ronda, and after getting friend-zoned from Chloe, he is making his path with Lydia finally.