10 Killing Altaf Bhai Memes That'll Made You Laugh
When you've got your own giant Pablo Escobar in your country. What else you need? Altaf Bhai is no way inferior than the drug lord Pablo Escobar. With his charming personality and  and tons of love from his Bhai waale, he remained active in the biggest city of Pakistan for more than 30 years. Excluding all the nefarious incidents in the past, we are looking forward what else humor we could get from our beloved notorious lord Altaf Bhai.
List of Altaf Bhai Memes
In the world of memes superiority, here is our little contribution. Here is  the list of 10 Altaf Hussain Memes that are going to made your day.
When MQM is losing elections.
MQM losing its strongholds in Karachi pic.twitter.com/bPy8AZADp2

— Shumail (@Shumyl) July 25, 2018
When the invigilator is Altaf Bhai and you have 9 0 minutes to write your future.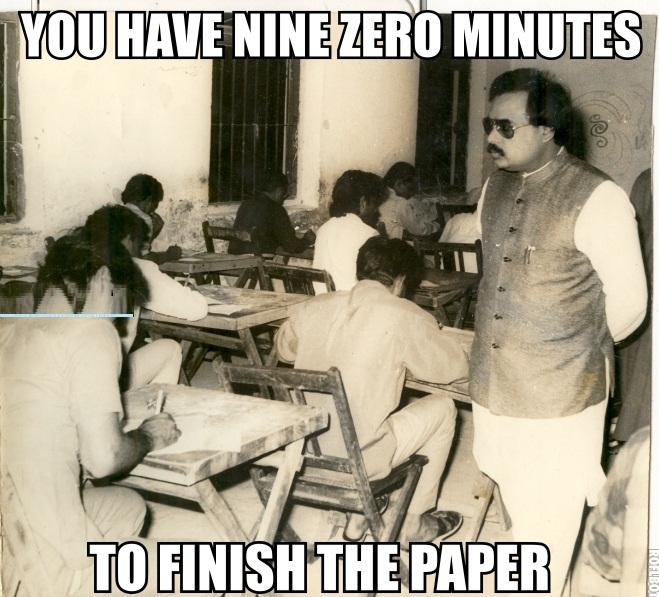 The 'DHAANDHLI' factor.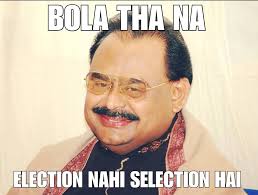 Very similar to Escobar's bombardment in Columbia, we had the same one in Karachi.
Also Read: Most Haunted Places In Karachi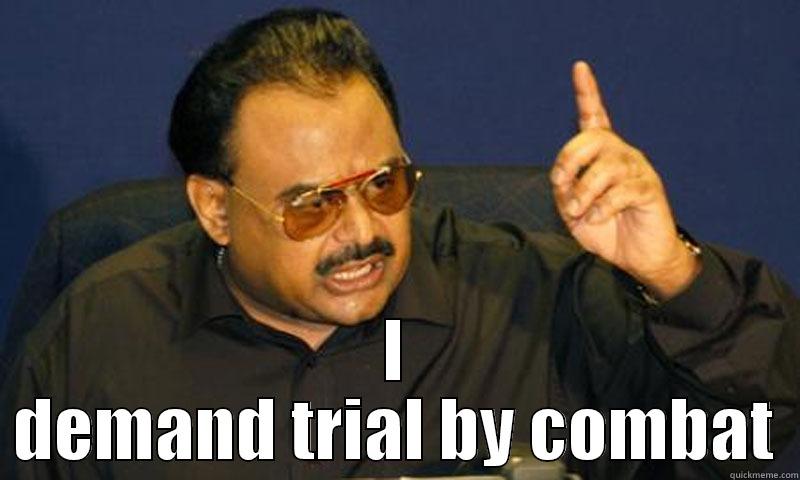 This is really cool and enormous!!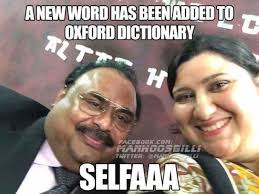 When Karachi Kings didn't play as per your expectations.
Two way handshake? No the The two way PAPPI technique is lit.
Also Read: Who is Busrhra Maneka? Bushra Maneka Biography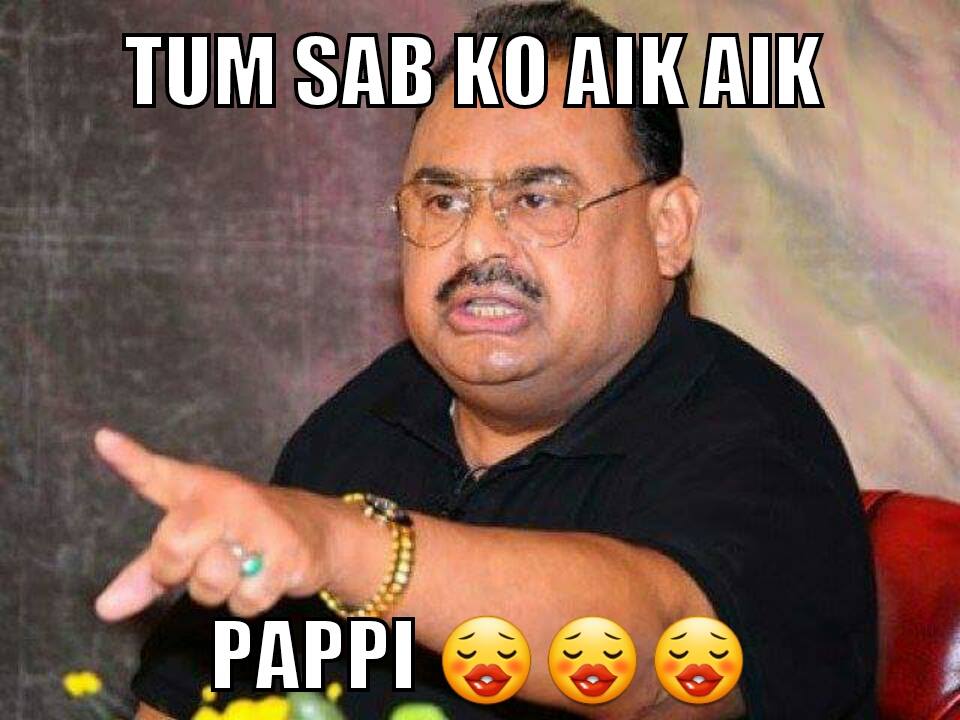 This is dope!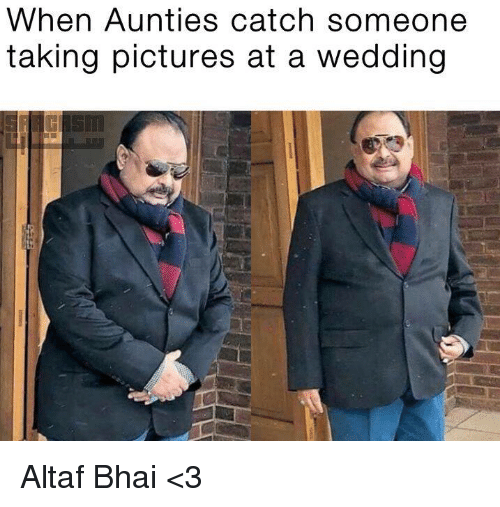 Even John Cena Bhai paid a visit to Altaf Bhai.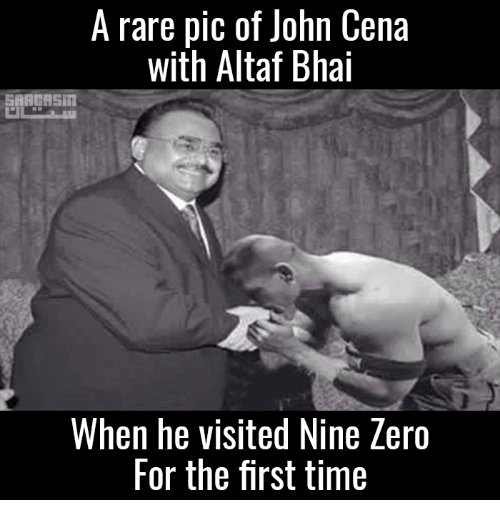 The transformation is getting out of hands 😀