Who Is Bushra Maneka? – Bushra Maneka Biography
Here is the detailed biography of PM Imran Khan's third wife, Bushra Maneka.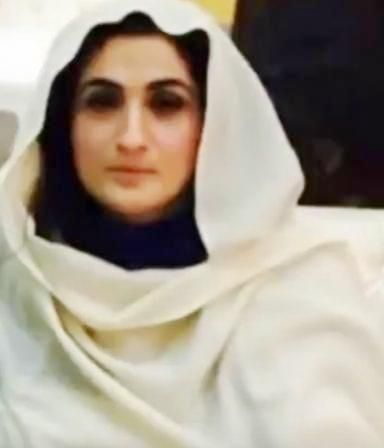 Name: Bushra Maneka
Age: 49 or 51 years
Ethnicity: Punjabi
Spouse:
Khawar Maneka (1987 – 2017)
Imran Khan (2017 – Present)
Children: 5
Nationality: Pakistani
Bushra Maneka Biography
Bushra Maneka or Bushra Bibi is the wife of current Prime Minister of Pakistan, Imran Khan. There has been a lot of controversies about their marriage in Pakistan. All these speculations were defended by Imran Khan and PTI leadership. Bushra Bibi ex-husband, Khawar Ghulam Fareed Maneka who is the former government official. The couple tied knot in Feb 2017 in a very decent ceremony with only necessary guest invited.