Who Is Wilson Fisk In Daredevil? | Vincent D'Onofrio Bio
Wilson Fisk is a fictional character first time appeared in the Marvel's comic book. Let's find out who played Wilson Fisk in Netflix originals Daredevil.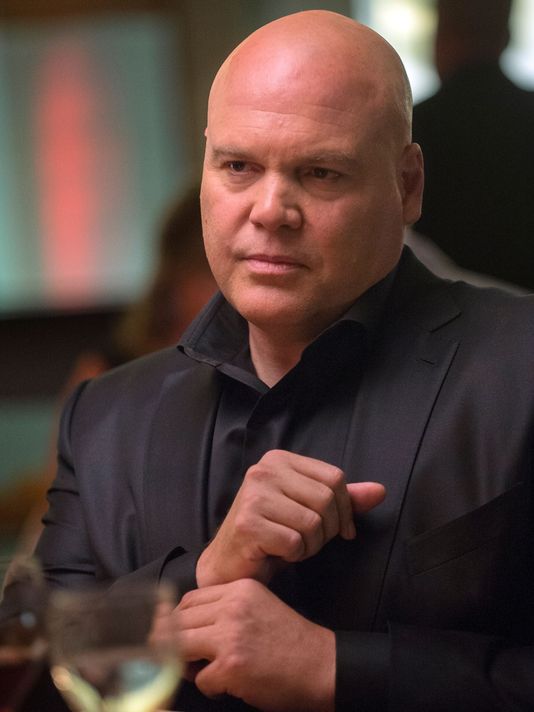 Name: Vincent D'Onofrio
Born: Brooklyn, NYC
Age: 59 years
Ethnicity: Not Known
Partner/Spouse: Carin van der Donk
Religion: Catholic
Nationality: American
Vincent D'Onofrio Bio
Also Read: Bunty In Sacred Games
Vincent D'Onofrio is a very known actor in the Hollywood industry. His major featuring s are in Law & Order: Criminal Intent as Detective Robert Goren. He also known for his bad ass villainy and nefarious acting in Netflix's Daredevil, played as Wilson Fisk later became Kingpin.