Who is Bunty in Sacred Games? – Jatin Sarna Bio
If you have watched Sacred Games. Then you can't miss crunchy swag of Bunty. The guy from the Ganesh Gaitonde's gang, Bunty took the series to another level due to his dialogue's delivery and acting skills. Here is a complete biography of Jatin Sarna.
Also Read: All Hit Gangs of Wasseypur Dialogues
Jatin Sarna Bio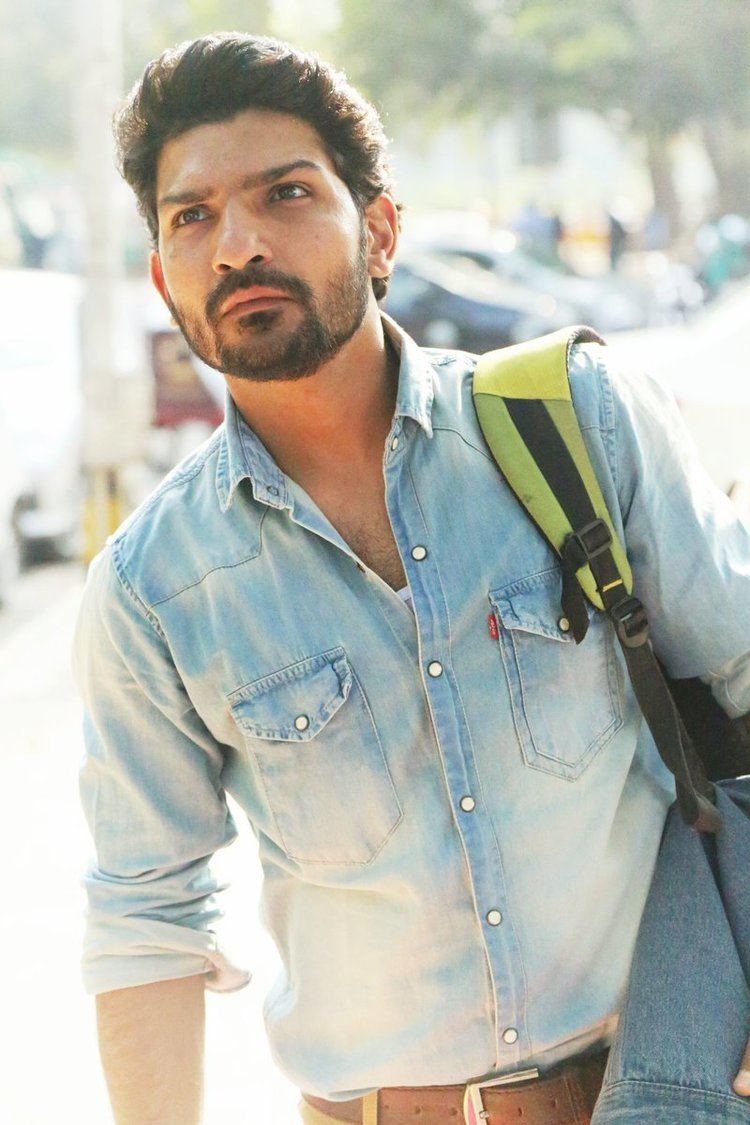 Name: Jatin Sarna
Age: 33 years old
Height: 5.7
Hometown: New Dehli
Nationality: Indian
Ethnicity: Punjabi
More Read: Megha In Lost Stories? Kiara Advani Bio
Jatin Sarna always wanted to be an actor since his childhood. He born and grew up in New Dehli and did B.Com from Dehli University. Jatin made his debut in Gandhi To Hitler (2011) movie. Since then he's been doing different roles in theater's play, dramas and short films. He needed a spark to groom and grow his career and he got that in The Sacred Games. With his crunchy dialogues and exchanging of hot words thrilled the audience.