5 Reportedly Most Haunted Places In Toronto
The capital city Toronto of the Ontario province is major financial hub of Canada and is blessed with a number of historic places across the city. But with rich background of the city comes rich haunted places or the places that you should be vigilant to visit. Like we discussed in our other post regarding some creepy places in Washington D.C, Toronto has also got a real deal with the haunted spots due to it's fascinating antiquated architectures and buildings.
List Of Reportedly Most Haunted Places In Toronto City
Let's discuss the super five most haunted and mysterious places in Toronto.
5. The Keg Mansion or The Maid Mansion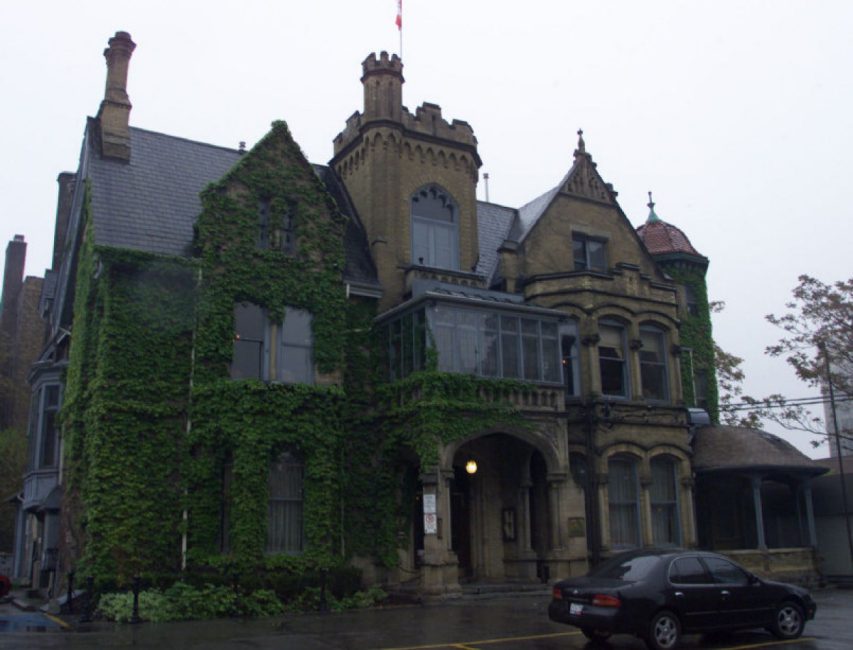 SRC @SteveRussel
The mansion is known for a maid who hung herself inside the mansion after the death of the mansion's owner. The ghost of the maid with creepy face is seen by number of people. Cursed children were also spotted. The second floor is the focal point of the spiritual and paranormal activities.
Also Read: Abraham Lincoln Assassination Facts (Unveiled)
4. The Royal Conservatory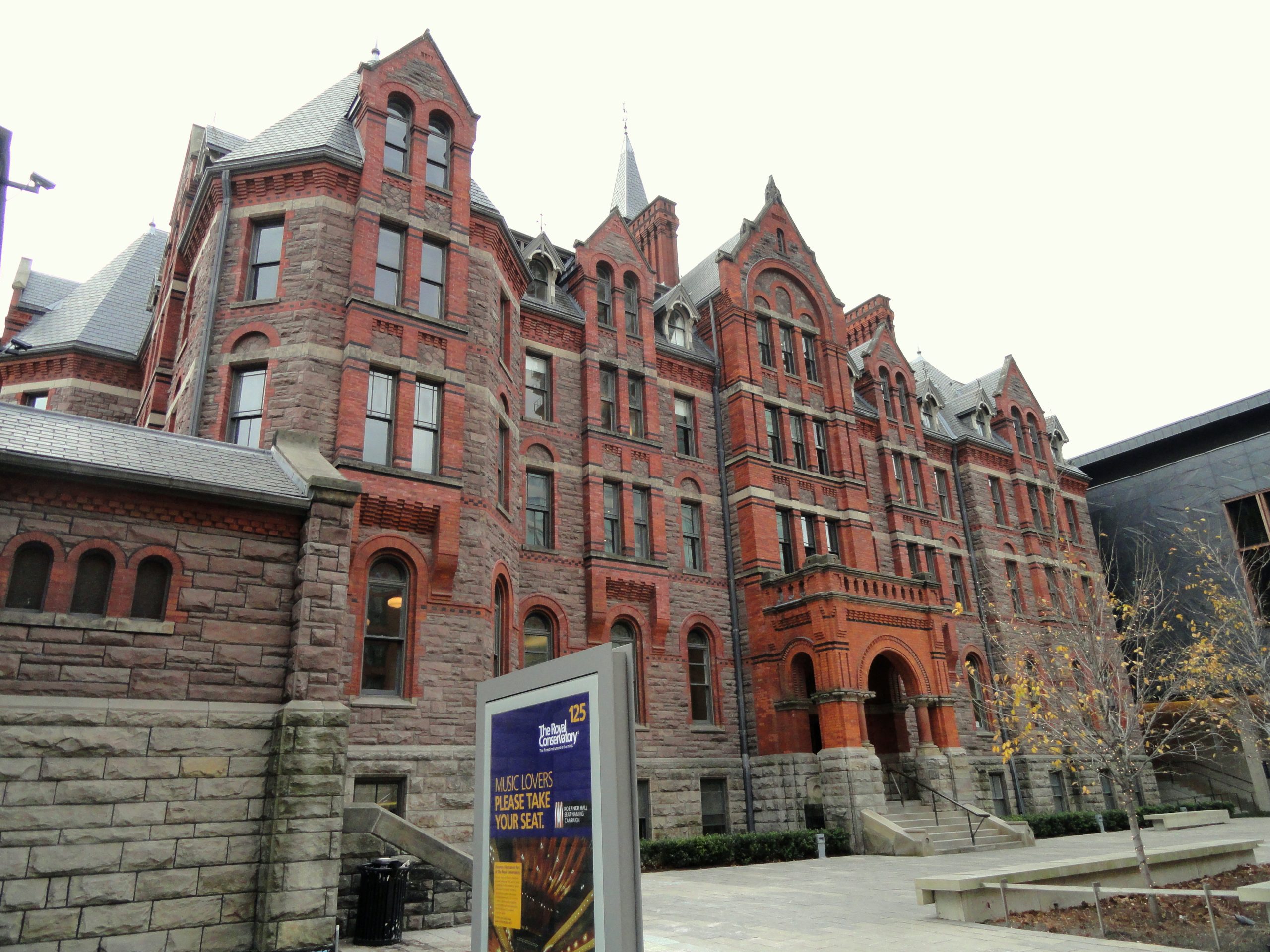 SRC @WikiMapia
Located on the bloor street, The Royal Conservatory is one of the haunted places in Toronto downtown due to a vast number of paranormal movements. It started as a Toronto Baptist College. But afterwards, it was sold to McMaster to use for medical purposes. The scary voices and the chattering of children are heard in the Royal Conservatory very frequently.
3. Queen's Park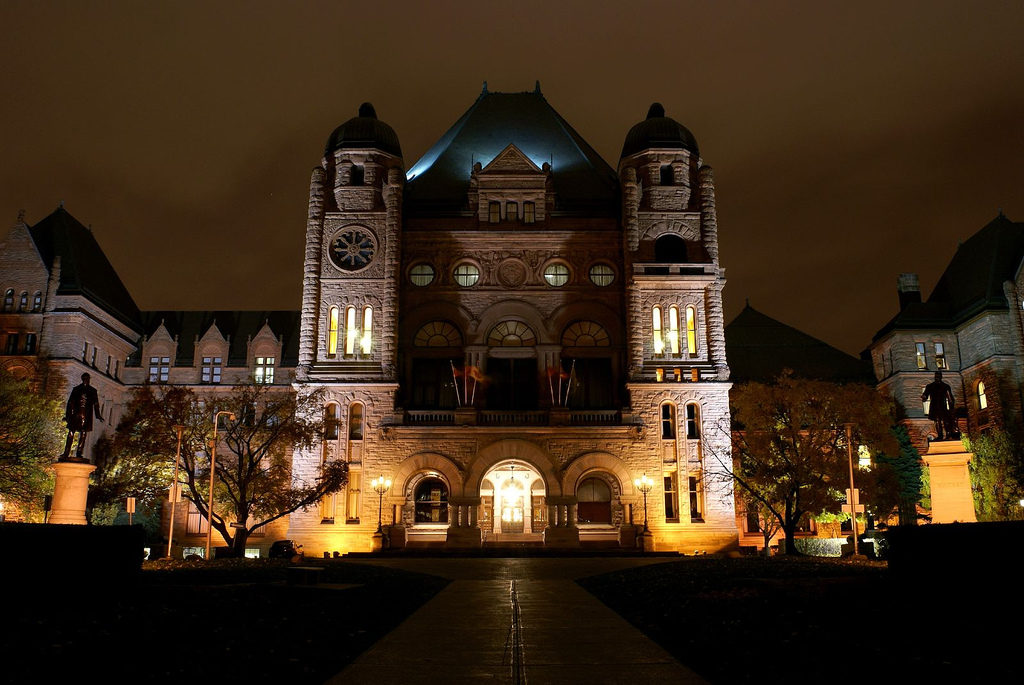 SRC @Unknown
The Ontario Legislative Building located in the Queen's Park is one of the creepy and celestial places in Toronto. The building is rumored to be haunted due to a mental asylum. Reported that the building was built on a demolished mental asylum. And very frequent number of women spirits were caught inside the building.
More Read: Haunted Places In Karachi City