All Hit Lucifer Season 5 Characters From Worst To Best
Netflix is ready to drop another season of the popular show Lucifer. It has been in full swing among the audience since the release of its first episode. The show itself is inspired by the comics written by Neil Gaiman and Mike Cary. The TV shows based on fantasy usually get famous more often as they have something more than normal to offer. We witness magical settings and mood that makes us want to watch more. The case with Lucifer is similar. This is the reason why so many fans all around the world were left heartbroken when Lucifer was canceled after the completion of the third season by Fox. After the immense support from the fans on social media, something miraculously happened.
Netflix pitched at the last minute to save the series from cancellation. Now here we are waiting for Lucifer season 5. Fans are deliberately waiting for season 5 characters to finally be on board.
Netflix Series Lucifer Season 5 Characters From Worst To Best
The characters in Lucifer are tough with great motives. Despite having the likes of angels and devils on the show, it is challenging to list the characters just by their powers. We have prepared a list of characters according to their share on the show and their presence. We have focused more on how much the particular character has contributed to the show.
Trixie Espinoza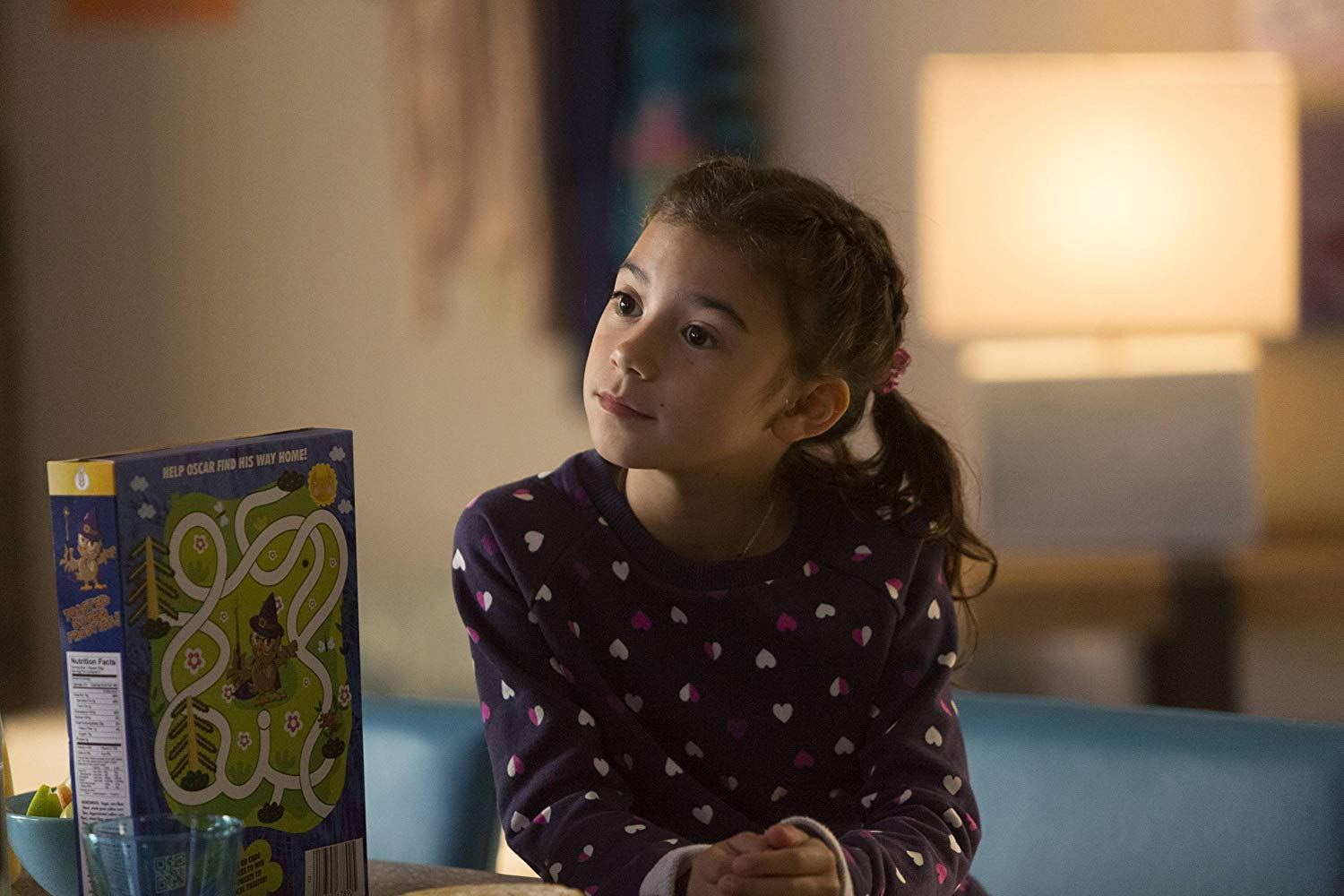 You should not get this wrong. Trixie, daughter of Chloe and Dan is charming and cute. She is also very smart and funny but with all this, she does not have enough to contribute to the show. She appears on the screen time to time says something funny and then disappears.
Being the daughter of two very good detectives the show could have arranged something interesting for her to work with. The show can arrange an episode or two regarding her kidnap or anything like that so her parents can work together with the help of Lucifer to solve the case. Fans will see Chloe back together with Dan which will be unsettling for Lucifer of course, as fans want to know if  Chloe and Lucifer get together in season 5. The character of Trixie is good, however, fans think that she needs a good and much more involving storyline. If the show cannot provide her with that then she can stay away and nothing much will change. Hence, She might be considered as the worst character in the Lucifer season 5 characters list. Although the kiddo played the role exceptionally well but the series writers couldn't do justice to the character.
Netflix brings out another Love Island similar show? Guess what? Netflix Too Hot To Handle. Find out the characters in Netflix Too Hot to Handle.
Daniel Espinoza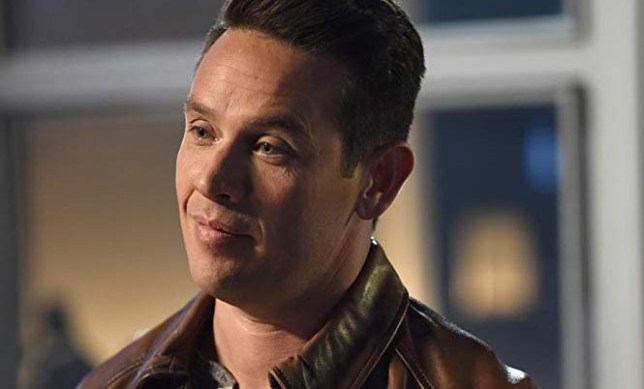 Daniel Espinoza, famously known as Dan is the ex-husband of Chloe Decker and a fellow detective in the show. He is not one of the most sympathetic characters but he does have his solid and strong moments. Lately, the fans can feel that show does not know where they put Dan now. Like other characters in Lucifer have their solid storylines, we can see Dan switching between different storylines. to be very honest none of them has worked.
However, the show could have planned something special for him in season 5 but if they continue to treat him like before then he will be nothing more than an ordinary supporting character.
Mazikeen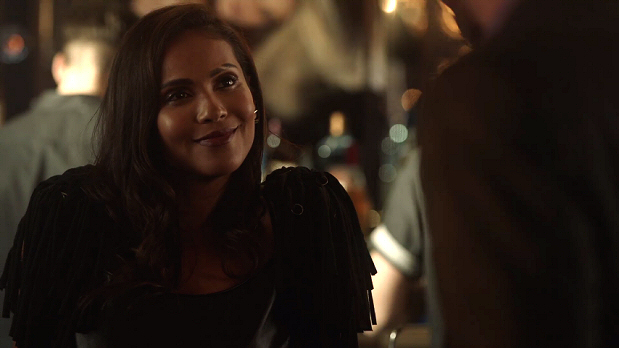 Mazikeen is one of the best characters in Lucifier. She has good chemistry with Lucifer too. Maze is a demon from hell. She holds the style of the sexiest, attractive and young woman. We have seen Maze in a lot of action during the show which is one of the many reasons why everyone loves her. She was an ironic ass-kicking demon who worked alongside Lucifer at Lux. Sometimes we can see her way too friendly and sensitive, she is not afraid to show her emotions.
She does not like earth as much as Lucifer do but she understands that there are some advantages to live in Los Angeles. Also, her current status as a bounty hunter is fun to watch. As it brings more energy to her character and to the show itself.
Dr. Linda Martin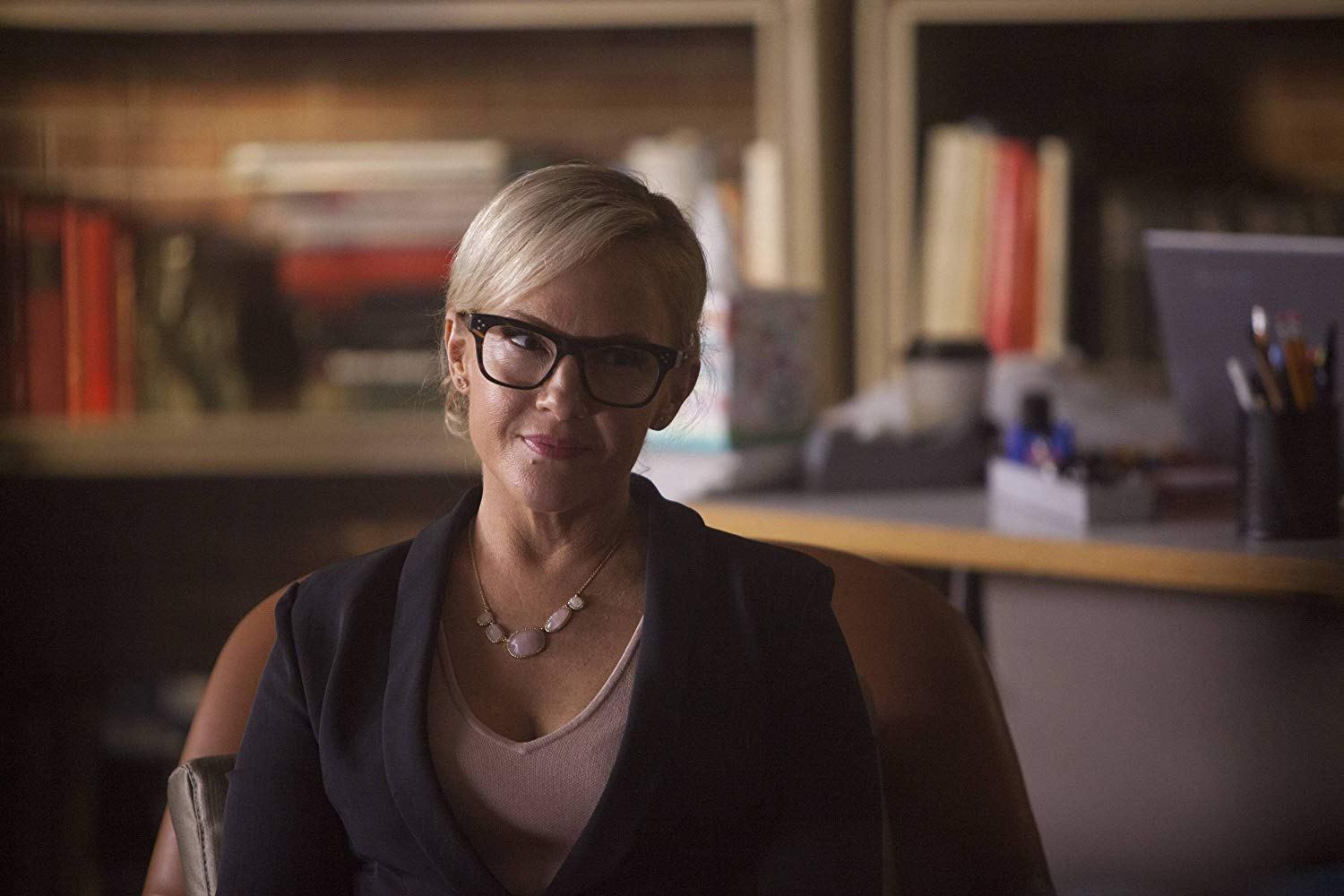 Dr.Linda Martin has endured a great transformation in the show. She just started as a therapist who had an affair with Lucifer. Gradually we witnessed her exploring more in the show. She ended her affair with Lucifer and eventually fell in love with Amenadiel, Lucifer's brother. Just being a normal human being she can therapy angels and demons. That's what keeps her above maze on the list.
We would love to see the showrunners do something with her half-angel half-human baby.
Amenadiel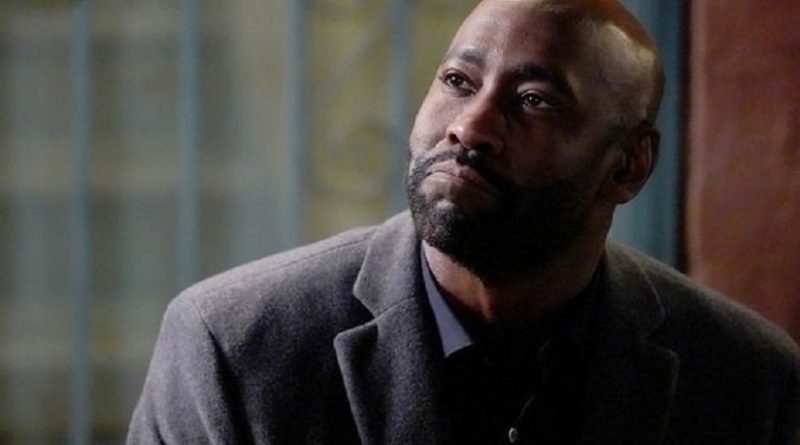 Now let's talk about Amenadiel character in Lucifer season 5 and who plays Amenadiel on Lucifer, Lucifer's brother despised earth even more than Maze in the start but he eventually changed his judgment and started caring about his new home and its people. He is strong and also the eldest sibling of Lucifer. His story also has been exciting since the start. He fell in love with Linda and started a family. How he raises his child with her keeping in mind his style of living will be fun to watch. Amanadiel in Lucifer season 5 is giving the audience some series of curiosity about the unpredictability of the series. Either the Amenadiel wings gonna spread out? or will he be called back to the sky?
He may be the one who plans on how to get Lucifer back from hell to earth once and for all.
Lucifer Morningstar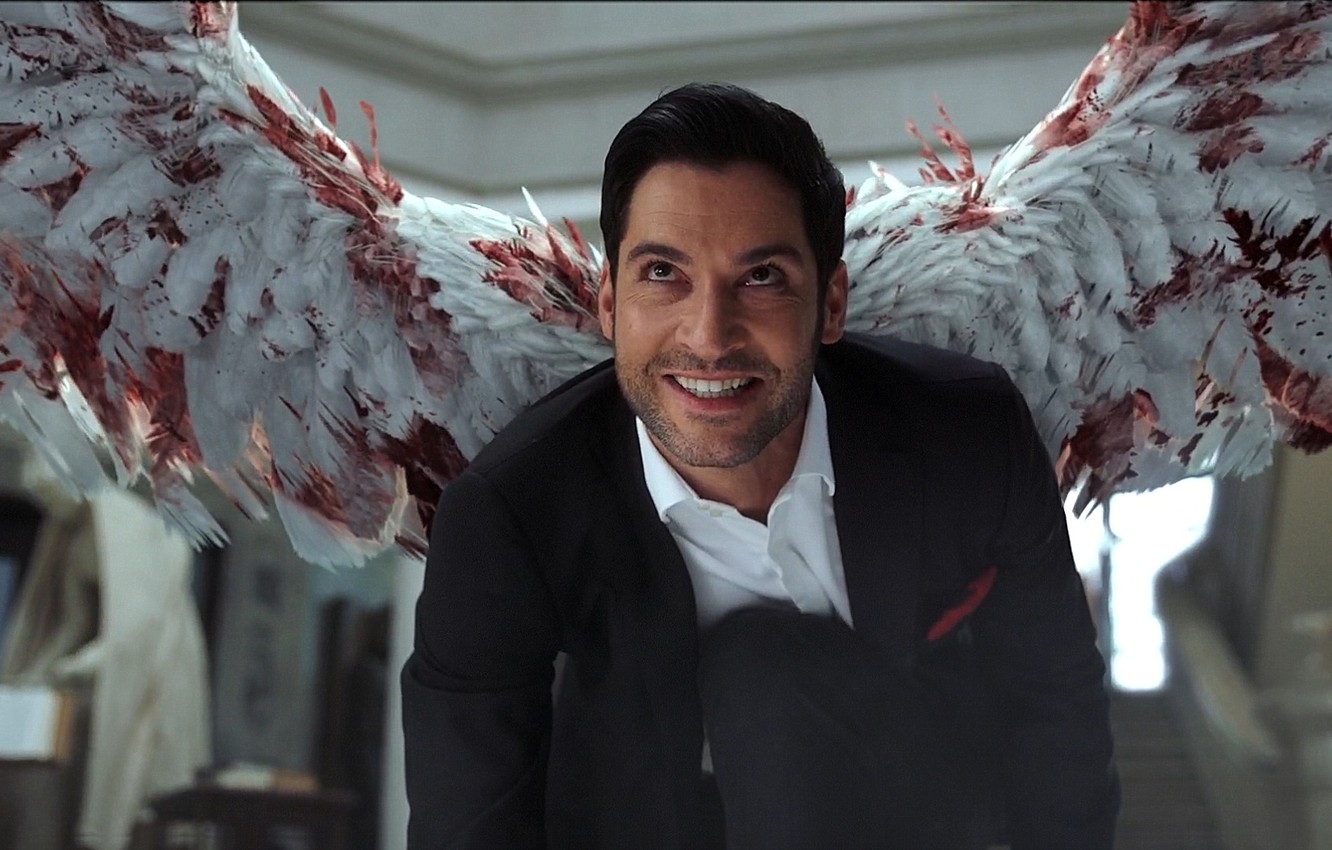 One of the best Lucifer season 5 characters is the Lucifer character, being called as Lucifer Morningstar, what can be said about the favorite devil of the earth? He is glamouring and does everything with class. He can draw out people's darkest and deepest desires. At the times he can be too much to handle but at the end of the day, he never wants anything bad for anyone. After all, he is an angel. He helps people who deserve it and he haunts those who are bad, because if he does not. Terrible, terrible things will happen. Tom Ellis in Lucifer Season 5 is making the audience drooling over him.
Lucifer wants to stay on earth with Chloe, it is yet to see if Chloe and Lucifer get together in season 5 as now he is in hell. Fans want to see the team do something to bring him back from hell.
Chloe Decker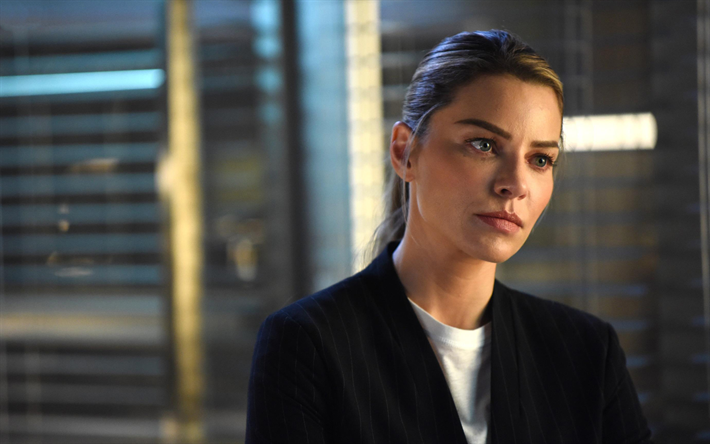 Chloe Decker, the only human on earth who is immune to Lucifer's power. As one of the heads at LAPD, a lot of responsibility lies on her shoulders, plus she is also a parent. She handles almost everything very perfectly. Her chemistry with Lucifer is so beautiful. After learning about Lucifer's true identity fans were relieved and wanted these two to have the things more spiced up. Out of several Lucifer season 5 characters, Chloe in Lucifer season 5 is the best amongst all.
Lucifer season 5 might focus on the identity of Chloe, is Chloe Decker also an angel? or Does Chloe die in Lucifer Season 5? How would she bring Lucifer back from Hell? No one knows, let's see what crispy stuff would Netflix Lucifer series brings out.
FAQS
Is Lucifer Season 5 on Amazon Prime?
Lucifer series is can be streamed on Netflix and Amazon Prime from season 1 to season 4.
Is Lucifer Season 5 on Netflix?
No Lucifer Season 5 is available on Netflix because it has not released yet. However, you can Netflix Lucifer series from Season 1 to Season 4.
Is Tom Ellis playing Lucifer Season 5?
Being the lead character, Lucifer Morningstar played Tom Ellis will surely be playing in Lucifer season 5.
What is release date of Lucifer Season 5?
Netflix Lucifer series season 5 will be streamed on Netflix and Amazon Prime on August 21, 2020.