4 India Pakistan Partition Movies Based On Real Events
The Indo Pak rivalry has always been lethal in terms of war and sports especially cricket. The partition affected the citizens badly socially and economically resulting in the turmoil throughout the entire region just for the sake of power. With the span of time, a bundle of India Pakistan partition movies are made and released. Most of them are based from novels. But very few portrayed real events that occurred during partition 1947.
Also Read: 15+ Movies For Young Entrepreneurs
So Here are we going to list of top 4 India Pakistan Partition movies that are based upon real 1947 partition real events.
India Pakistan Partition Movies Based On True Events
1. Jinnah (1998)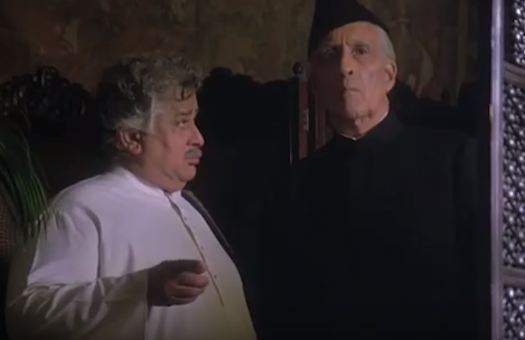 Surrounded by the bibliography of the Founder of Pakistan, Muhammad Ali Jinnah played by Christopher Lee. The movie covered up the entire the revolution of  scenes happened during the partition. Mainly focused on the atrocities of Hindus and Sikh on Muslims and how Jinnah liberated Muslims from the enmity.
Notable True Events:
Jinnah Biography
Train massacre during Indian Partition
Jinnah Arrival at Karachi after partition
2. GANDHI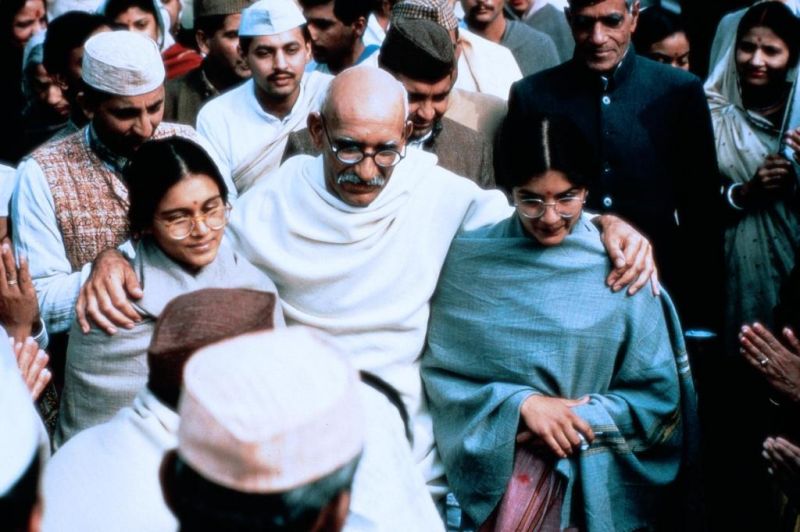 The movie depicts the sound biography of Mahatma Gandhi who led India to liberation from the British Empire. The Indian Independence and the split of India into two East & West Pakistan after Britishers left, the movie has all the historic events illustrated. Although few of the characters were fictional but the more than 90% of the movie is based on true events.
Notable True Events:
Gandhi agreed to allow Muhammad Ali Jinnah to be the first Prime minister of India.
3. GADAR: EK PREM KATHA (2001)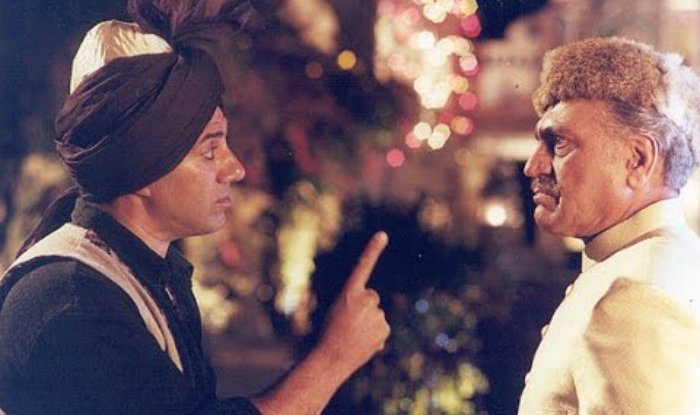 The movie is based on the love tale of Boota Singh, a Sikh ex-solider of the British Army. The film clustered how Boota Singh (Tara Singh in Movie) fell in love with a Muslim girl Zainab (Sakina in Movie) and got married. But the Indian deportation of Sakina to Pakistan made Tara Singh to cross the border.
Notable True Events:
Tara Singh (Boota Singh) illegally entered Pakistan by crossing border.
4. PARTITION 1947 OR VICEROY'S HOUSE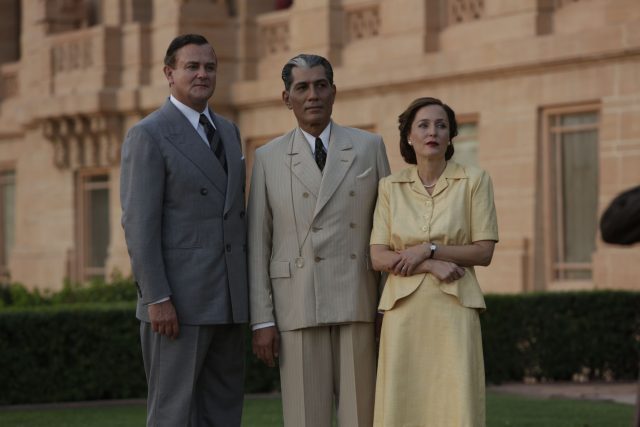 The Viceroy's House (Partition 1947 in Hindi) got entry in the market with a lot of criticism. The movie depicts how viceroy of India, Lord Mountbatten was falsified by his lawyer in terms of creation of Pakistan. Also the movie is banned in Pakistan.