15 Hollywood Movies For Software Engineers And Developers
Those days are gone when there would have been only old school genres in the movie. Comedy, Horror, suspense, and science fiction. Hollywood movies about engineering specifically Software Engineering? Well, that is surely a thing now. With the technology spreading its wings, it surely seems that the film industry is also on the run. We need to just understand the role that tech plays in our society. With that being said what better way is to portray that message other than the movies? Movies for software developers are out there. The fact that I am in this field now is because I was inspired by one of the Hollywood movies for programmers that I watched back in the day. Slowly the film industry has realized that the impact these movies had on the youth is massive. Firstly, the class of those movies is what makes them different and unique.
Secondly, it has been seen that Hollywood movies based on software development affect young children. They ask their parents to buy them a computer. At least they are interested and eager to learn. The big black screen with hundreds of white lines of computer programming attracts the minds to learn that. Also, no matter how much older the guy is, if he belongs to the computer programming field he will be overjoyed to see a movie about it. At least I would be. So if you are looking for Hollywood movies for software engineers, you are in the right place. I have concluded a list of Hollywood movies related to software engineers that help you get a start. Come now nerds, let's get into it.
Live Free Or Die Hard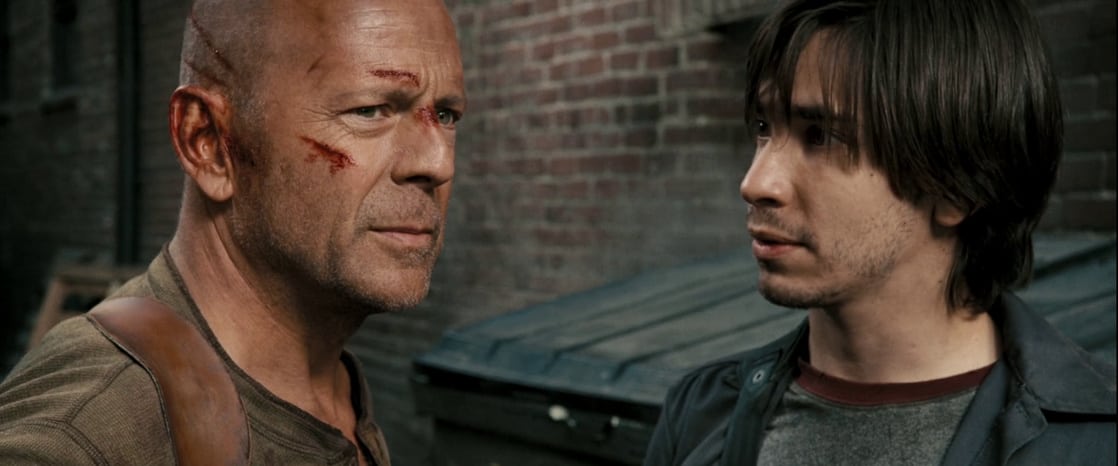 The fourth movie of the franchise has shown a little of what cybercrime can do to a whole country. It can be named as one of the best Hollywood movies for programmers. How one sharp nerd computer kid gets his job done with Bruce Willis at his side. Cybercrime is very scary. You might be surprised at how little you know and how much this film has to offer. As a computer programmer myself, I loved this movie.
Snowden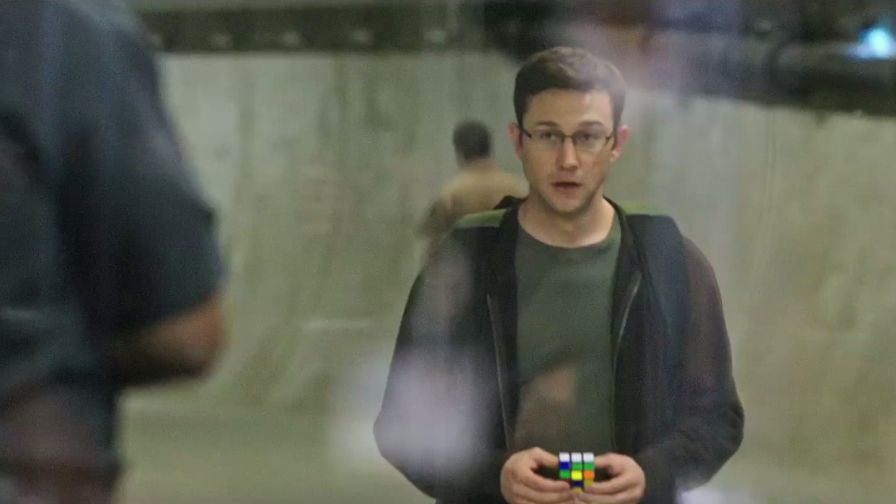 Another masterpiece movie for software developers. Joseph Gordon-Levitt did a great job. This movie is also about cybersecurity. Now you might want to wonder why this topic is hot. Most importantly the movie has shown the dangers of cyber theft. It also covers information about the US surveillance program. I would pick this as one of the informative English movies for software developers and engineers.
Takedown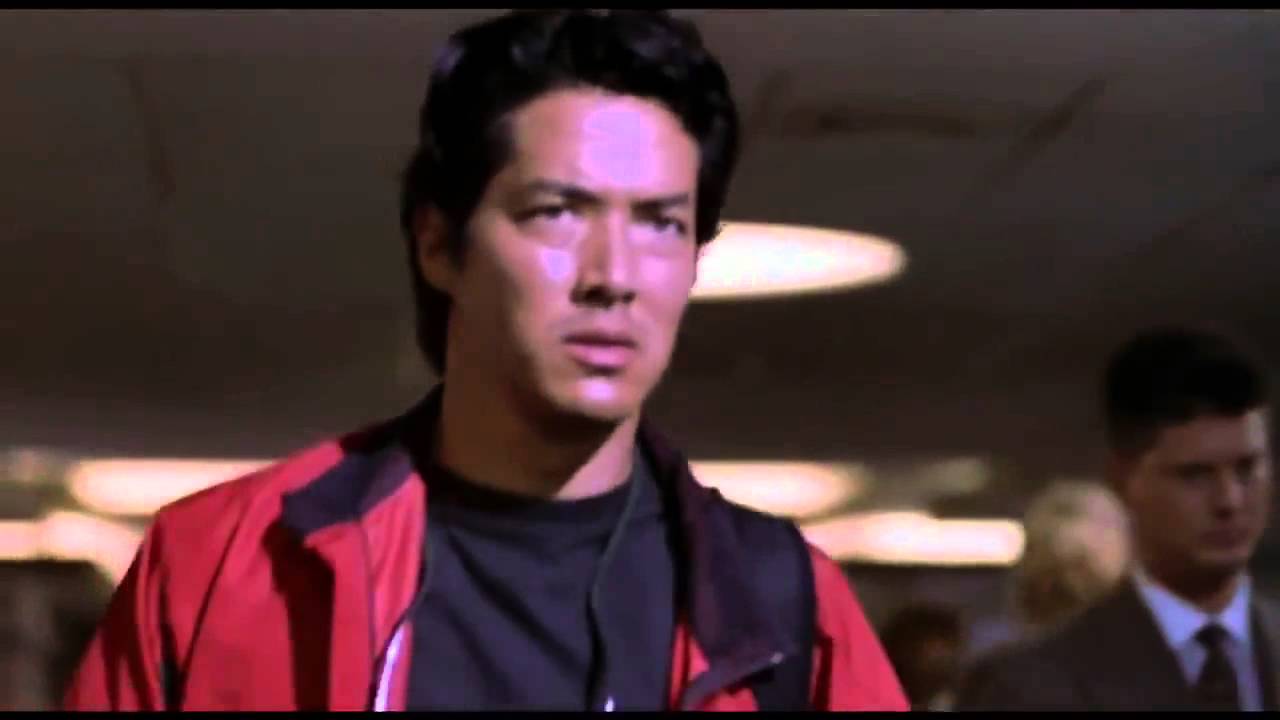 Directed by Joe Chappelle, a movie that shows that programming might also be misused if falls in the wrong hands. None the less it is tempting to see what a man can do if he knows he=is way around some computer keys. The movie is based on the book of the same name which as written by John Markoff and Tsutomu Shimomura. It is a go-to the movie for web developers so that they can challenge what they already know about programming.
Pirates Of Silicon Valley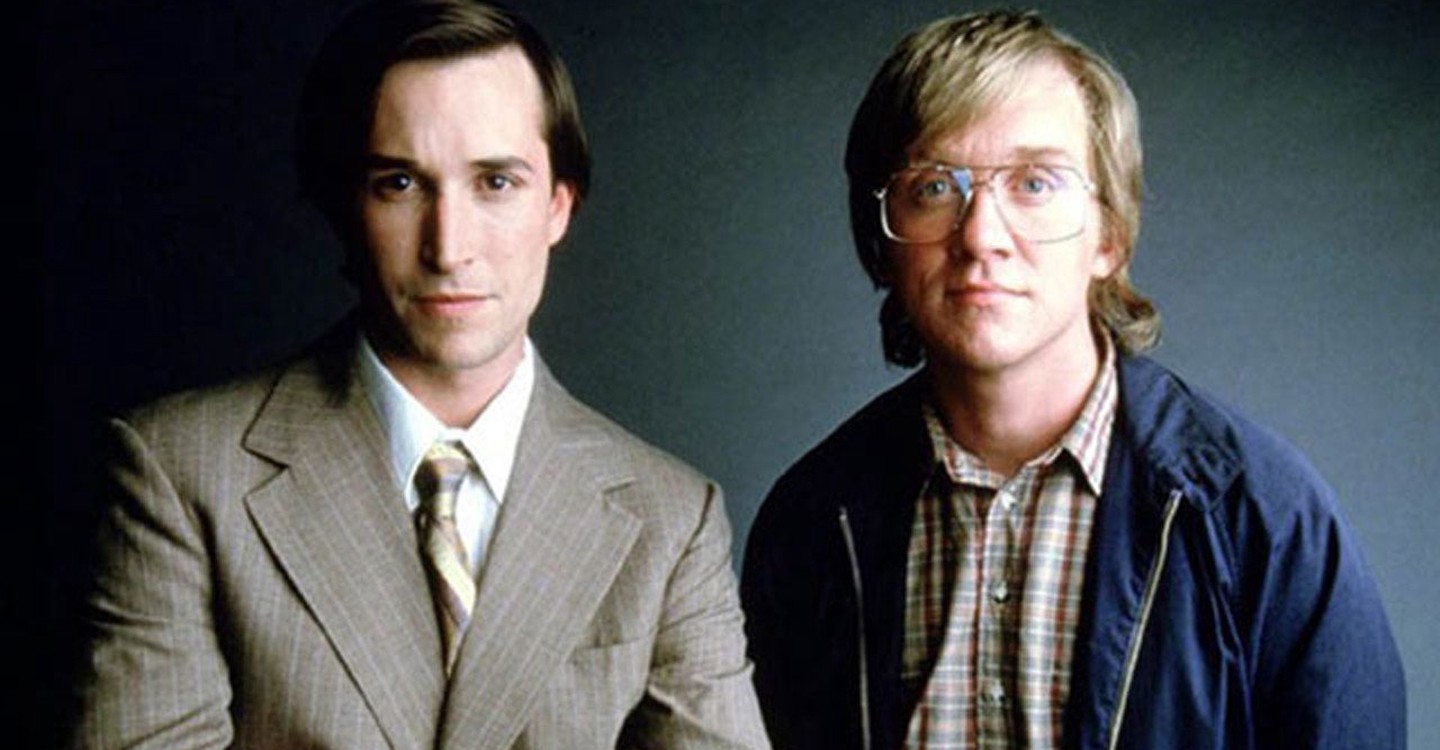 All of those who want to know how personal computers were made, this is the movie I would recommend you all. Firstly, it is shown how Bill Gates and Steve Jobs used to develop their line of codes for their very own personal computer. The movie itself is based upon the 70s 80s and 90s. It is one of the finest Hollywood movies based on software development.
The Matrix

We can only thank Wachowski Brothers for giving us Matrix. The movie is phenomenal and outstanding. It was released in 1999. The time when computer programming was on its way to conquer the world. The concept of recursion and loop has been defined perfectly in the movie and the concept of hackers was also very new to the audience and it was at that time when so many youngsters pursued their career into computer programming for better understanding.
The Fifth Estate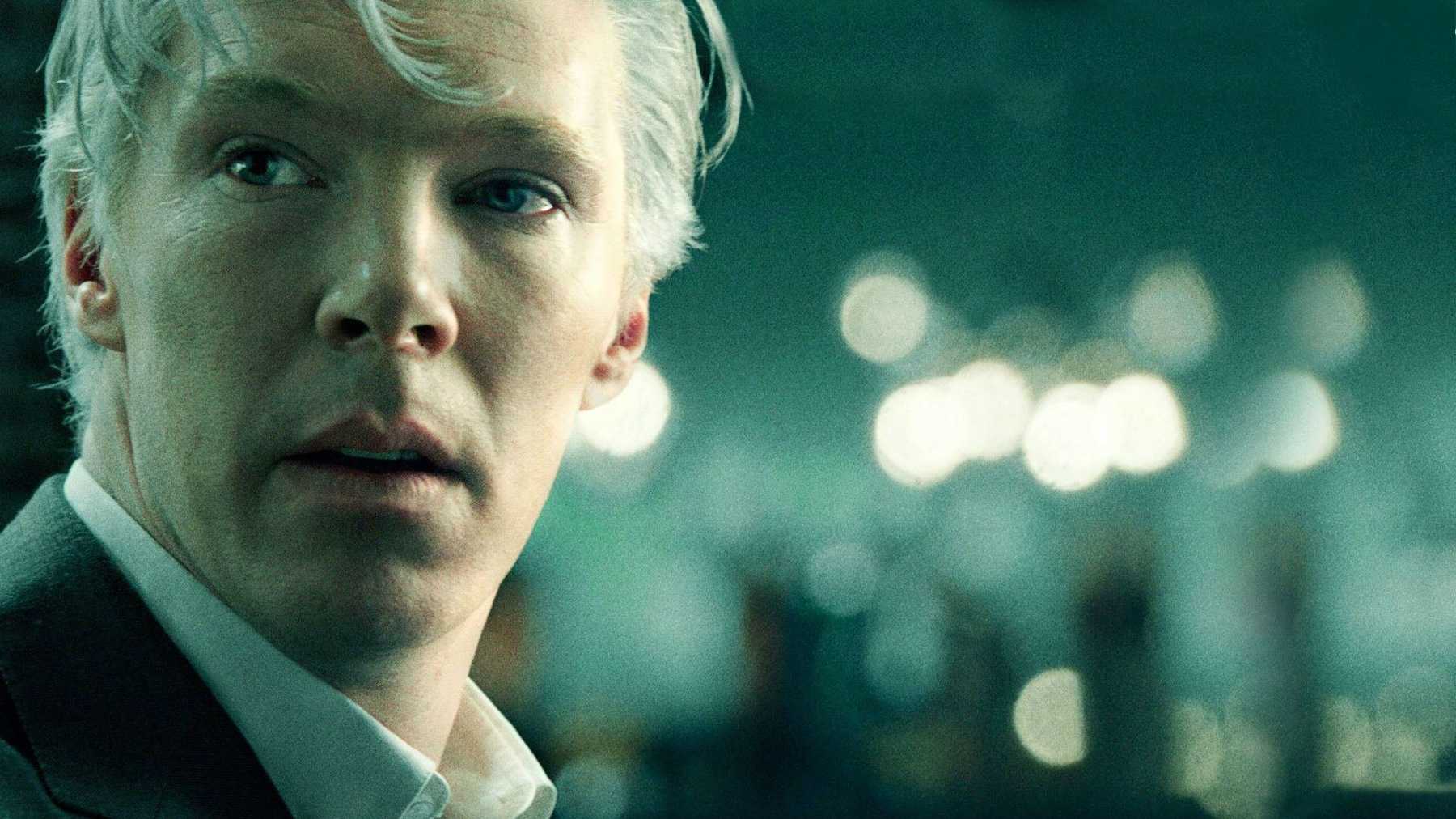 Directed by Bill Condon it is full of thriller Hollywood movies. The idea that that has been portrayed in the film is surely a software engineer can relate. The site leaks the information compromising the data security of people. It is surely one of the must-see movies for software developers as they understand in the real world what this means.
The Imitation Game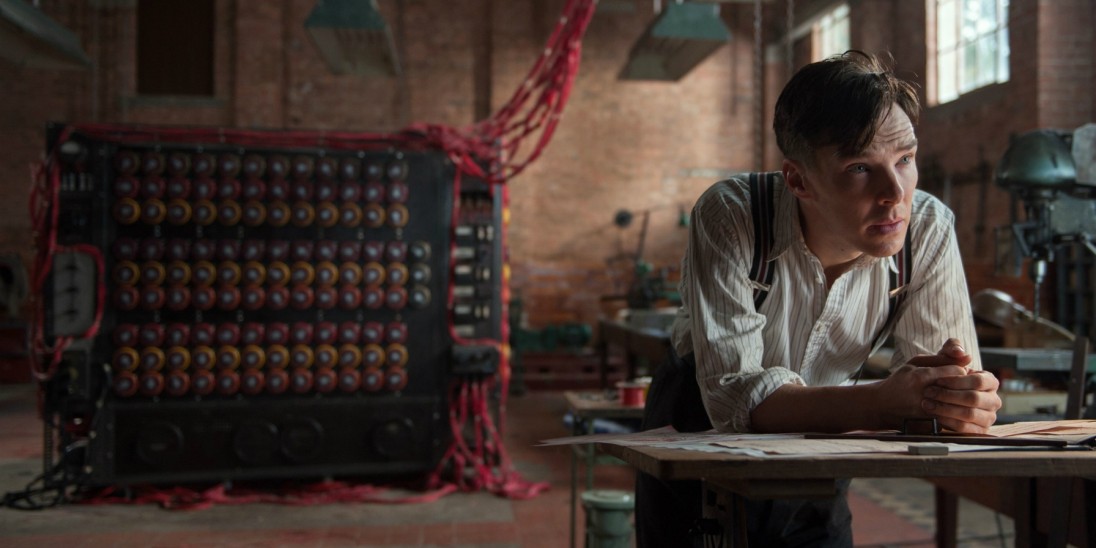 The movie has shown Alan Turing and his team making the world's very first computer. That was used to decode the German Enigma Code. Movies for web developers are a kind of fuel for them to get inspired. This one is based on a true story.
Hackers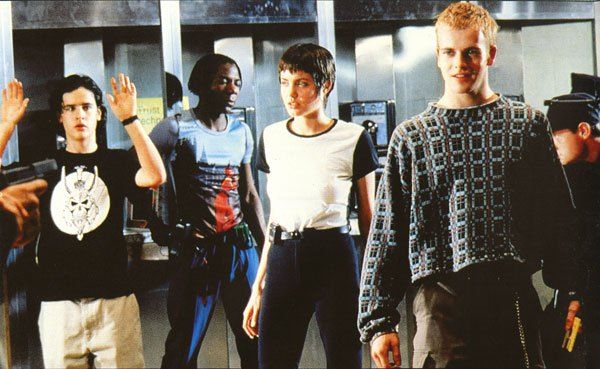 This movie was released back in 1995. It shows two high school students using their programming skills to get things like extortion done. The reason I added this film into this list because it was way ahead of its time and portrayed the message pretty clearly.
Iron Man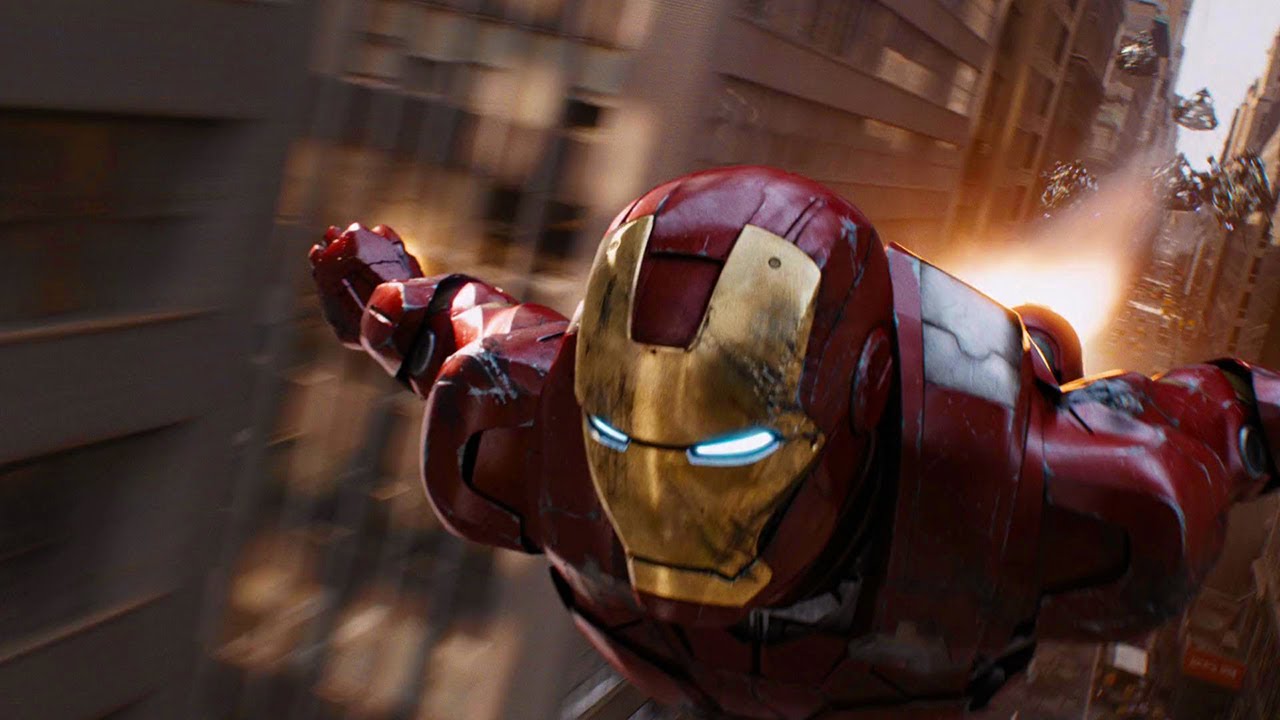 Well, what can be said about one of the best movies to be ever aired? Neglecting all the fighting aspects let's come to the nerd stuff, shall we? The movie has portrayed next-level artificial intelligence. It can be named one of the latest software engineering movies. A man uses his skills to make a crime-fighting suit based on AI. This was the movie that personally inspired me to pursue my career in computer science. Hollywood movies for software engineers has Iron man in its league. I know that any software developer cant resists loving this absolute masterpiece.
The Social Network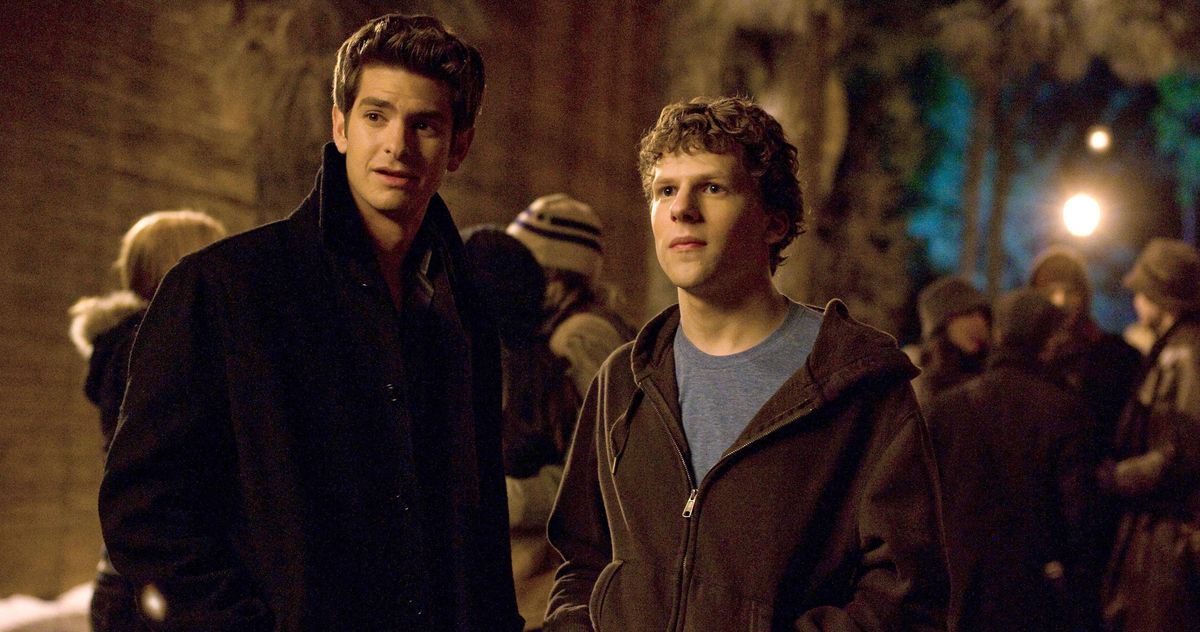 The Social Network embarks the background story of humongous Facebook. The film shows how the most renowned Social Networking website took over the world within a minimal span of time, considering the fact the Orkut and MySpace were its hefty and tedious competitors. Still It managed to overtake them. The Social Network revolves around how Mark Zuckerberg built Facebook from scratch, faced lawsuits for stealing the idea, clashed with his first Facebook partner, Eduardo, Saverin and the glimpse of his initial success. It is one of the best movies for web developers.
Wargames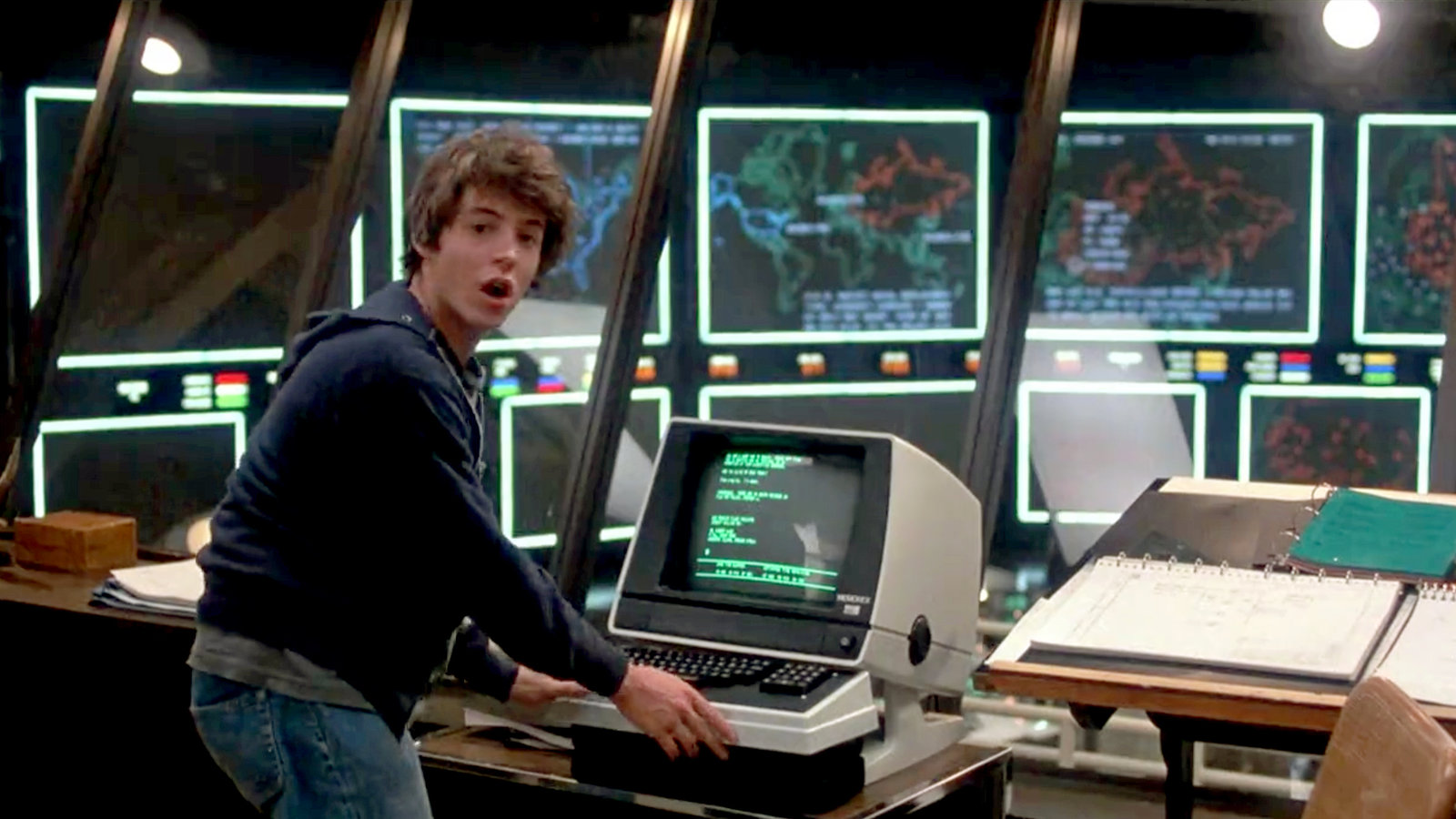 The movie is directed by John Badham in 1983. The film depicts how the 80s kid accidentally hacked into WOPR (War Operation Plan Response) and by considering it as an ordinary game. The film brings attention to the parents and teachers to teach students not to use their programming skills in the wrong direction.
Sneakers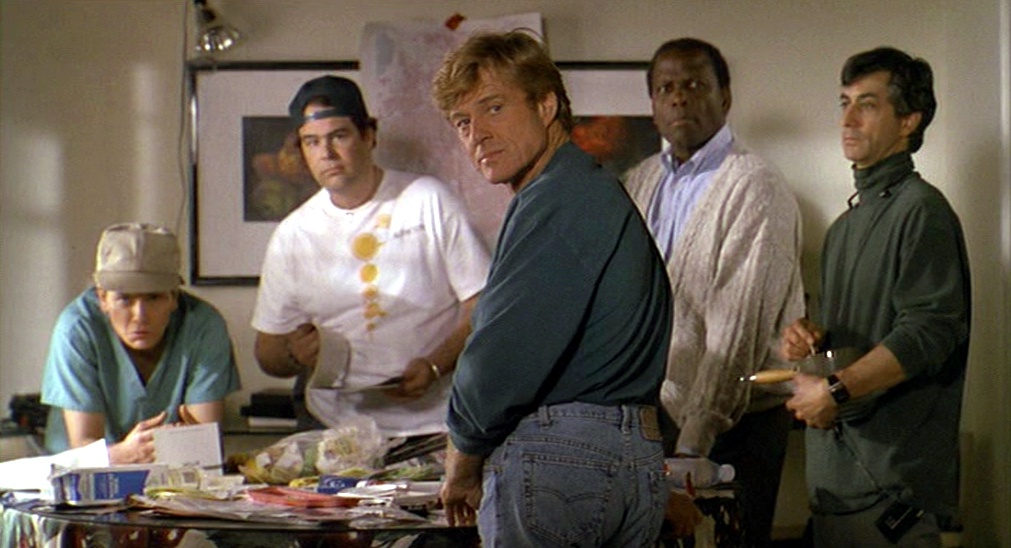 Programming movies are often dark. Not this one. Firstly, the movie includes some comedy and humor. Secondly. the combo is just good. The film has shown the concept of hacking quite perfectly
We Are Legion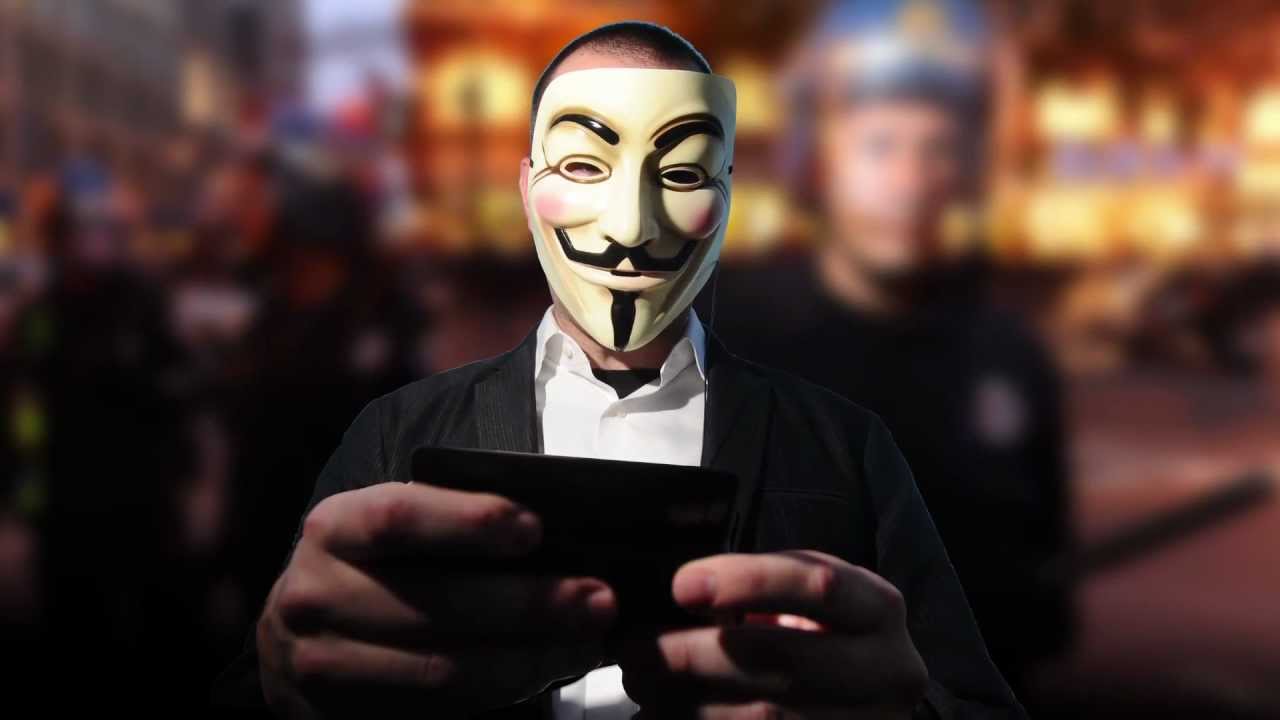 It is directed by Knapperberger and released in 2012. However, It is based on early hacker groups including Dead cow. You will get to see the interviews of people who are about to face charges because of what they have done. Lastly, the film has shown how serious these things really are.
Antitrust

The movie shows young programmers who work in large corporation NURV. NURV offers a massive amount of money, a steady workplace to those who are up for the job. The film has shown the importance of programming here. However,  It can be counted for in the movies for web developers.
Disclosure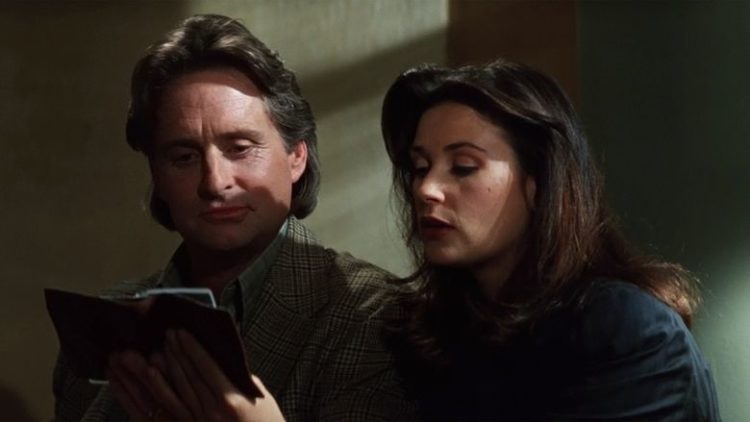 In other words, It brings attention to the hacking and corporate espionage. However, it is important for us to know what threat hackers cause for us. The things we must do to avoid them. Hacking is very real and that's why cybersecurity is in full flow so that it can be used to encounter it.