All Hit Spy Hollywood Films On Netflix
Spy movies are always fun, isn't it? There is a range of Spy movies you can watch on Netflix. However, Spy Hollywood films on Netflix are a masterpiece. Of course, you know that don't you? The issue is which movie to watch. Let's get one thing straight here shall we? NOT ALL SPY MOVIES ARE GOOD! There! I said it! Just searching around a movie for hours to watch and get disappointed after it ends pisses one-off. Firstly it would have been a great help if you know which movie is a must-watch. So if you have Netflix and you are in love with spy movies, this is where you will get a list. A list of All Hit Spy Hollywood Films On Netflix. However, they won't be mentioned from worse to best scenarios. Instead, like a list to get you to get going.
The list will include the best spy movies on Netflix 2020 and best spy Hollywood films on Netflix. These films will spare you your time and you will be amazed at the film that we will shortlist here. Audience also loves the FBI movies on Netflix. Moreover, you can always disagree with the choice of movies we add here, we are only listing the movies that are highly rated by the fans overall. Hope you will find this list useful.
Spy Hollywood Films On Netflix
Tinker Taylor Soldier Spy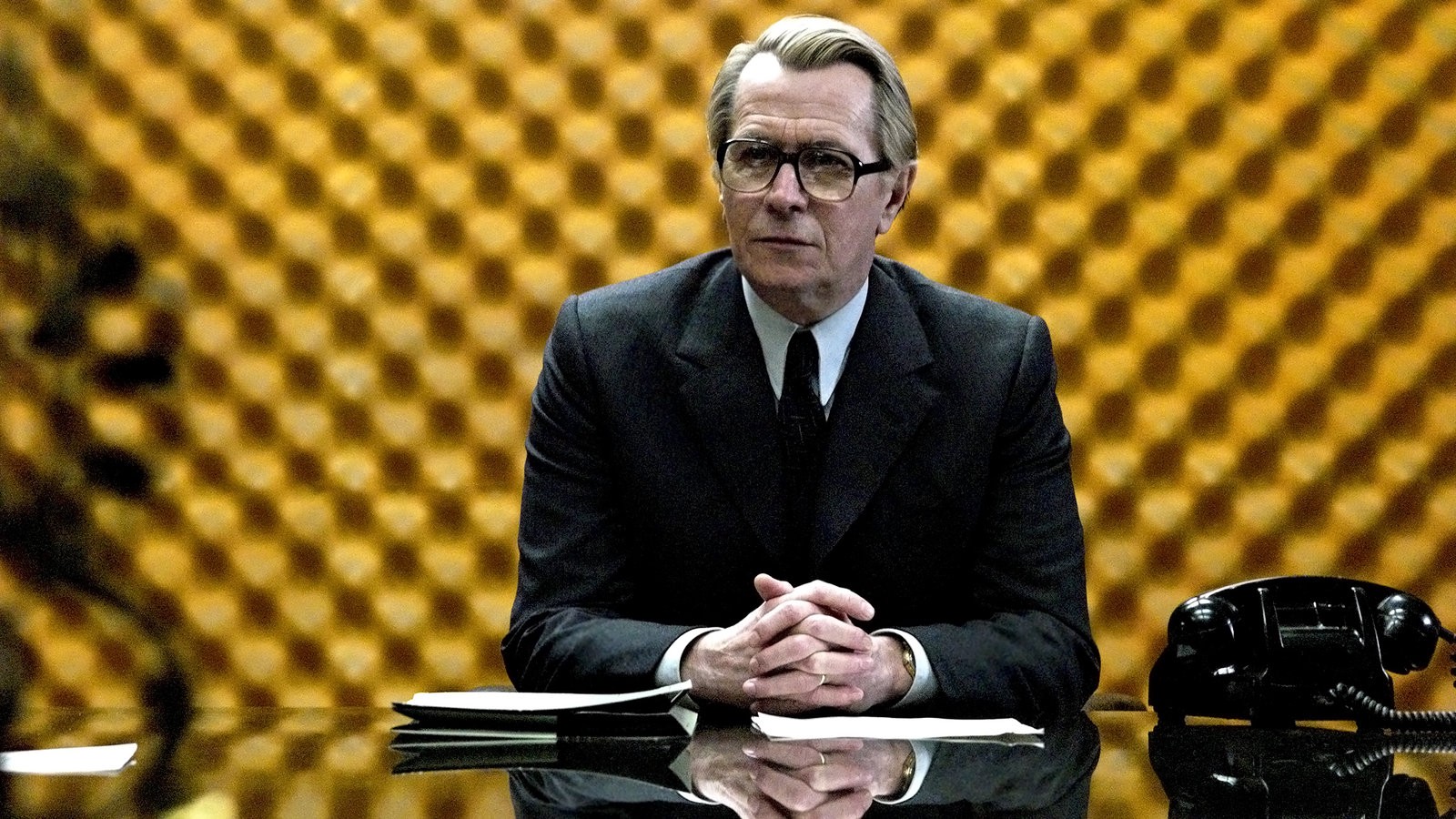 It is a cold war spy thriller movie that is directed by Tom Alfred son. The film is based on the novel of John Le Carre's. It is one of the best spy movies on Netflix. One of the reasons to watch this film is the cast that is being introduced. The film itself portrays the early London set in the 1970s in which the hunt is set to catch the Soviet double agent. It is carried as the British top-secret service.
The Debt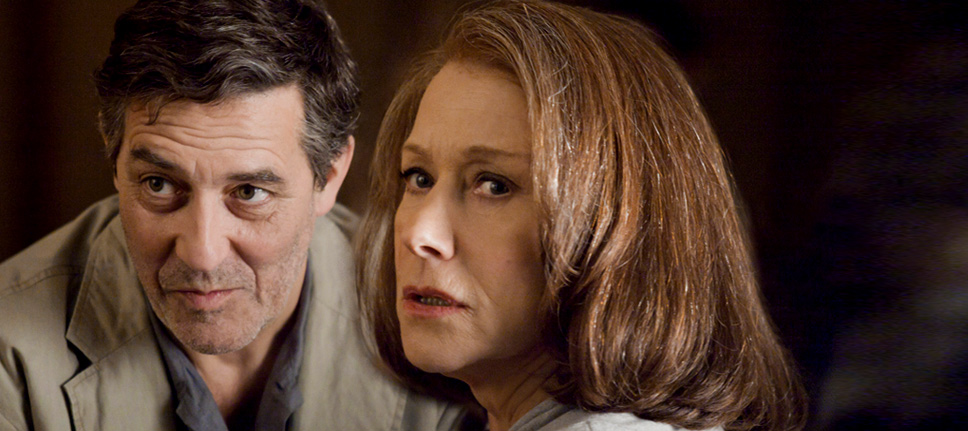 The debt is the British remake of the 2007 Israeli film called H-Hov. The director of the film is John Madden. In other words, it is one of the spy thriller films on Netflix. It focuses on the pursuit of the Nazi agent which is very appealing to watch. Above all the film is distant to typical spy fare by asking moral questions that also can be a standard Nazi-hunter adventure.
Spy Hard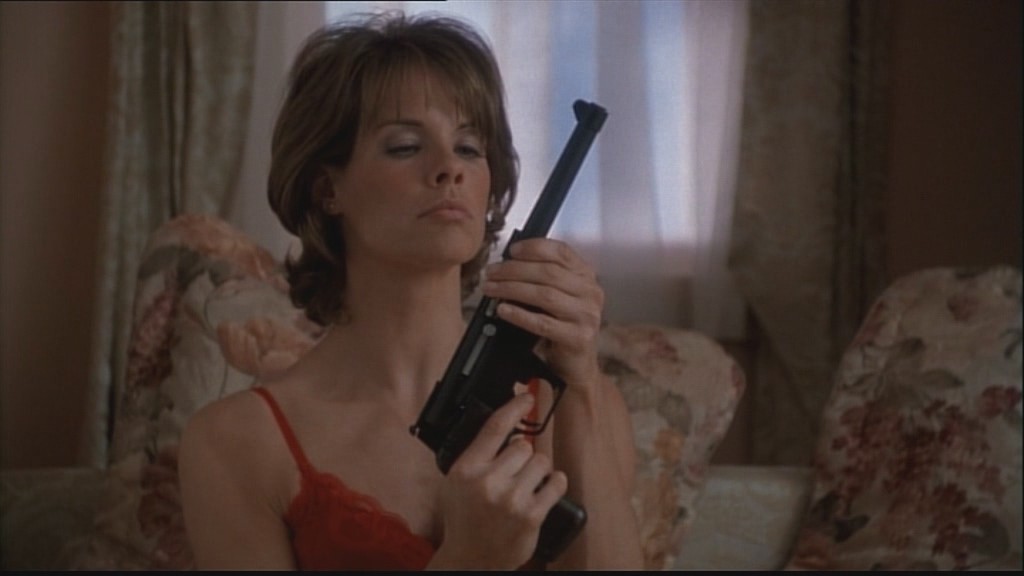 Another one of the good spy movies on Netflix is Spy Hard. It is a 1996 spy comedy American film. Above all, the thing which keeps it different is a little touch of comedy. A prime combo that works out well. It deserves to be on the list of spy Hollywood films on Netflix. The director is Rick Friedberg. It is a parody of James Bond spy films on Netflix. Moreover, the title of the film is a parody of Die-Hard. The journey of WD-40 AKA Dick Steel will not get you bored.
The Imitation Game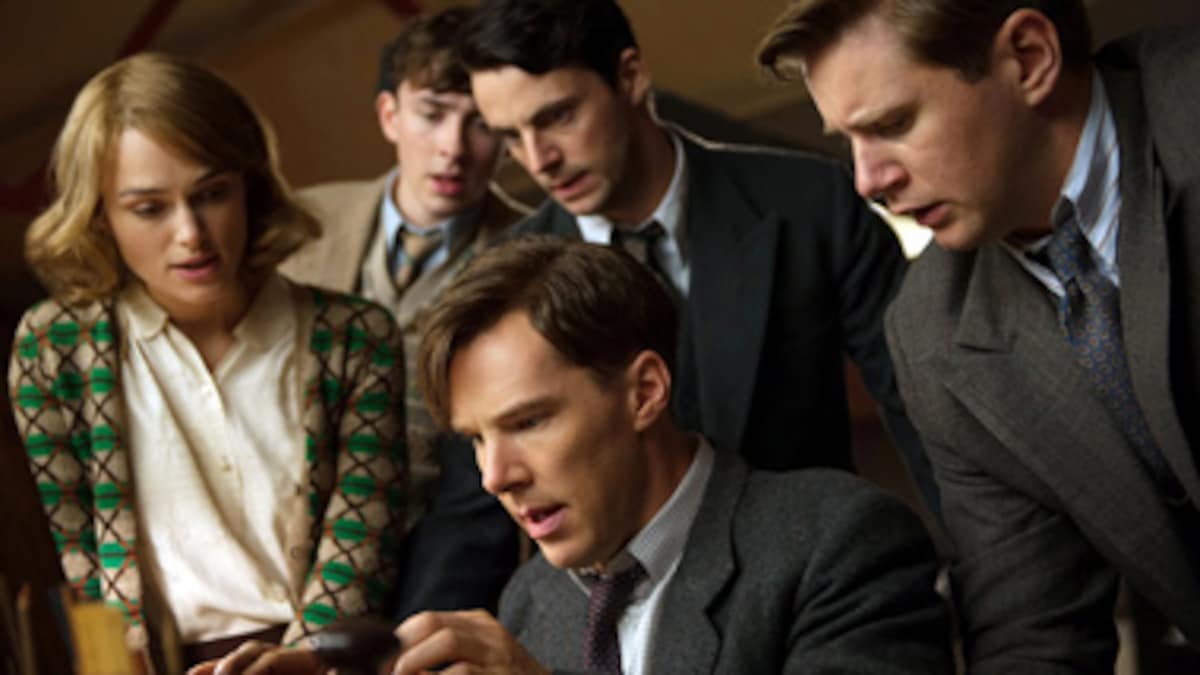 Espionage movies on Netflix have their roots from this one, The Imitation Game. It is a historical drama film directed by Morten Tyldem and came out in 2014. It is based on the biography of Alan Turing: The Enigma by Andrew Hodges. However, the lead actor is Benedict Cumberbatch who portrays Alan Turing. In other words, the film shows how England's finest contributed to the war by deciphering the Enigma. The film covers the struggles Turing went through in his approach to doing this and also in his life. Alan was a homosexual man and this brought some events to occur that were not in his best interests.
Die Another Day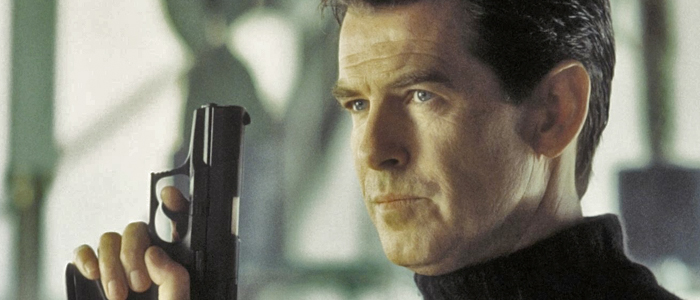 It is released in 2002. It is also one of the James Bond Spy films on Netflix. Helle Berry was starred in this film and it was also the last of his Bond films. It is an excellent piece of work directed by Lee Tamahori. Ice palace and lengthy sword fight, this film is a masterpiece and one of the hit spy Hollywood films on Netflix. It contains so much turning and twisting which appeals to the audience in several ways. It is one of the reasons why it is still being considered to be one of the best CIA movies on Netflix.
Casino Royale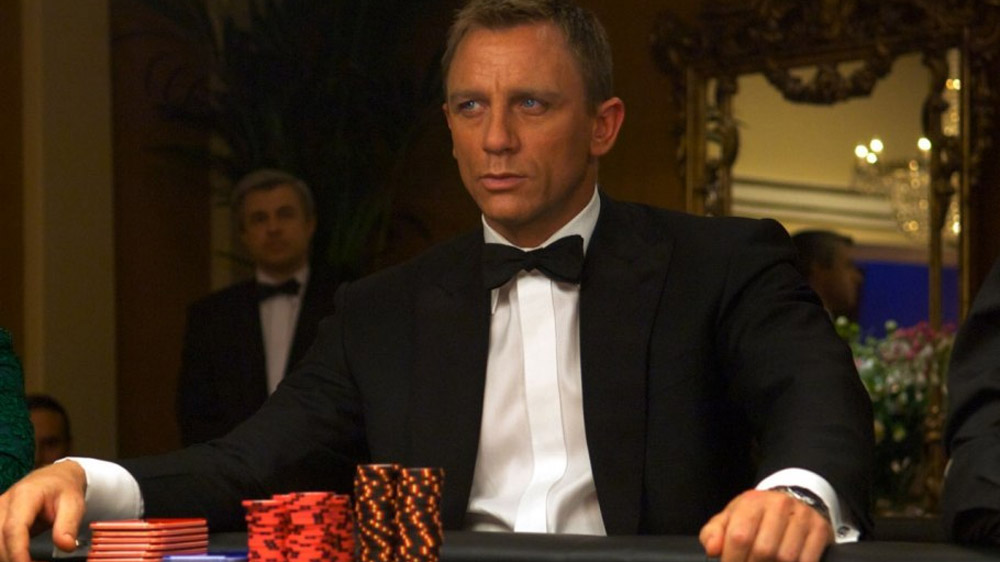 Casino Royale is a spy film released in 2006. It is directed by Martin Campbell based on the novel of the same name by Ian Flemings.  The film takes place at the beginning of Bond's career as a 007 agent when he is still earning his license to kill. Bond is assigned to bankrupt a banker and on the way, he falls in love. The film includes a lot of action and twists too. It is considered to be one of the best James Bond spy films on Netflix.
Along Came A Spider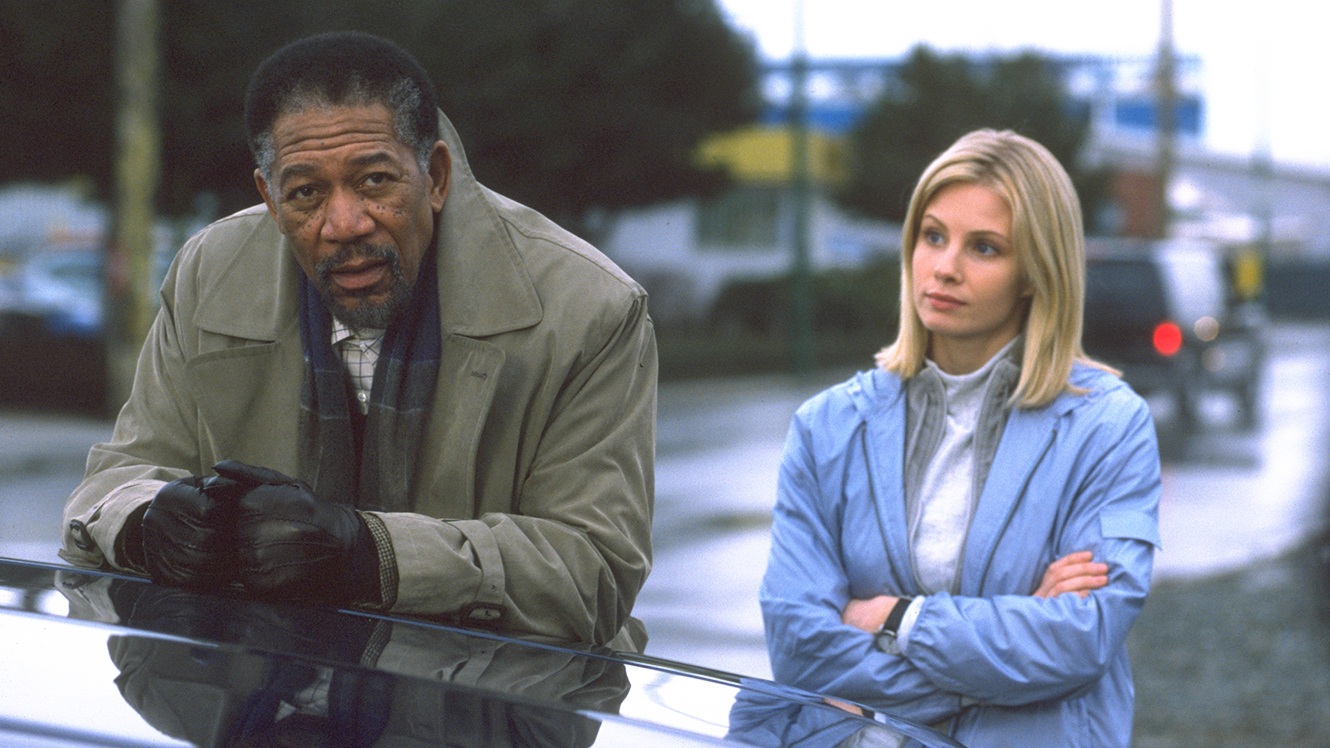 People ask what is the most realistic spy movie. Tell them about Along came a spider. It is directed by Lee Tamahori. The lead actor is Morgan Freeman. Also, it was adopted from the novel of the same title written by James Patterson. It was a classic novel and turns out to be a classic movie as well. Therefore, Detective Alex Cross (Freeman) investigates the disappearance of a congressman daughter.
Bat Man Begins plus The Sequel The Dark Night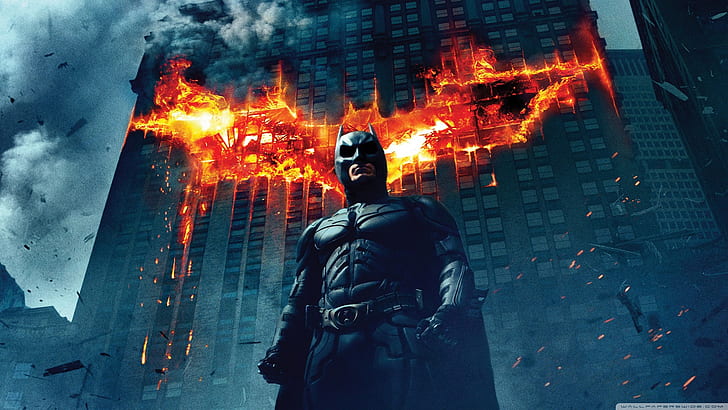 Who don't loves these movie, Absolute masterclass by our very lovely and talented Christopher Nolan. It is among the best spy Hollywood films on Netflix. The lead actor is Christian Bale who seems to be best BATMAN until now. If we notice, there is no big difference in Batman and Bond. Both try to make the plans of criminal organizations fail miserably. The level of tech they both use to dismantle the criminals. Fans really want Nolan back to make what he started.
The Red Sea Diving Resort (2019)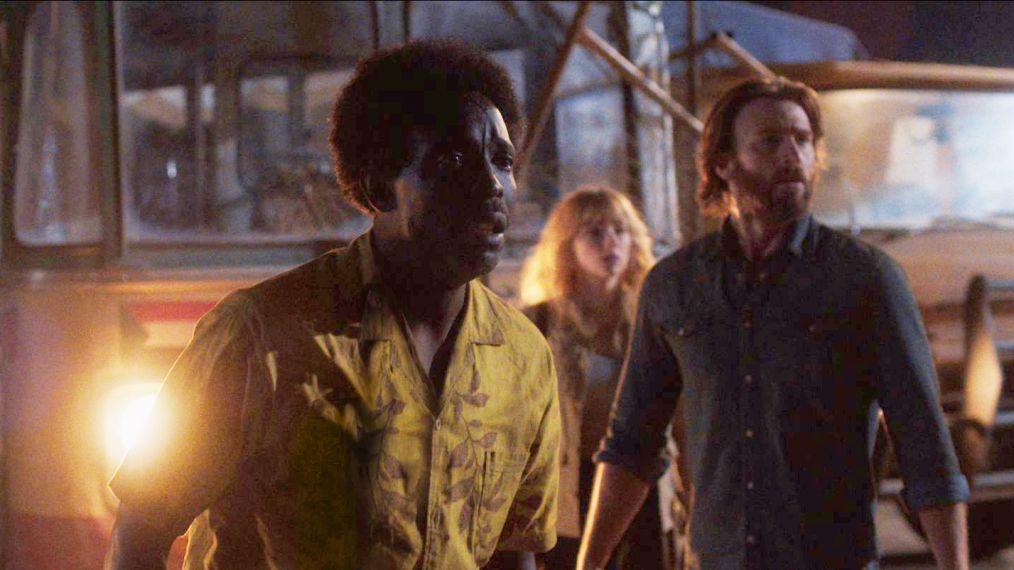 After his hit marvel franchise (Captain America) he took on another challenge. Moreover, he plays the role of mosad secret agent. Mosad spy movies on Netflix are one hell of the next thing. Chris Evans is charged with a mission to send back some of his people back to Israel. The approach he chooses is very unique and full of twists. In other words, he knows how to act even without vibranium shield.