15 Best Serial Killer Films On Netflix
'The feminine urge to watch true crime documentaries at 3am', Do you also get such urges to watch bone-chilling films in which gruesome crimes are depicted? What about the urge to watch a serial killer on a murder rampage? Serial killers are hands-down the most fascinating subjects in true crime and probably the most popular too.
15 Best Serial Killer Films On Netflix
For lovers of true crime and fictional crime, Netflix offers a variety of films and documentaries that centralizes serial killers but good serial killer films are hard to find so here are the 15 best serial killer films on Netflix to save you the effort of intensive searching.
Basic Instinct (1992)
A psychological sexual thriller is the first on our list of best serial killer movies on Netflix where a manipulative author, played by Sharron Stone, is investigated for murder and seems to be very keen on killing off her characters. Teeming with irresistible feminine allure and a sharp mind, all the power is held by a woman… but at what cost?  A lot of controversy surrounds the movie however the appeal of the film cannot be denied.
Saw (2004)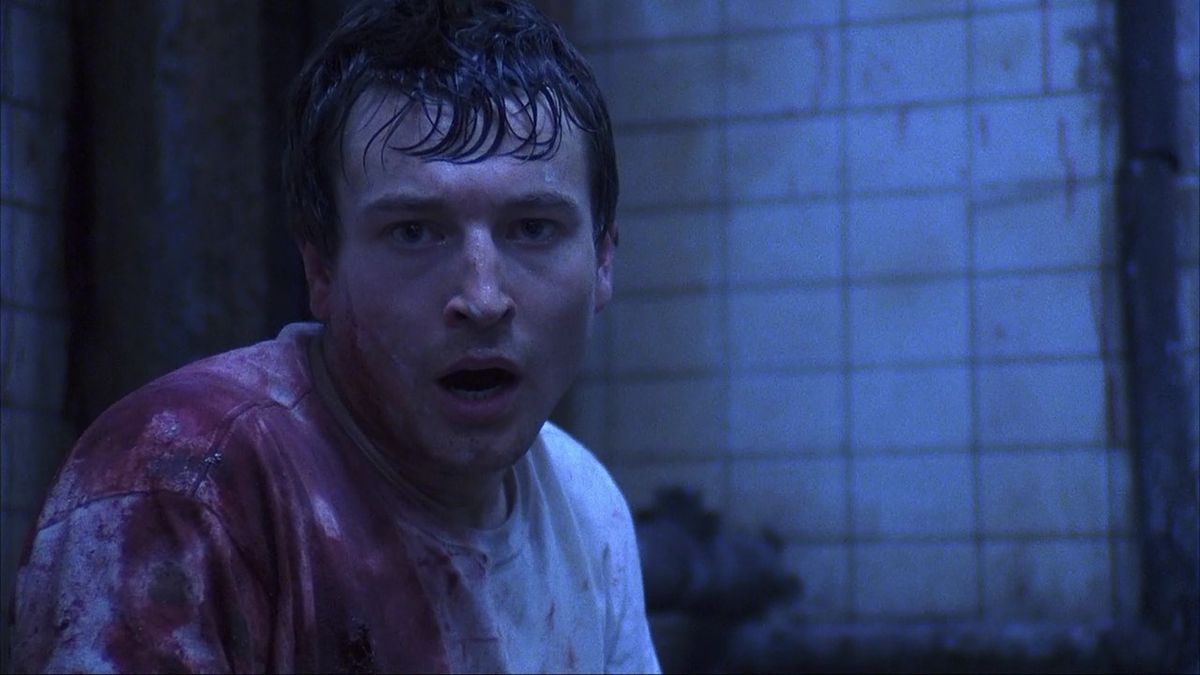 If you have heard of horror movies, you have heard of Saw. This blockbuster debut of James Wan as a director and its sequels are critically acclaimed for its horrifying but intriguing narrative where an anonymous person is known as "Jigsaw killer" forces his victims to inflict pain upon themselves as part of a survival game… but is it really a game if nobody really signed up for it?
The Bone Collector (1999)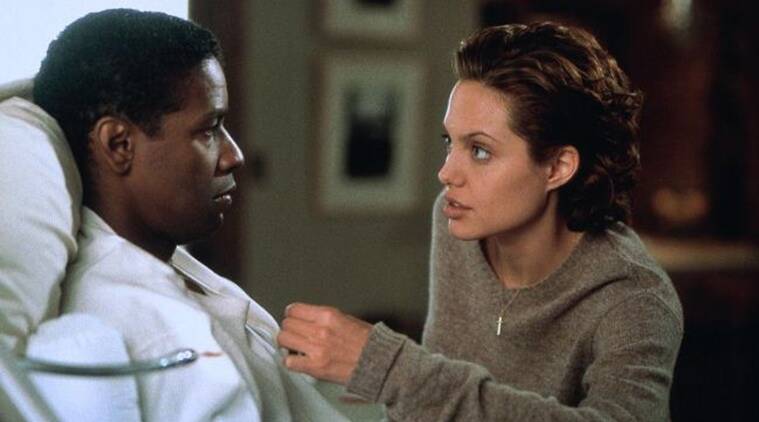 New York City is being terrorized by a serial killer and it is up to an immobilized ex forensics expert and his reluctant partner to stop him before he kills his next victim, a cat and mouse chase follows in which it's unclear exactly who the mouse is.
I saw the devil (2010)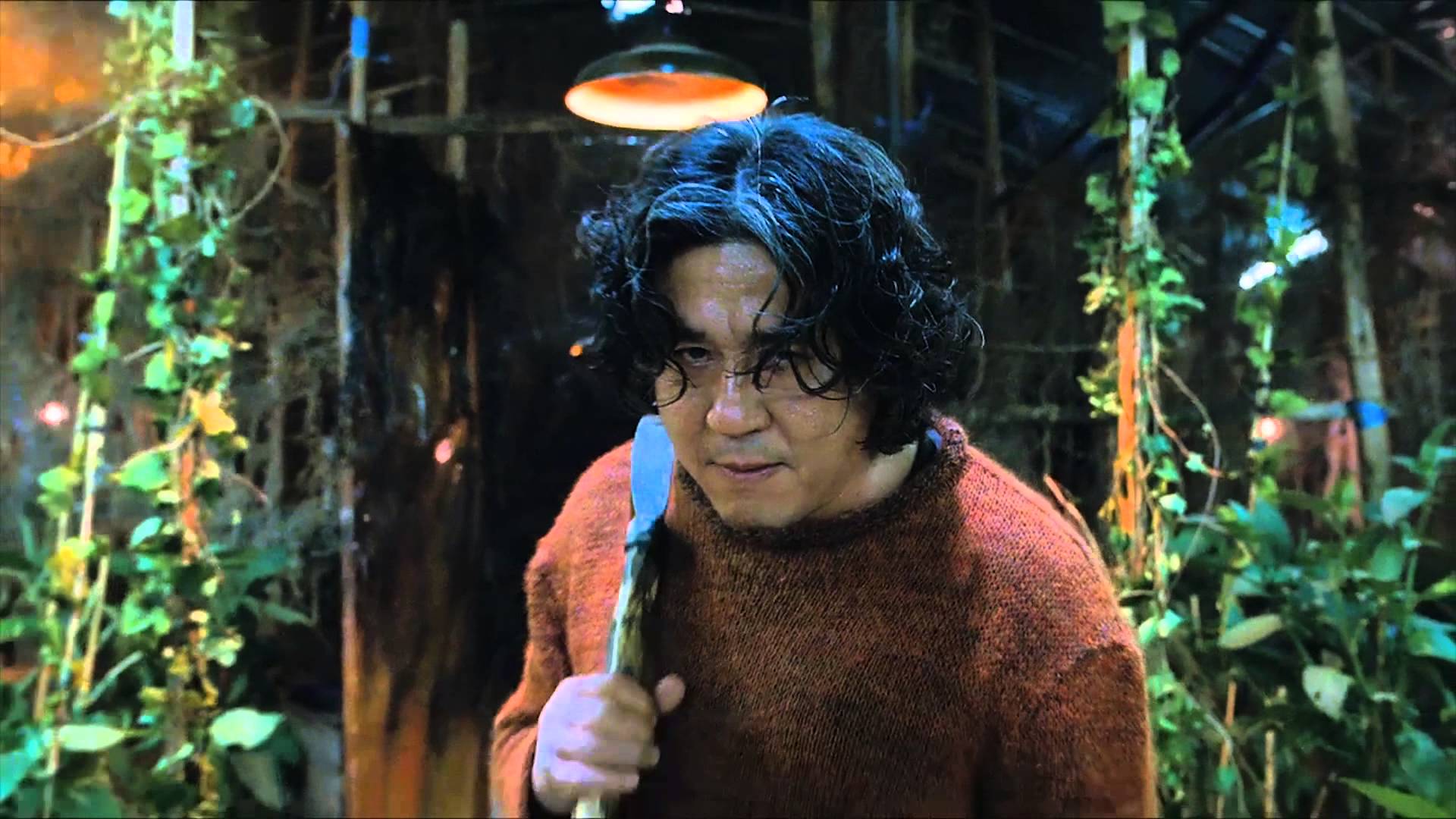 If you have ever heard the phrase "not for the faint of heart" this movie is the embodiment of that. An unforgiving and relentlessly cruel tale of revenge by a victim's loved one to the murderer. Unique in its execution, this brutal story blurs the line between hero and villain, leaving you wondering exactly how far is too far?
The Forest Of love (2019)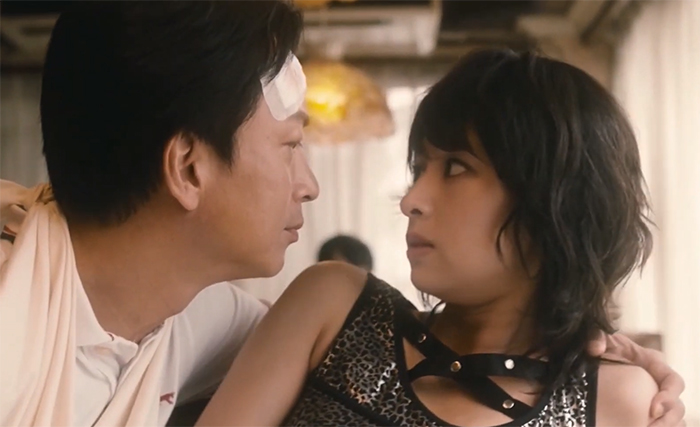 One of the best serial killer movies on Netflix is inspired by real-life events of the notorious serial killer Futoshi Matsunaga in Japan, this movie is a diabolical tale of deceit, murder, manipulation, and seduction which forces the viewer to be confronted with the twisted nature of human as it explores the darkness inside man. This movie is undoubtedly one of the most unforgettable serial killer films.
There's someone inside your house (2021)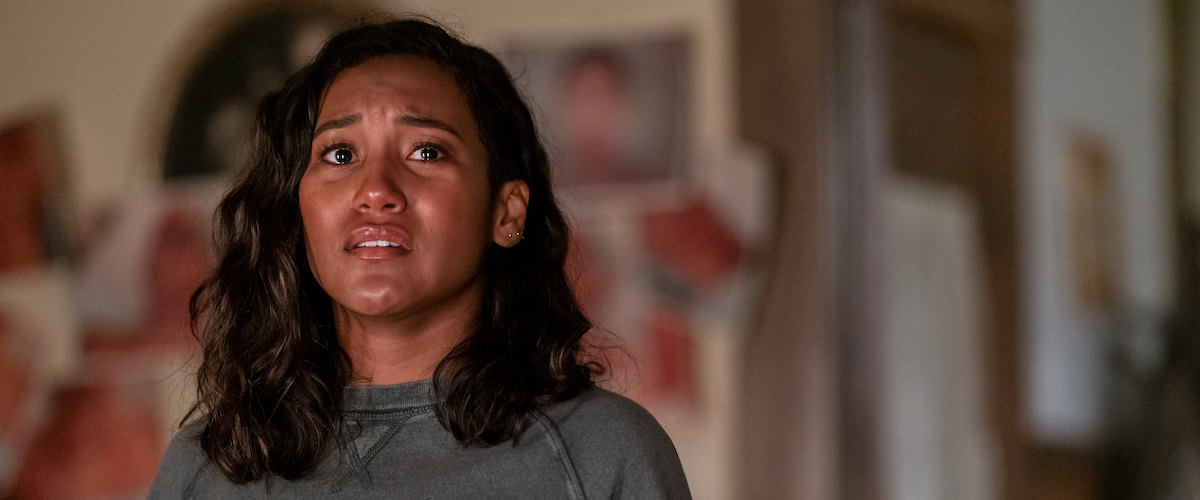 If you are looking for a serial killer movie on Netflix where the victim survives or you can say that ends on a happier note, well as happy as murder movies can get, then this is probably the film for you. A serial killer that uses your worst secrets to terrify you before attacking? Doesn't sound very joyful.. but hey! As long as the victim survives in the film it can be counted as a happy ending right? Even if a few extras die….
The Stepfather (2009)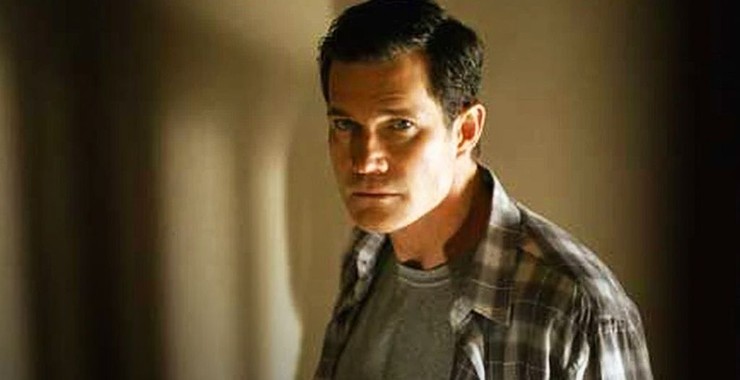 You can't live in 2022 and not have heard of the sensational Netflix serial killer series "YOU" but did you know that this isn't the first serial killer plot that Penn Badgley has starred in? Though he played the role of a victim instead of the killer in this remake of the 1987 A-class film of the same name. A remake can never outshine its predecessor but The Stepfather is still a great popcorn entertainment filled with tension.
Scream (1996)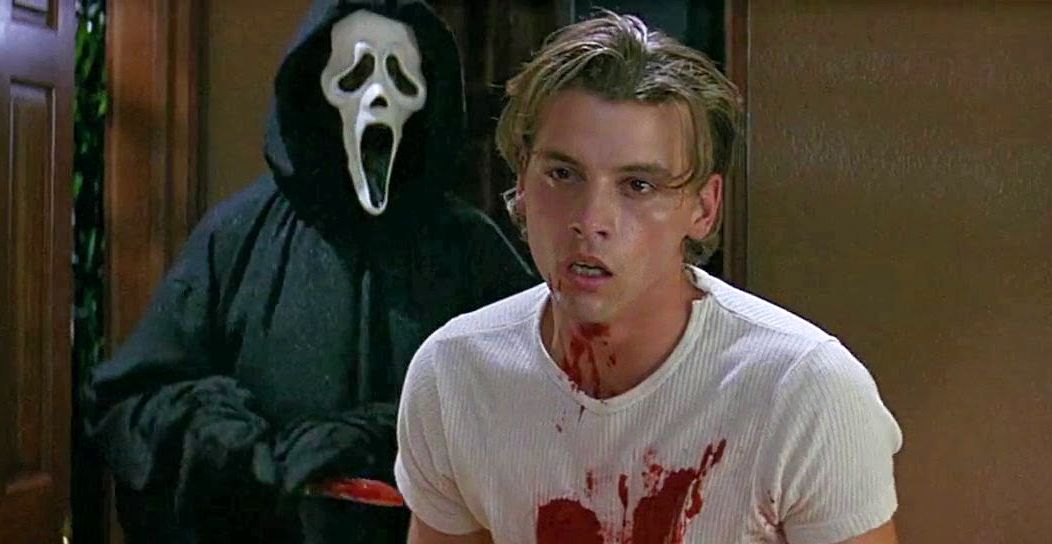 Seems like the 90s was a good time to be alive if you were a fan of serial killer movies. A monumental cinematic piece followed by four more sequels, Scream remains a beloved franchise in the world of cinema. Scary and entertaining with just the right of humor, this movie serves to prove that not all serial killer movies have the same vibe.
Zodiac (2007)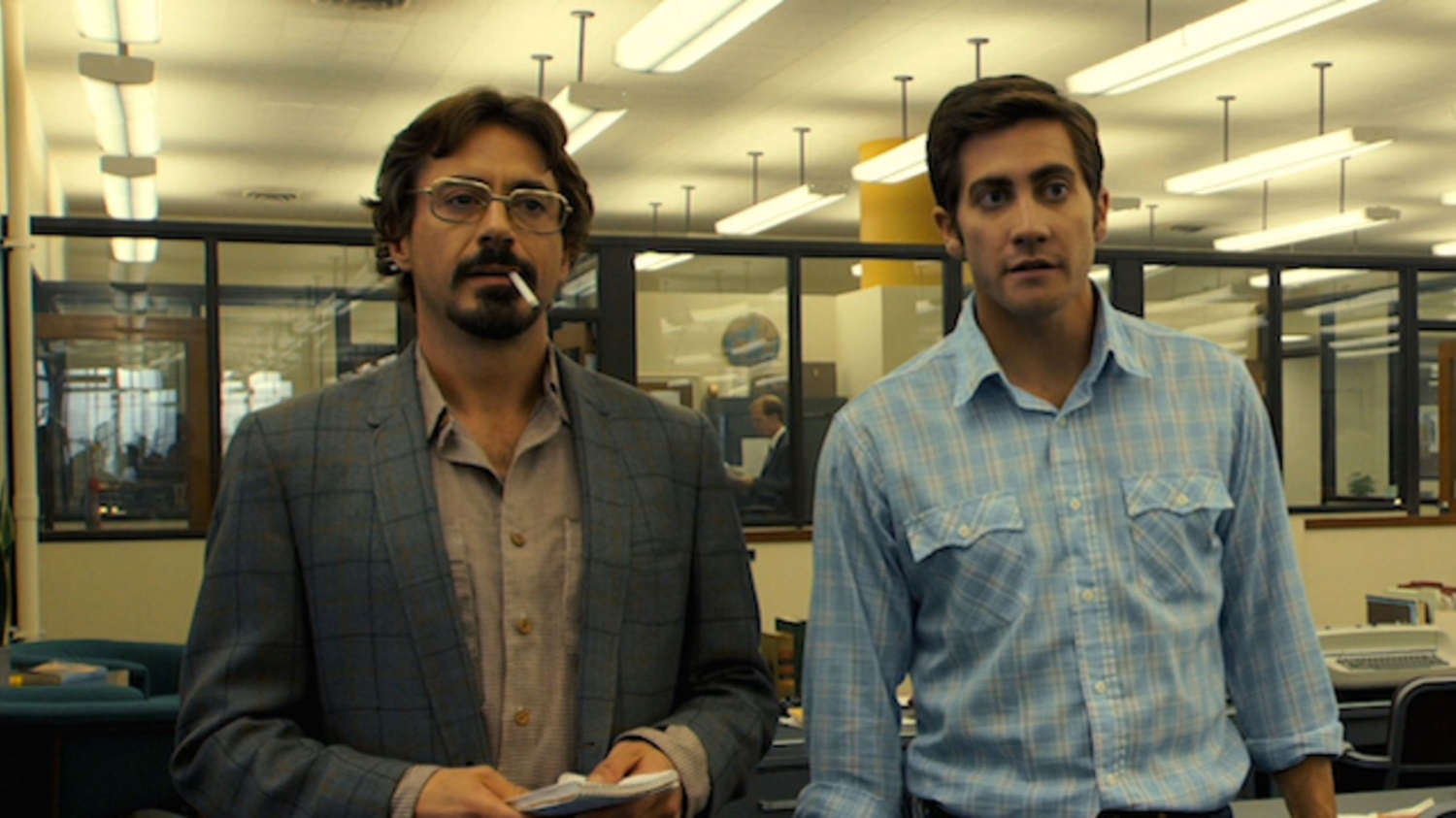 One of the finest serial killer films to exist, Zodiac follows the story of a twisted man in Northern California with a taste for bizarre methods of murder and a man with an obsession to find him. A chilling and disturbing tale that would leave your gut-wrenching with anxiety as it shows how murders not only affect the victims but also everyone involved.
Lost girls (2020)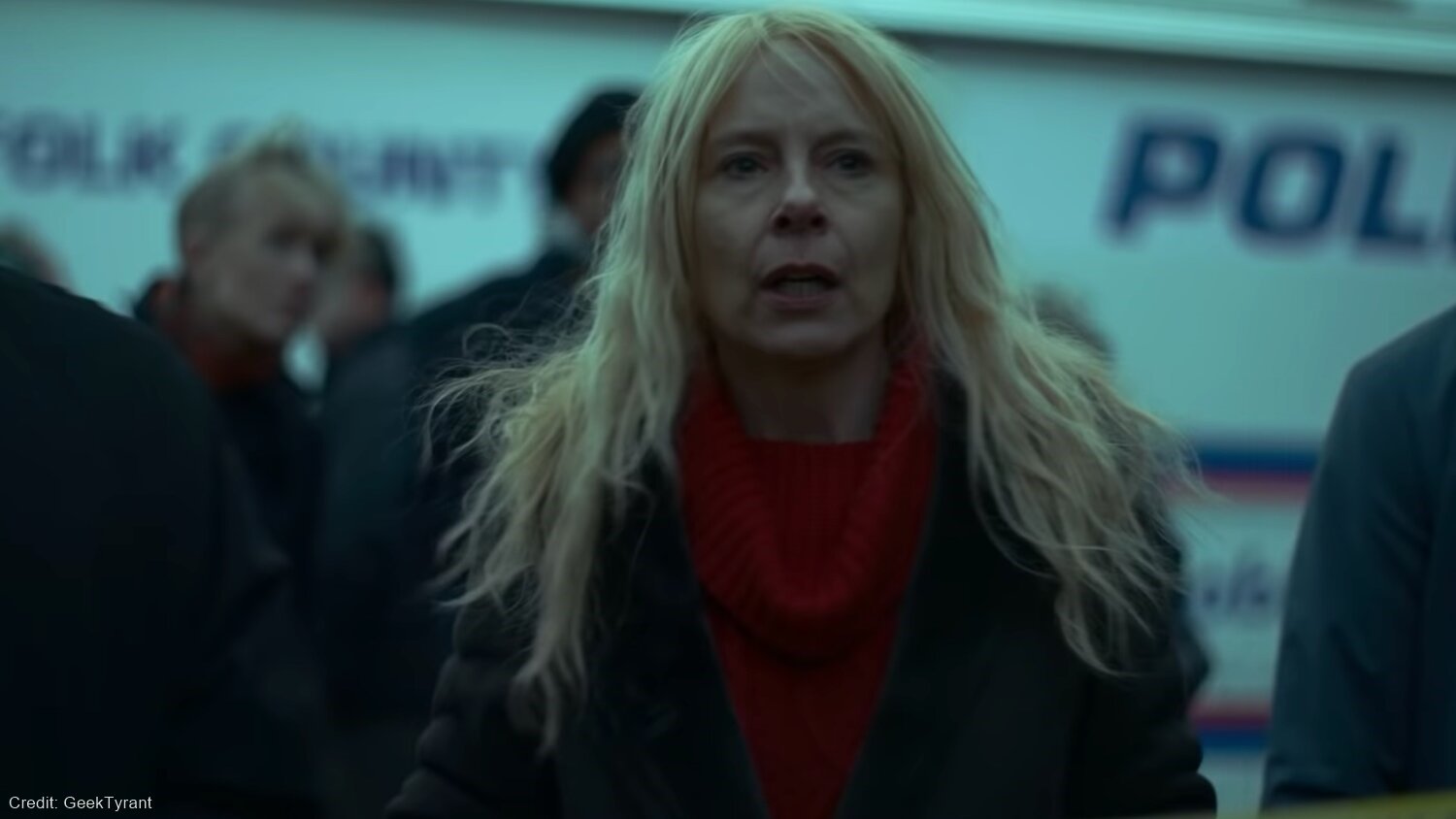 Lost girls is a Netflix original that recounts the true events of the famous case of the serial killer of Long Island in New York which remains unsolved to this day. Told entirely from the viewpoint of Mari Gilbert, mother of a missing girl, this is a raw and emotional story that offers the bare truths of the case without any romanticism and is one of the best serial killer films on Netflix.
Extremely Wicked, shockingly evil, and Vile (2019)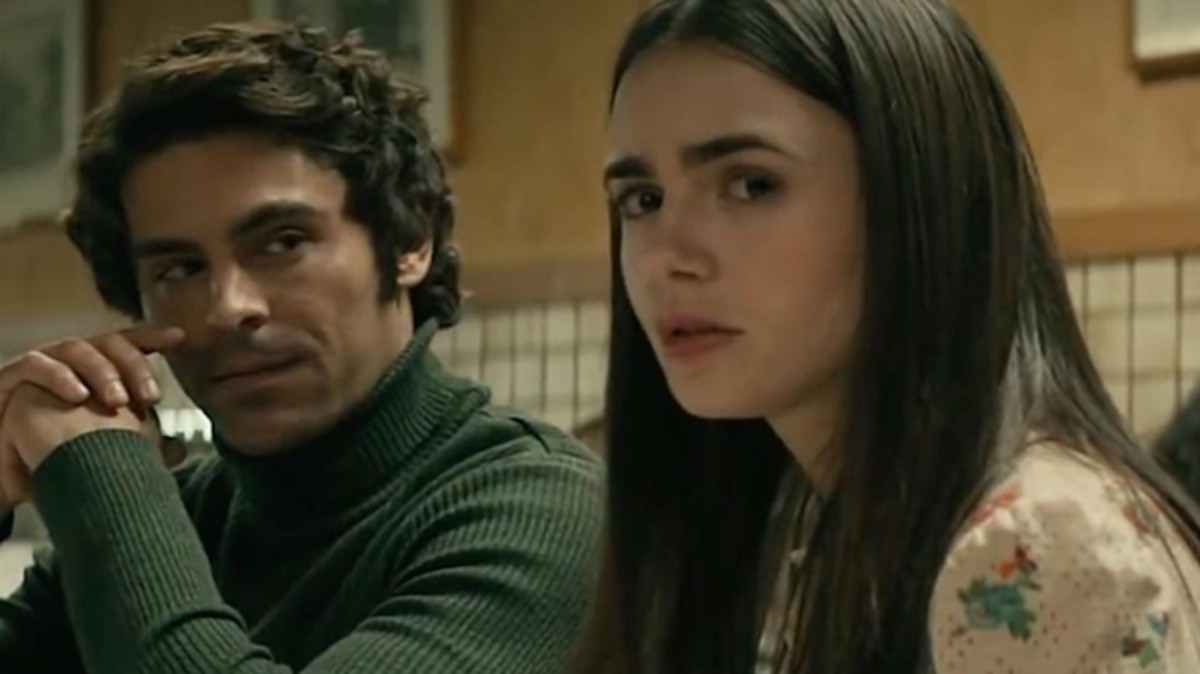 The title pretty much says what we think about the famous serial killer Ted Bundy on whom this film is based as it tells the story of a single mother who falls in love with the notorious killer and struggles with the truth as his crimes come to light. With Zac Efron perfectly embodying the role of the charismatic serial killer, the film showcases how a man used his looks and wit to gaslight the world for years.
Conversations with a Killer: The Ted Bundy Tapes (2019)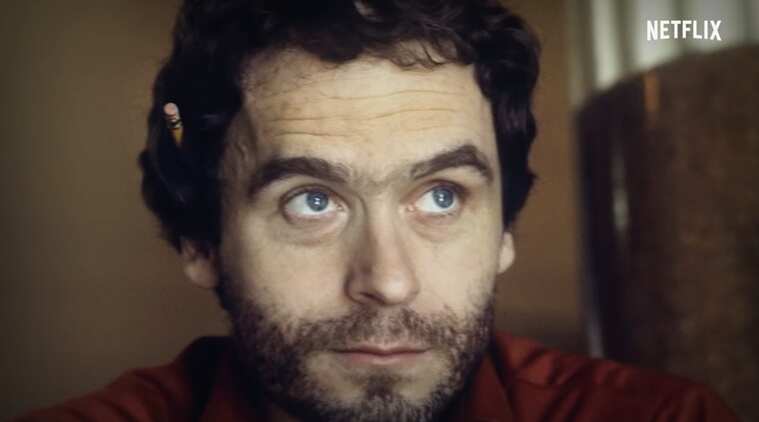 Speaking about Ted Bundy, one of the best serial killer documentaries based on true stories on Netflix I have seen. It is important to mention the tapes of the real-life Ted Bundy that delve into the mind of America's most famous and notorious serial killer. This four-part documentary, made from about 100 hours of interviews with Ted Bundy as he was on death row for the rape and murder of 30 women, offers a look into the mind of a vile criminal as he talks about his own actions and motives.
American Murder: The family next door (2020)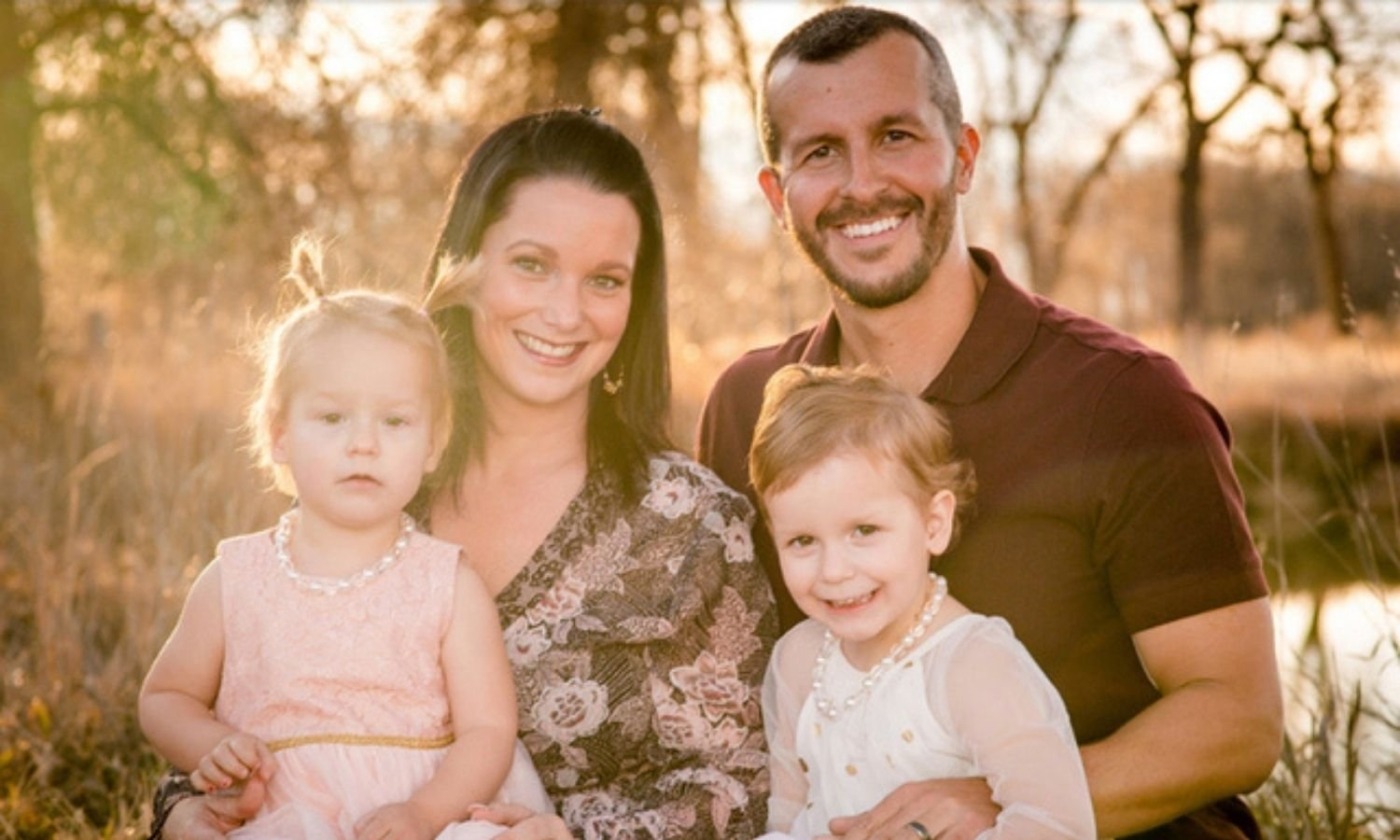 Another chilling true-crime documentary that follows the murders of the Watts family. A brutal and heartbreaking account of deception and how social media is a fabricated life we present. Not the best but this is definitely one of the good serial killer movies on Netflix that you'll find.
Se7en (1995)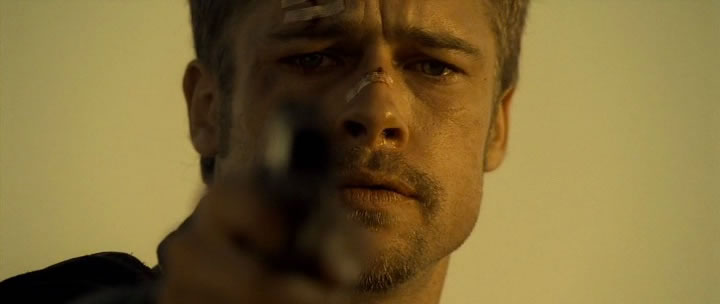 A grim psychological thriller that follows a detective and an officer as they investigate a series of murders closely related to the seven deadly sins. A blockbuster movie that remains one of America's top serial killer films and one of the best serial killer movies on Netflix to this day with its dark, creepy and gory plot and a shocker ending.
The Lovely Bones (2009)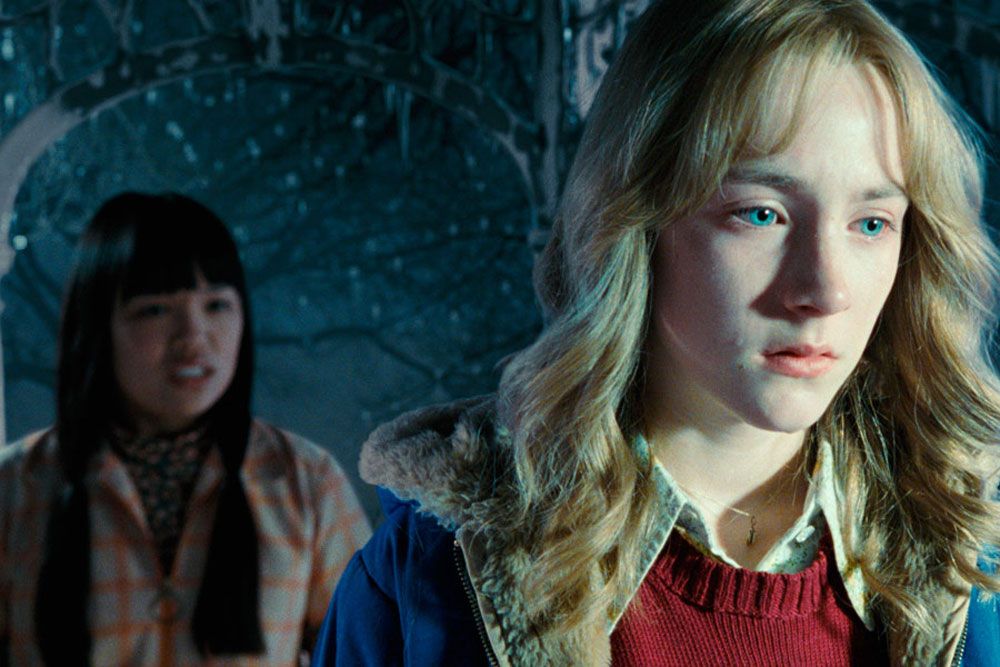 The story is taken from the famous novel by Alice Sebold of the same name and follows a plot that swings between horrific and tear-jerking. A unique narrative that follows Susie's journey into heaven and tells the lives of her family, her killer acquaintance through her eyes and how her death affected them.