Robert Pattinson VS Joaquin Phoenix
The Batman, a new American Batman movie coming out on the first of October in 2021. It was set to be released earlier in the year but was pushed back due to the global COVID pandemic. Firstly it is a reboot of the Batman film franchise. Robert Pattinson is introduced as the new Batman in this franchise. The teaser of the movie is released and received a huge reaction from the fans. In other words, it is now Robert Pattinson VS Joaquin Phoenix. There are a lot of aspects that need to be considered when talking about this topic which we will explain as we go along. Robert Pattinson is famous for his role in the Twilight movie franchise. It is yet to see how well he will perform in the shoes of Batman. When talking about Batman is irresistible not to mention his greatest villain, The Joker.
Batman is incomplete without Joker, It is a reality. However, fans might be sad after knowing that Joquin Phoenix's Joker and Robert Pattinson Batman will never meet. The biggest proof is that when Joker aired across the cinemas it was shown in the movie that Bruce was still a kid and Joker was of good age at the time. Robert Pattinson VS Joaquin Phoenix is still a hot topic and is in full swing. It is yet to decide who played the character well. Batman vengeance or in this case Robert Pattinson vengeance will portray the storyline. We may or may not learn about the involvement of Joker in the movie.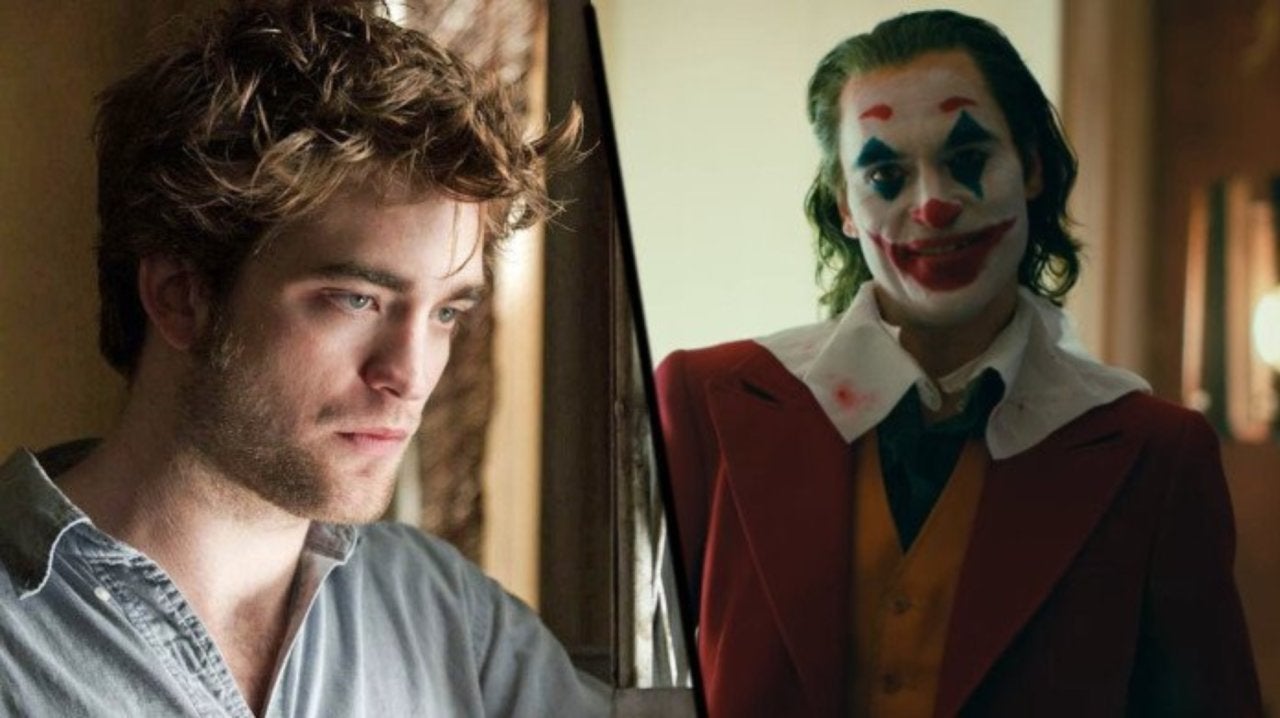 Joker vs Robert Pattinson – The New Batman (Power-wise)
As the upcoming Batman movie is an individual project of Matt Reeves (director of the planets of the apes), it seems a little off that Joaquin actually plays a part in this. It is also not sure that both movies exists in the same universe. We know that Joaquin's Joker was a standalone film but after it's success it might be possible to see Joaquin again in the role of Joker. There have been a lot of Batmans, and each of them portrayed the characters beautifully. We have Christian Bale in the Dark knight, Ben Affleck in Dawn of Justice and Justice League. They both were great in their respective skills. We yet have to see Pattinson playing the character.
Though physically Affleck is the most powerful of them all. Bale's physique was also tremendous and we have seen so many action scenes portraying him.
Robert Pattinson vs Joaquin Phoenix
Robert Pattinson is a great actor. We have seen him acting in Twilight movies. He was also starred in Harry Potter and the Goblet of Fire. Fans are not unknown to his acting skills. Everyone is imagining Pattinson in the shoes of Batman and expecting a great performance. The slight moments in the recently released teaser of The Batman directed by Reeves, the audience was left in goosebumps after watching Pattinson in the black suit. They are waiting for this film to hit cinemas as soon as possible. The movie hasn't been out yet and the reaction is immense. This might prove that the film will we well received all across the world.
On the other hand, what can be said about Joaquin? If someone else is considered to be the best after Heath, it is Joaquin. His acting was undoubtedly from his heart. Though some fans were determined that he won't perform well. He proved everyone wrong. The character was never shown this beautifully before. We learned about the back story of how Joker became Joker, we learned through Joaquin Phoenix joker vengeance, and what he has been through. The story of joker was explained too beautifully. Joker broke several records and got huge success after it's release. Something the fans of Pattinson are hoping for. Robert Pattinson vs Joaquin Phoenix will be the battle worth watching.
Who Is Better? Robert Pattinson or Joaquin Pheonix
Both are great actors. Robert, however, was not even considered for the role of Batman by anyone. He still has to prove why he can be the Batman audience need. He has to deal with the critics in order to prove them wrong who think he cannot match the class of Bale of Affleck. His movie is awaited and his fans want him to be best. After the success Joker received it might be possible that The Batman will also be a hit.
Joaquin, on the other hand, is more experienced. That is also one of the reasons why his movie was an absolute hit. Joker led Joaquin on the road to Oscar. The transformation that he has been through for the character was so hard and challenging. The character of Joker is not easy to play at all. You have to feel what Joker feels and that is not a piece of cake.