15 Best Movies Based On Football
The excitement during the movie time depends on your choice. But when it comes to those UCL nights, The enthusiasm and temperament become frenzy. And This happens only if you're a die hard Football fan. But what about movies based on Football?
Movies on Football seems to be the best combination to me. And there are number of good movies on this particular duo. You just need to look around. But why you should have to? When you have me.
Top 15 Must Watch Movies Based On Football
Let's have a look at these movies that are based on Football or Soccer (If you are Columbus fan)
ONE NIGHT IN TURIN

It's a documentary on how England's national football squad in 1999's Football World Cup flip the perception of football in Great Britain. Before the 1999's World Cup, Football used to be a 'GANG'S GAME' in most of the England. A majority of people refrain it from playing labeling it as a 'DIRTY GAME'.
GOAL!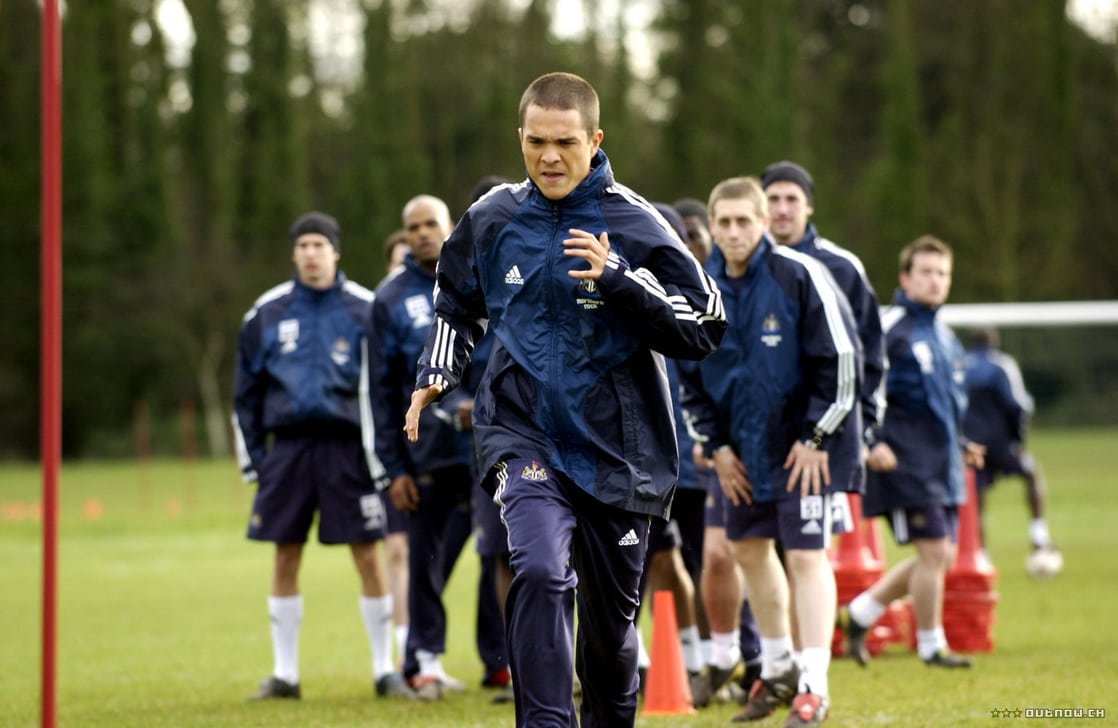 Goal! I or Goal! The Dream Begins is one of the very known motivational football movies. The featuring of actual Football players and staff made it more fascinating to watch. The movie is about a Mexican football talent and lover; who's dream is to play on big stage. But his troubles in life breaks him down. Despite the turmoil, he never lose his determination and made his way to New Castle United and afterwards in Real Madrid.
PELE BIRTH OF LEGEND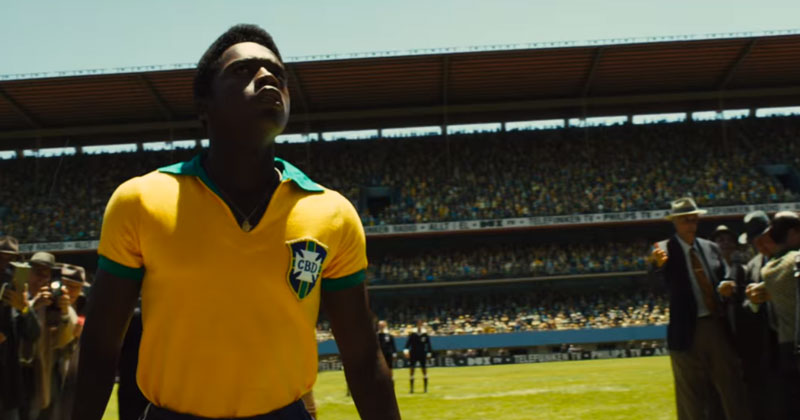 It's a life documentary of Football Legend, Pele. The movie depicts how young talented Pele despite utter impoverishment get selected into Brazil national football team and led his team to become World champions.
Also Read: World War II Movies Based On Real Events
BEND IT LIKE BECKHAM
It's a comedy sports movie. The movie shows how a teen Sikh girl is restricted to play football due to her religious beliefs. When one of the coach witness her skills, she convinces the girl to play for her team. The Sikh girl then hides about his secret football activities from her cultured parents.
THE CLASS OF 92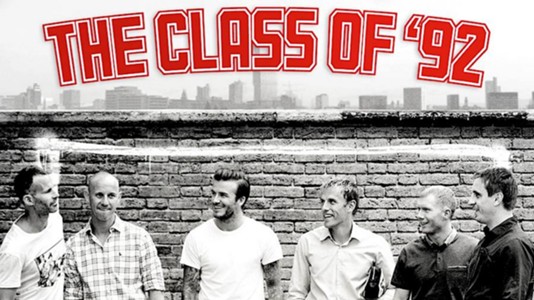 It's a documentary on 6 greatest legends of Manchester United FC. The talented legends include David Beckham, Ryan Gigs, Gary Neville, Paul Scholes and Nicky Butt. The documentary depicts on how these talented footballers took Manchester United Football club to another level. Also the rise of football in England is also depicted in the cinematic documentary.
GOAL II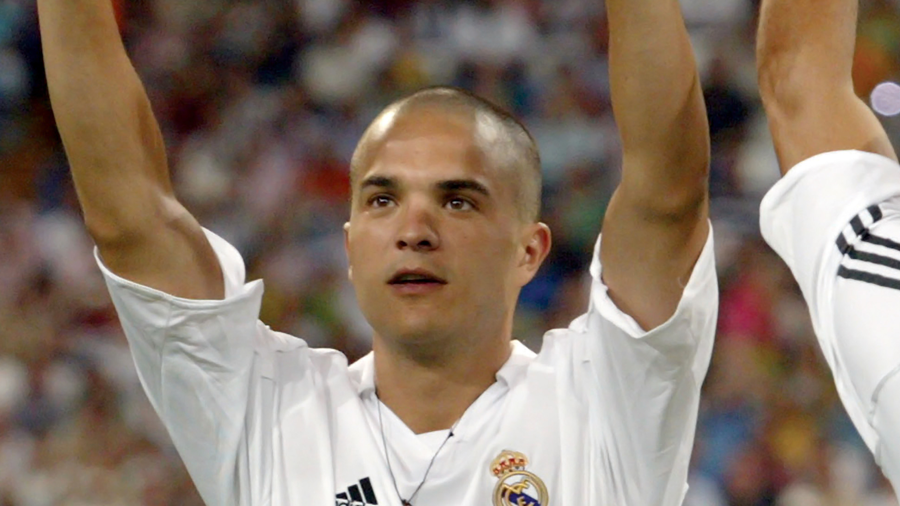 Goal II or Goal: Living the Dream continues with the success Santiago Munez in Real Madrid FC. He then fluctuated in his life. Faced hurdles.
SOCCER DOG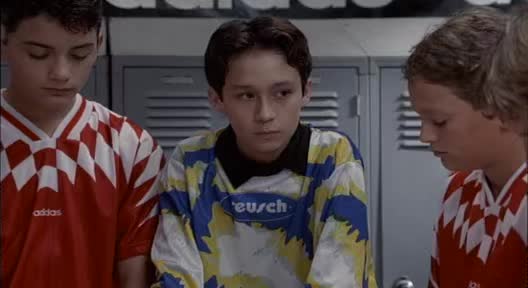 Soccer Dog is not a outclass one. But a good watch. The movie is about a immensely talented Dog, who helps his caretaker Clay to win the local football league.
RONALDO DOCUMENTARY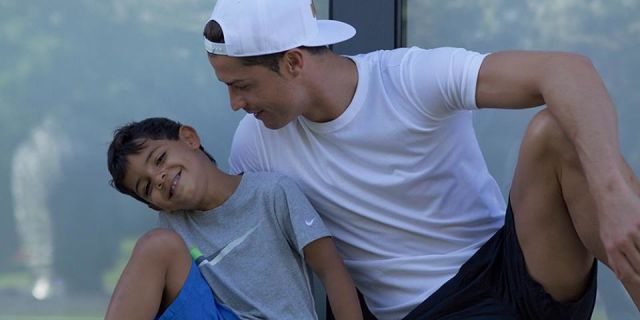 Who doesn't Cristiano Ronaldo? It's an epic documentary on the life of Cristiano Ronaldo. The documentary has all the answers the CR7 fanboys ask. It shows how CR7 worked hard despite utter hurdles and beat the odds.
DHAN DHANA DHAN GOAL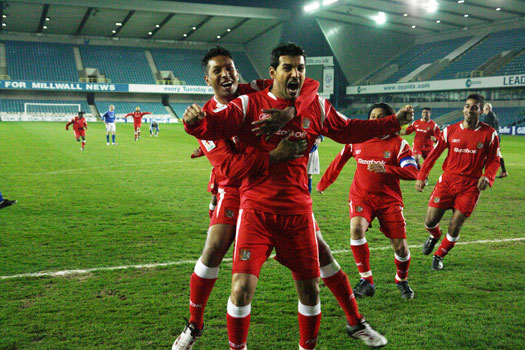 It's a Bollywood movie on Football featuring John Abraham, Bipasha Basu, Boman Irani and Arshad Warsi. The movie is about the fictitious team South Hall United of the area of mixed population in one of the county of England. The South Hall United team players are mostly of Asian decency. Also the team lacks in beating it's counterparts. But with the entry of Sunny Bhasin (John Abraham) and new their new Coach, they win the title.
THE DAMNED UNITED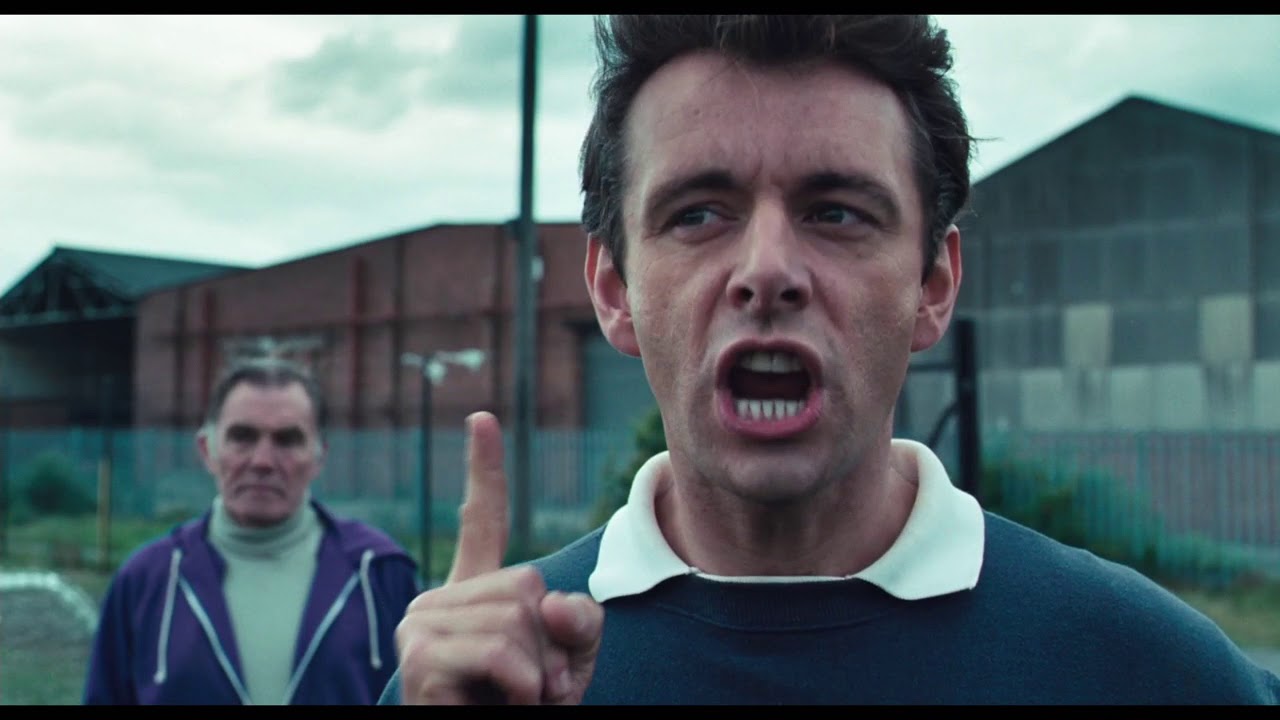 The Damned United movie is one of the best football movies ever. It is about how a newly hired Football coach brings his own strategy. Brian Clough takes charge of Leeds United Manager. Having a portfolio of success, he impose his own tactics to the roster.
SHAOLIN SOCCER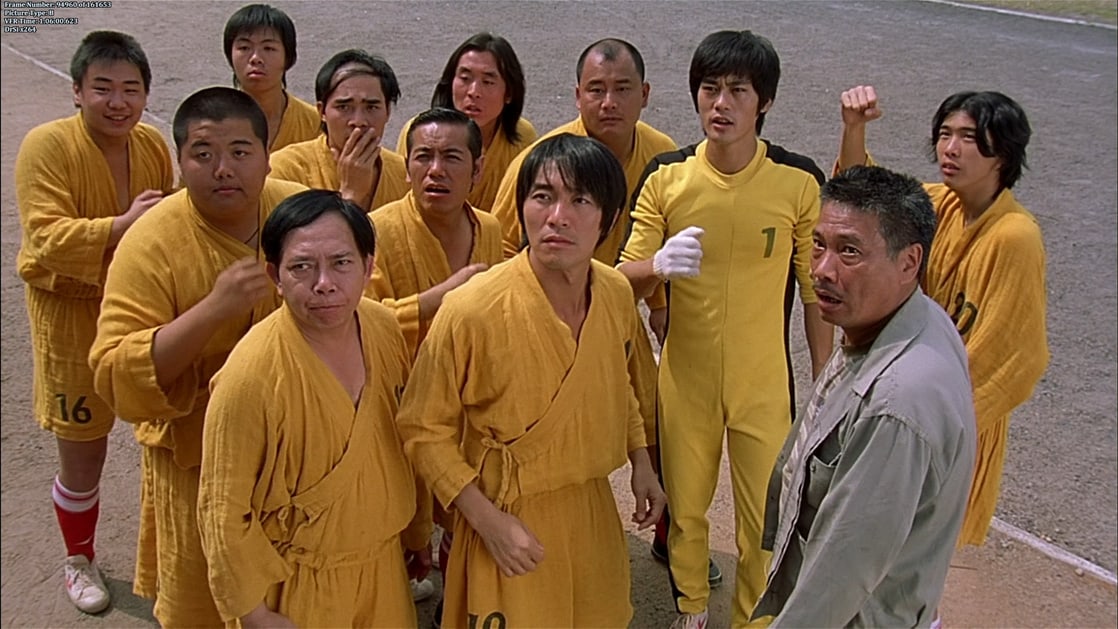 Shaolin Soccer is one of the worth watching movies based on Football. With the sprinkle of comic and passion of Kung Fu Football, The movie comes up with pretty unique scripting. The adaptation of Kung Fu in Football. The movie shows how decomposed brothers with immense Martial arts talent get united to form a soccer team.
ESCAPE TO VICTORY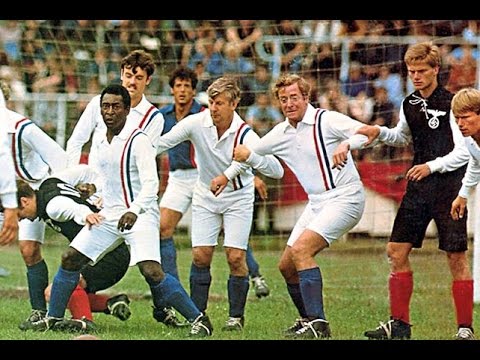 It's a sport drama featuring Sylvester Stallone and legendary footballer Pele. Released in 1984, The movie is about a football match between allied Prisoners of war and Nazi in the Nazi-occupied Paris. But the British and French officers wanted something else. The movie depicts the how the POW escape from Nazi occupation.
THE GAME OF THEIR LIVES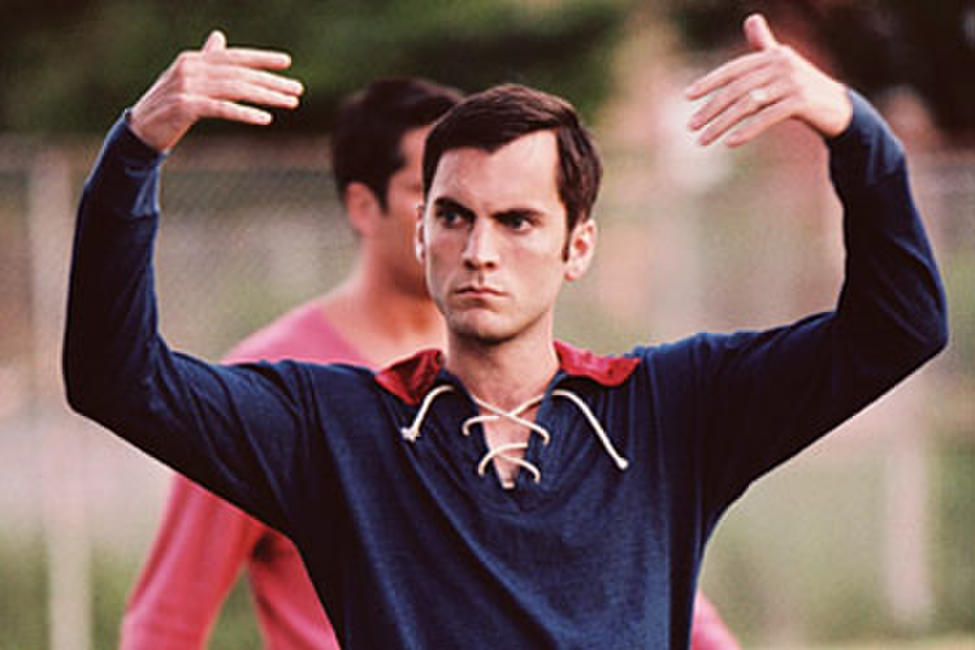 When the feeble U.S Soccer Team confronts solid and strong British Football Team. The movie shows how the less experienced U.S football team made victory by defeating their counterpart. A must watch movie based on football.
REAL, THE MOVIE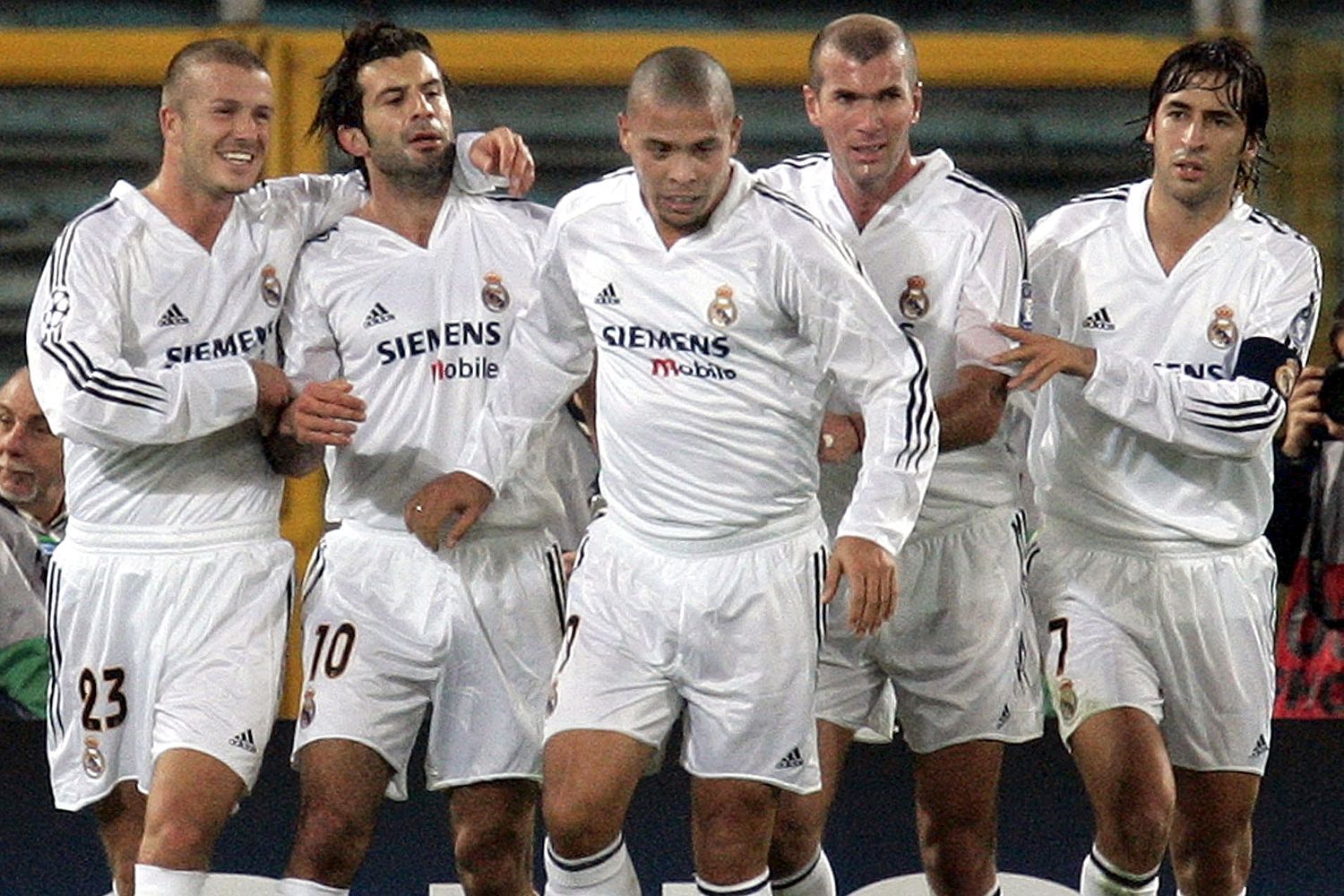 If you are a Real Madrid fan, you gotta watch this documentary on Real Madrid Football Club. The documentary interviews football legends including Zidane, Beckham, Ronaldo, Roberto Carlos and Raul. The documentary has five parts and focuses on impact of Real Madrid in football.
NEXT GOAL WINS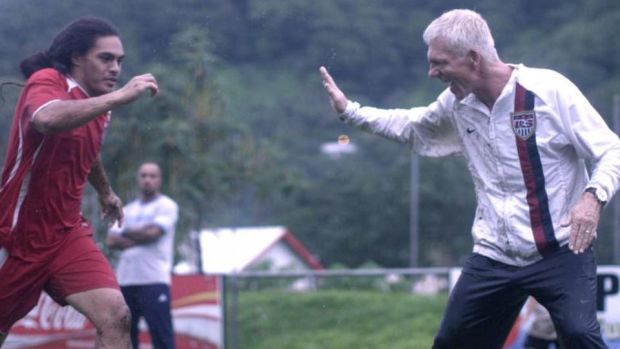 It's a another sports documentary based on Football. It is about how a newly arrived Dutch Football coach made utter efforts to make American Samoa soccer team winners of the local league.