Top 7 Indian Web Series To Watch In 2018
If I tell you, Indian Web Series are somehow dominating. They are getting popular within Indian audience more than any film sector. With the passage of time, more and more Web Series are being released. In 2018, the pace didn't slow down. Either they are Indian web series on Youtube series or on Netflix. Everything is getting Indian with each day passing.
LIST OF INDIAN WEB SERIES TO WATCH IN 2018
Here we have a list of best Indian web series That are far better than the SAAS BAHU serials. Let's take look!
1. Sacred Games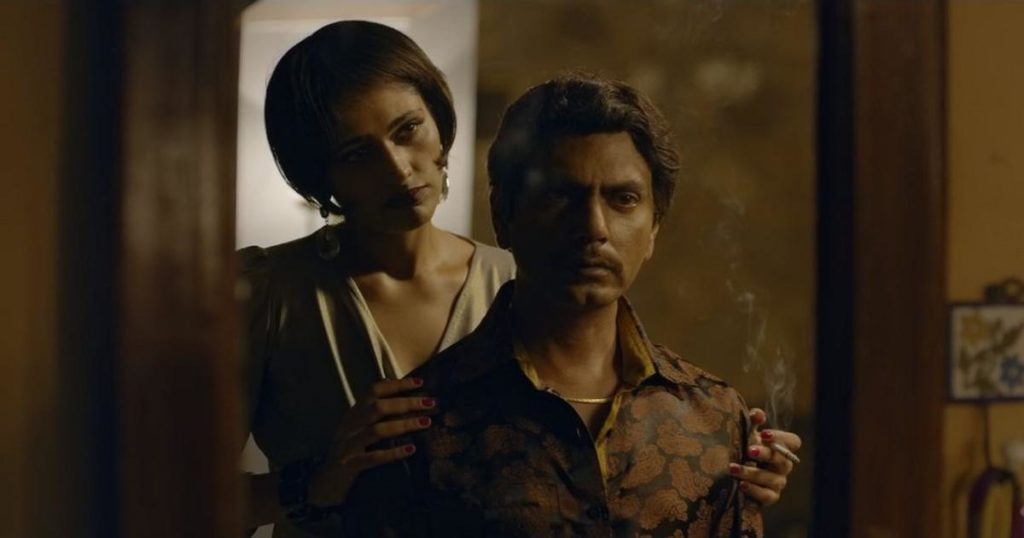 Sacred Games registered it's worth on the biggest streamer, Netflix. Sacred Games is a great inception of Indian market on Netflix. The series is based on a novel by Vikram Chandra who wrote it brilliantly and Anuragh Kashyap delivered it more brilliantly. It's about a how a police officer Saif Ali Khan as Sartaj Singh got maze up in the trap of a crime lord Ganesh Gaitonde played by Nawaz Uddin Siddiqui. Although Gaitonde killed himself in the earlier episodes but his story is the real magic in the series.
Also Read: Gangs of Wasseypur Epic Dialogues
2. Breathe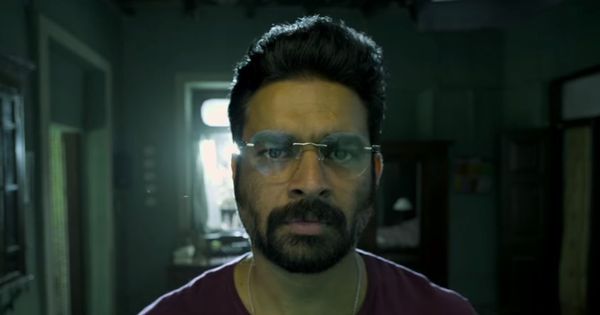 Breathe is another mages tic stuff from India streaming on Amazon Prime Video. With astonishing ratings, the show speaks for itself. Also our very known R. Madhavan and Amith Sadh added more fun in it. It's about the life of common people facing tough hurdles throughout their lives.
3. Man's World
This one I like the most. The show is full with laughter and beating odds of our stereotype Indian society. It shows what if we opposite the gender, Man become Women and Women to Man. Men have to stay home, cook and upbringing the children while Women go out to work. It's a really well crafted show. The major reason behind this series is to realize the society that Women aren't on the easy side. It portrays how Women toil throughout their entire lives.
More Read: Who Is Bunty In Sacred Games? Jatin Sarna Biography
4. The Girl In The City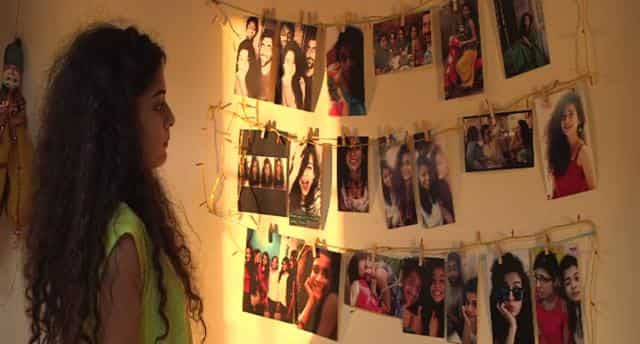 Another Indian web series to watch In 2018 is The Girl In The City. It's a mini series that shows how a enthusiastic and determined 21-year old girl struggled hard to get a position in the Indian fashion industry. Girl In The City has two seasons. It draws our attention toward how our society is so distinctive towards gender. The show goes around how a girl achieved his dream in a mega city of Mumbai. Facing boundless difficulties that are made obvious in the Indian culture.
5. Bose: Dead/Alive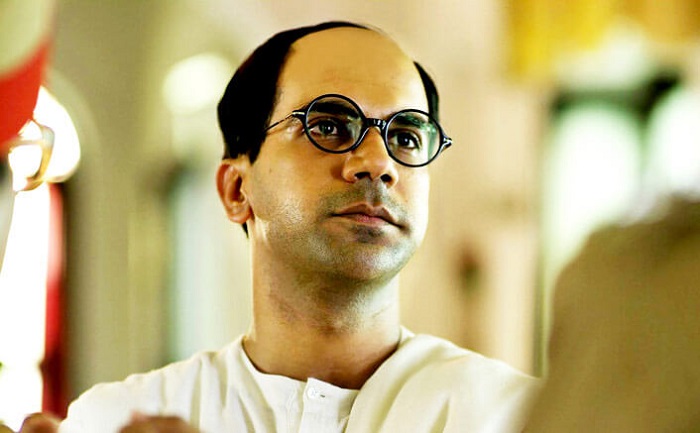 It is based on the bibliography and events happened to Netaji Subhas Chandra Boss. The Bose Dead/Alive cast includes our very known brilliant actor Rajkumar Rao alongside him we have TVF's very popular web series Pitchers's main man Naveen Kasturia. The series is epic in terms of script. The mini-series shows How Netaji presumably declared as dead man after a tragic plane crashed. But he somehow he wasn't dead.
More Read: TVF Pitchers Review
6. Baked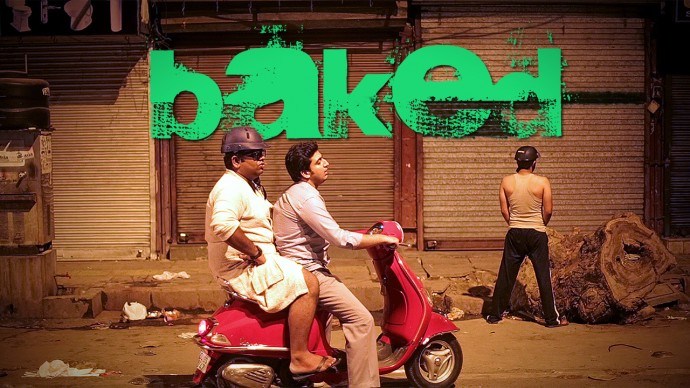 Baked is another Indian online web series based on the hectic lives of three university students sharing the same flat. It is another comedy full pack web series. It also depicts how these three go through with the mishaps when they start their own startup based on online food delivery.
7. I don't Watch TV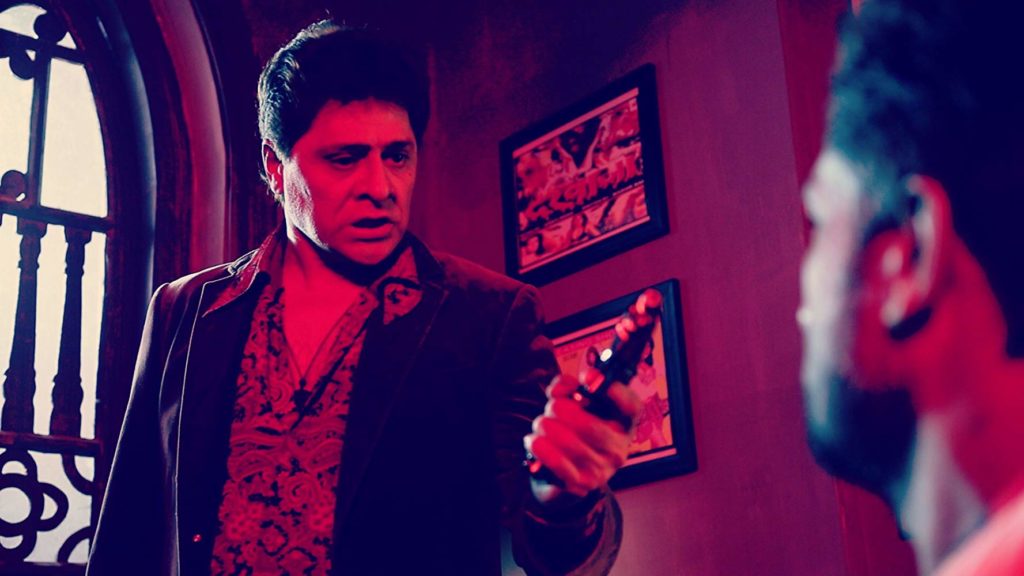 I don't Watch TV is Indian web series to watch in 2018. It's a web series which shows How Indian TV stars play the cards in their real lives. The show blatantly depicts what's on screen is not a percent in real.
A technical player with a great passion for writing about films and tv series. Editor in Chief at Freaky5.