15+ Funniest Pyaar Ka Punchnama Dialogues
Falling in the category of romance plus comedy, Pyaar Ka Punchnama has gained some real good numbers among the audience. The movie tells how three adolescent men fall in love with three girls, by leaving a void in their friendship. With the great acting skills of Kartik Aryan, the Movie scored excellent in IMDB and also in Rotten Tomatoes. Especially the dialogue delivery from the movie is beyond expectation. The movie has two sequels. So let's look at these Pyaar Ka Punchnama Dialogues from both part that are filled with comical clutches of life.
Also Read: Let's look at some epic dialogues from Gangs Of Wasseypur!!
List Of Pyaar Ka Punchnama Dialogues From Part 1 & 2
Dialogues from Rajjat a.k.a Rajjo from Pyaar Ka Punchnama 2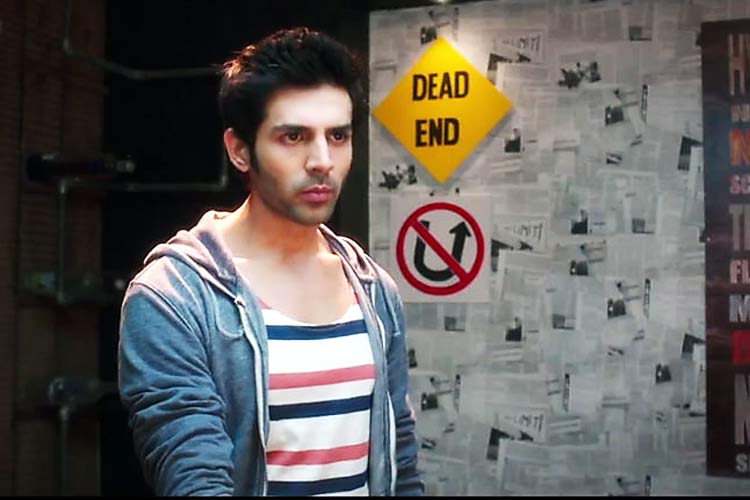 " Log kehte hai naa behind every successful man, there is a woman. True. But koi ye nahi bataata ki behind every unsuccessful man, also there is a woman. Aur yeh toh koi bhi bata sakta hai naa ki unsuccessful logo ki taadaat Successful logon se kayi guna zyada hai is duniya mein. "
" Problem yeh hai ki woh ladki hai. aur kya problem hai.Problem yeh hai ki main chahta hoon ki meri life mein koi problem hi naa ho.Lekin agar meri life mein koi problem naa ho toh yeh uski life ki sabse badi problem hai. "
" Tu batman wali ko dekh le, Saala jab tak batman nahi bana, tab tak bolti rahi,Tum toh kuch karte nahi ho, Naakara ho, napunsak ho,Main tum jaise insaan ke saath kaise reh sakti hoon,Jis din bechara batman ban gaya Uss din boli, tum toh batman ban gayeArrey mujhe toh ek normal insaan chahiye tha Main tumhare saath kaise reh sakti hoon "
" Asli Pyaar to Maa Ka Pyaar Hi Hota Hai. Kaise Kar leti hai yeh? "
" Koi bi Baat samjhao to majaal hai samajh ajae. Wohi baat koi bestfriend samjhae to aik minute me samajh ajaati hai. "
" Are tu Titanic waali ko hi dekhle, Chal Maana ke lakdi pr aik aadmi ke fit hone ki jagah thi, toh 15 15 min ki baari ni le skte the? Magar nahi, bechara wo mar gya. "
" In ladkiyon ko na koi khush nahi rakh sakta … a happy woman is a myth! "
" Liquid itna mat garam hua kar, kisi din evaporate hojaega "
Dialogues from Liquid
Also Read: Gangs Of Wasseypur Stunning Dialogues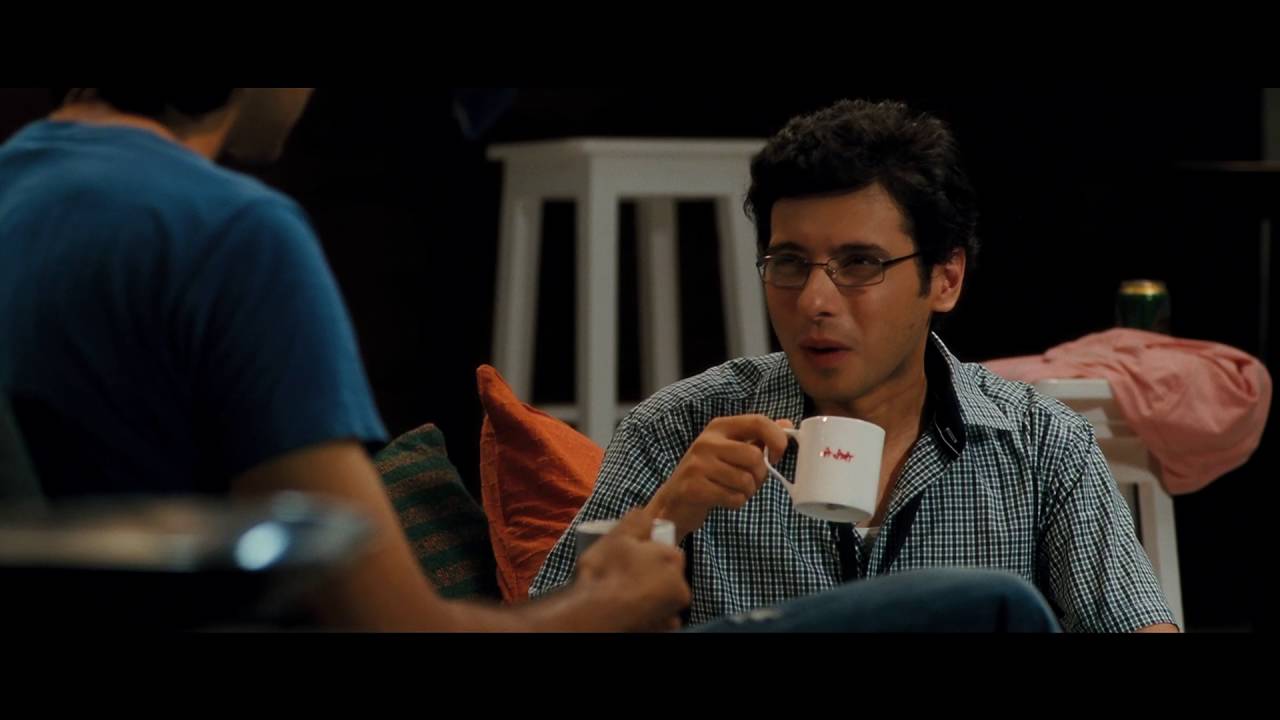 " Kutton ka koi Sunday nahi hota … kutte saaton din kutte hi hote hai "
" Rajjo tu kya pet se hai? Darwaza nahi khol sakti? " 
" Mein tera baap ni hoon, kyu ke meri najaaiz aulad bi na tere jitni najaaiz nhi hosakti " 
" Main chep hun nai sirf lagta hun " 
" Chauby jee chai badhiya hai aapki…Din bhar ki thakan mit jaati hai, Naale ki khusboo aur aapki chai. "
Dialogues from Chaudhary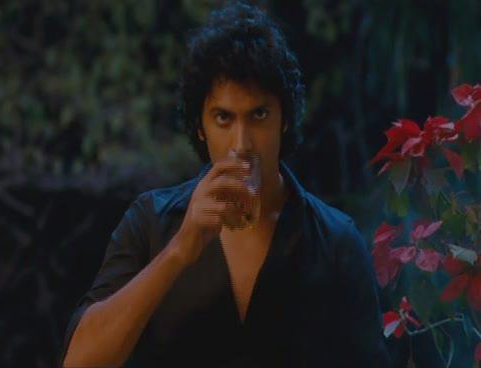 " Wo Ungli waala mere saath bhi hua tha "
" Daaru pekr ulti karna galat baat nhi hai. Galat baat hai uska issue bnana. "
Dialogue from Chauka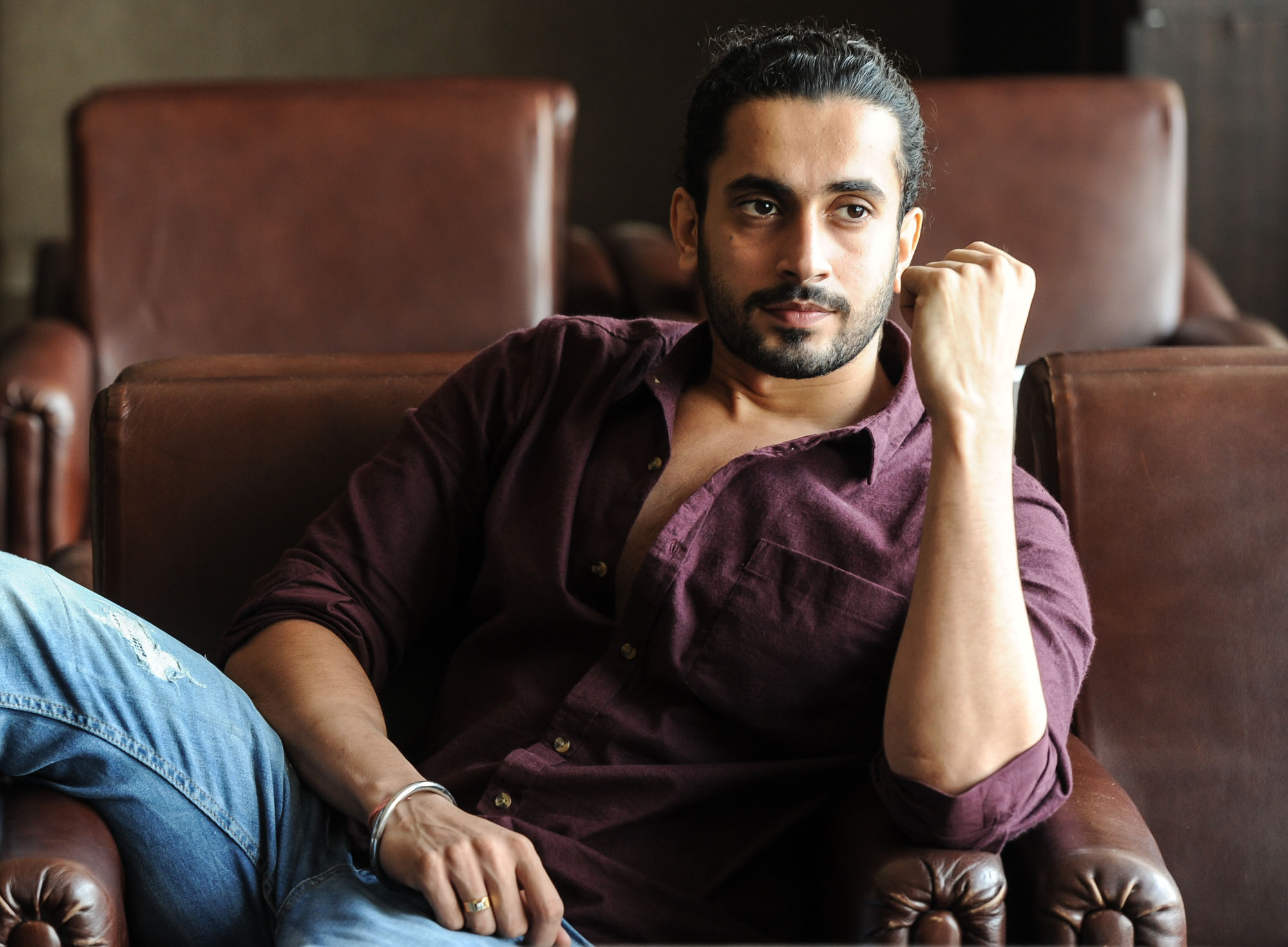 " Bribe is an institution started by women. Kyu ke inke pass jo dene ko rishvat hai woh kabhi nahi khtm hone waali " 
Author:
Staff
The staff is filled with a number of writers having a gigantic interest in movies and tv series. We craft the art of writing to entertain the audience.