All Hit Fawad Khan Films And TV Dramas [List]
An epic personality of any sector fills up the charm inside the audience in a flow. When you have the dexterity in more than one sector, then you are more lovable. This applies straight to one and only Pakistan's hearthrob, Fawad Afzal Khan. An actor, singer, father, and a model. He can act, sing and sometimes can become a judge too 😛 There is no doubt, that he is one of the most versatile asset to our film industry. He collected numerous awards and recognition on his acting, singing and modelling.
In this article, we are going to mention few of the Fawad Khan films and TV dramas that literally touched the peak points in scoring and won the hearts of the audience. Let's dive into them.
Fawad Khan Films And TV Dramas
Movies/Films By Fawad Khan
@Google
Khuda Kay Liye is a Pakistani movie related to the war on terror and it's aftermath. The movie is about two secular-mind singers (Mansoor and Sarmad) whose lives transform after the 9/11 attacks. Both give up their music career and get involved in Jihaad. They somehow get in the trap of falsified Jihaad. The character Sarmad is played by Fawad Khan who then later gets married to a British born Pakistani girl Mary.
Do you know? Khuda Kay Liye Was Directed By Shoaib Mansoor 
@

IMDB
Fawad Khan made his debut in Khoobsurat. The star cast includes Sonam Kapoor, Aditi Rao, Kirron Kher, and Fawad himself. The movie is in genre of romance with a sprinkle of comical stuff. The film revolves around the love-tale story of a Physiotherapist (Sonam Kapoor) who falls in love with a prince (Fawad Khan) of the Rajput clan.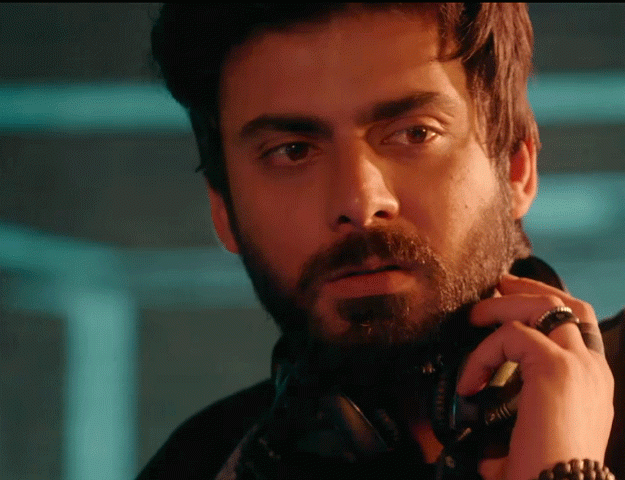 Ae Dil Hai Mushkil is another hit Bollywood film of the Fawad Khan portfolio. He made a cameo appearance in the movie. In addition, we have Ranbir Kapoor, Aishwariya Rai and Anushka Sharma as the prominent cast.
@IMDB
The Legend of Maula Jatt is going to be another hit movie of Bilal Lashari as well as of Fawad Khan. The movie is the remake of old Lollywood movie "Maula Jatt". Based on the old rivalry of Maula Jatt and Noori Natt, The movie is going to release in the end of 2019. Fawad Khan has played the furious role of "Maula Jatt", while the dashing Hamza Ali Abbasi is on the villainy side, and played Noori Natt.
Dramas List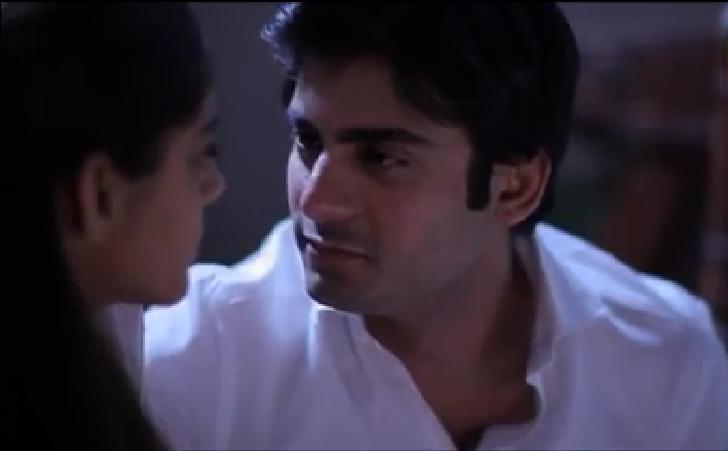 Zindagi Gulzar Hai is a Pakistani drama produced by Momina Duraid of Hum TV. The drama is based on the famous novel, "Zindagi Gulzar Hai". The drama's plot involves a lower-class genius girl, Kashaf, who gets married to Zaroon (Fawad Khan) but due to her past, she started to find flaws in Zaroon and started considering him as a blockage in her happiness.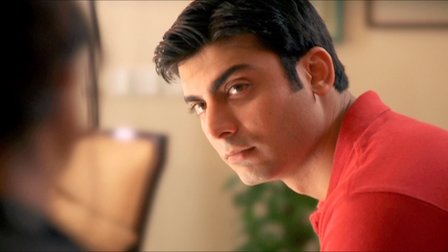 Humsafar revolves around the story of a unconvinced and forced marriage of  a couple. Ashar (played by Fawad Khan) and Khirad (Mahira Khan) both struggles to find a considerable relationship in the initial days of their married life.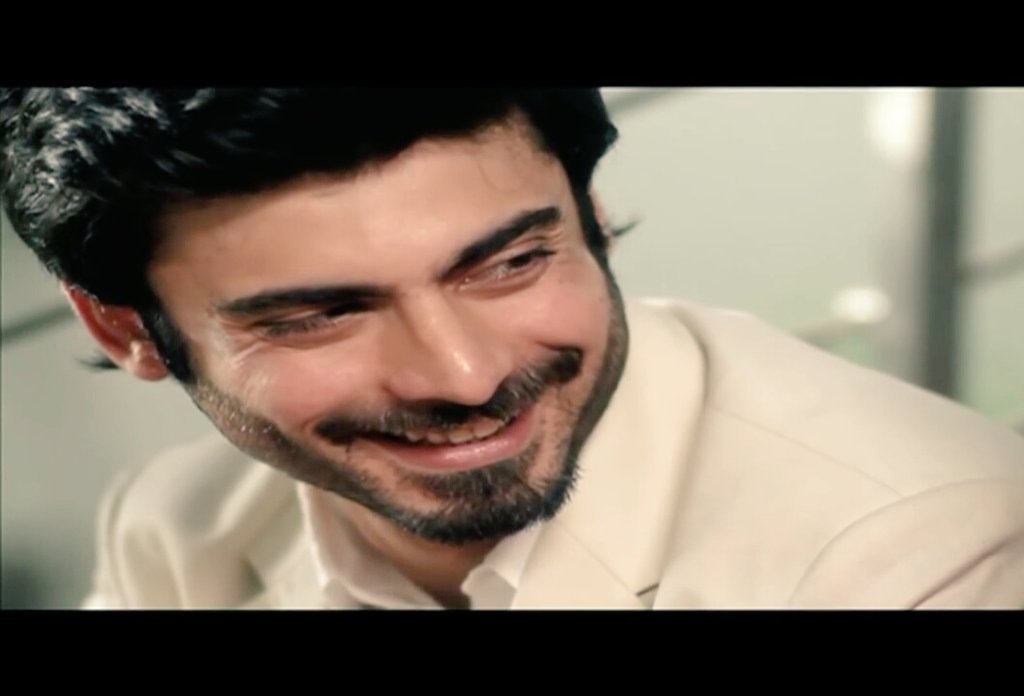 Fawad Khan played as Jamal Ahmed who enters into the life of a widowed-working mother whose only goal of her life is to do the best for her daughter Maha. But as soon as, Jamal Ahmed gets involved with the family, there we get a twist which results in an epic ending.