Alfred Hitchcock Movies On Netflix
Alfred Hitchcock also called Sir Alfred Hitchcock was an English director. He was born in London, England in 1899 and died in 1980 at Bel-air, California. He gained popularity through his suspenseful films which made a good part of the population his fan. Alfred Hitchcock movies on Netflix are still making people love his work. Furthermore, he lived his early life in London's East End, he recalled his childhood to be a lonely one. However, his first-ever directed film was shot back in 1922 (Mrs. Peadbody) also known as (Number 13). Incidentally, it was not finished because of the lack of funding. His second film as a co-director that was actually released was Always Tell Your Wife (1923). The other director in the movie was the movie star itself, Seymour Hicks. His first work that got fame was The Lodger: A Story of the London Fog (1927).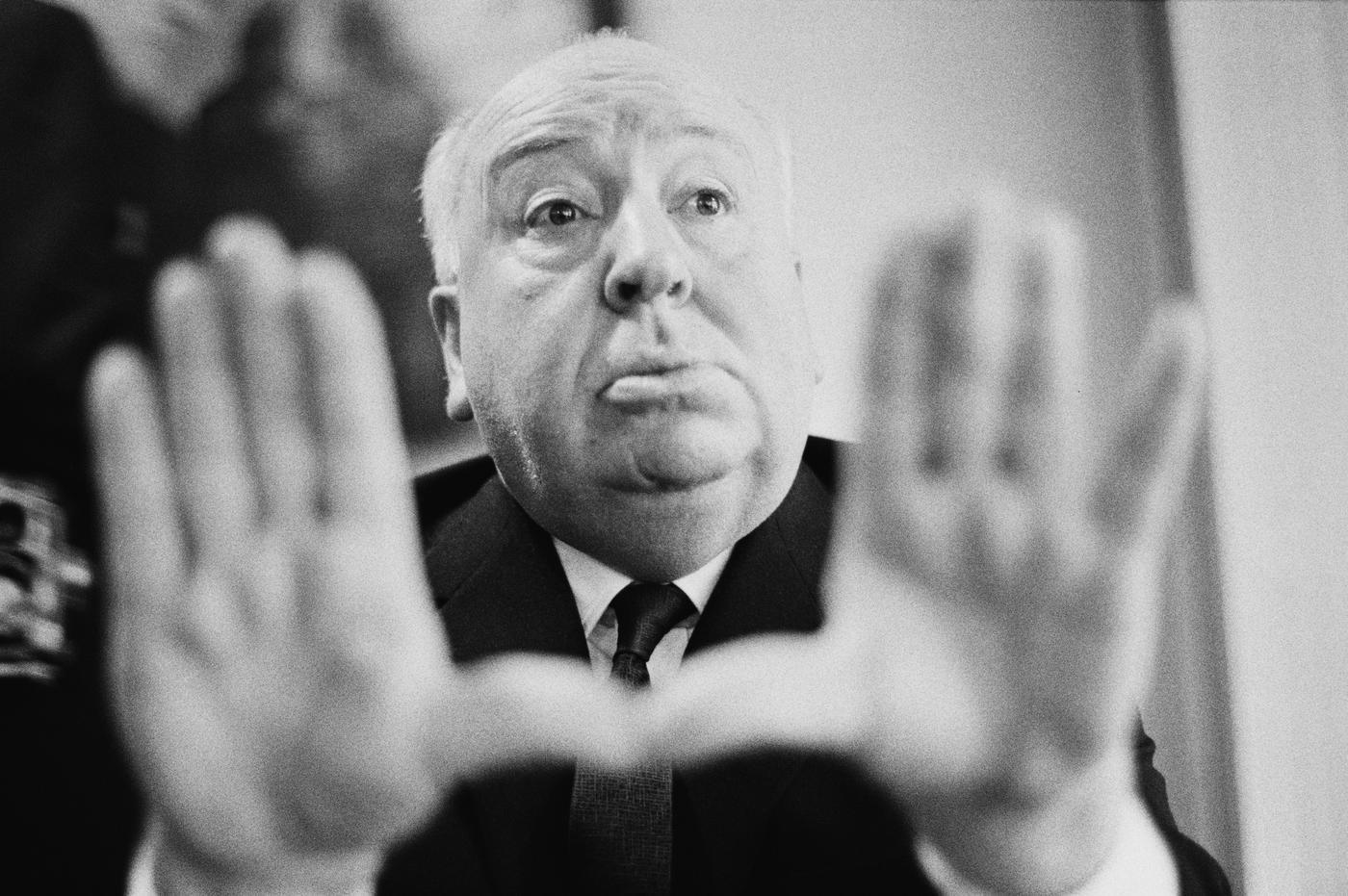 He was recognized for that and people started to value his work. In the year 1926, Hitchcock was married to his own film editor who was also a script supervisor. The same year he also made a melodrama Downhill, Easy Virtue from a play written by Noel Coward. Alfred Hitchcock's movies and TV shows are still considered a masterpiece. Many great directors of this time are big fans of his. The name still remembers him as the "Master Of Suspense." He was in practice for almost six decades. For the most part, he was in his own league. Making masterpieces and satisfying the audience with his extraordinary skills. The Hitchcocks were signed by Selznick for a 7-year contract. They were then moved to Hollywood. They used to live in a flat in Wilshire Boulevard where they usually kept to themselves. Let us now discuss the work of Alfred Hitchcock.
Alfred Hitchcock Psycho On Netflix
How it can ever happen that you talk about the man's best movies and do not discuss this absolute masterpiece? If someone asks me to name the best movie that Hitchcock ever made, I will go with Psycho. It is one of the best Alfred Hitchcock movies on Netflix. The film came out in 1960 which has Anthony Perkins as a normal hotel owner. As the movie progresses we get to know that he is not all that good. The movie itself was not shot with a high budget. It was set to be $800,00 which was not big even at that time. However, ignoring the fact that the budget was low and the screening was kept black and white, the film was a hit. This literally shows the greatness of Alfred Hitchcock movies and TV shows. The man was a master with super skills.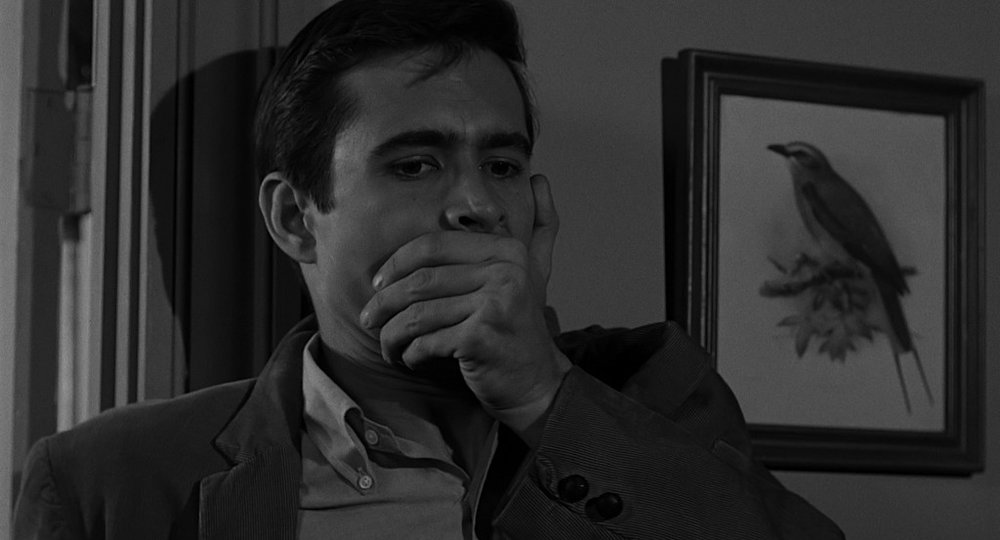 The most important thing about Psycho is that it directly relates to every one of us. See, Hitchcock was a genius. The fact that after so many passing years where a number of movies are already forgotten the "PSYCHO" remains in the hot league. This is because when people left the theater they left with a little fear that does connect with them directly. For instance, the fear of committing a crime, the fear of the victim of any madman, the fear of getting on the wrong foot with the police, and obviously the fear of not making our mothers proud. Alfred Hitchcock Psycho on Netflix is still one of the top-notch pieces of work we can see. How it still completes with the modern-day psychic movies is just crazy. Modern-day films focus more on the screening results rather than the screen content itself.
Top 10 Hitchcock Movies
Other than Psycho, here are the top 10 movies that are still considered as the best work of Hitchcock. Some of these Alfred Hitchcock movies on Netflix are still in most streaming movies today.
1. Dial M For Murder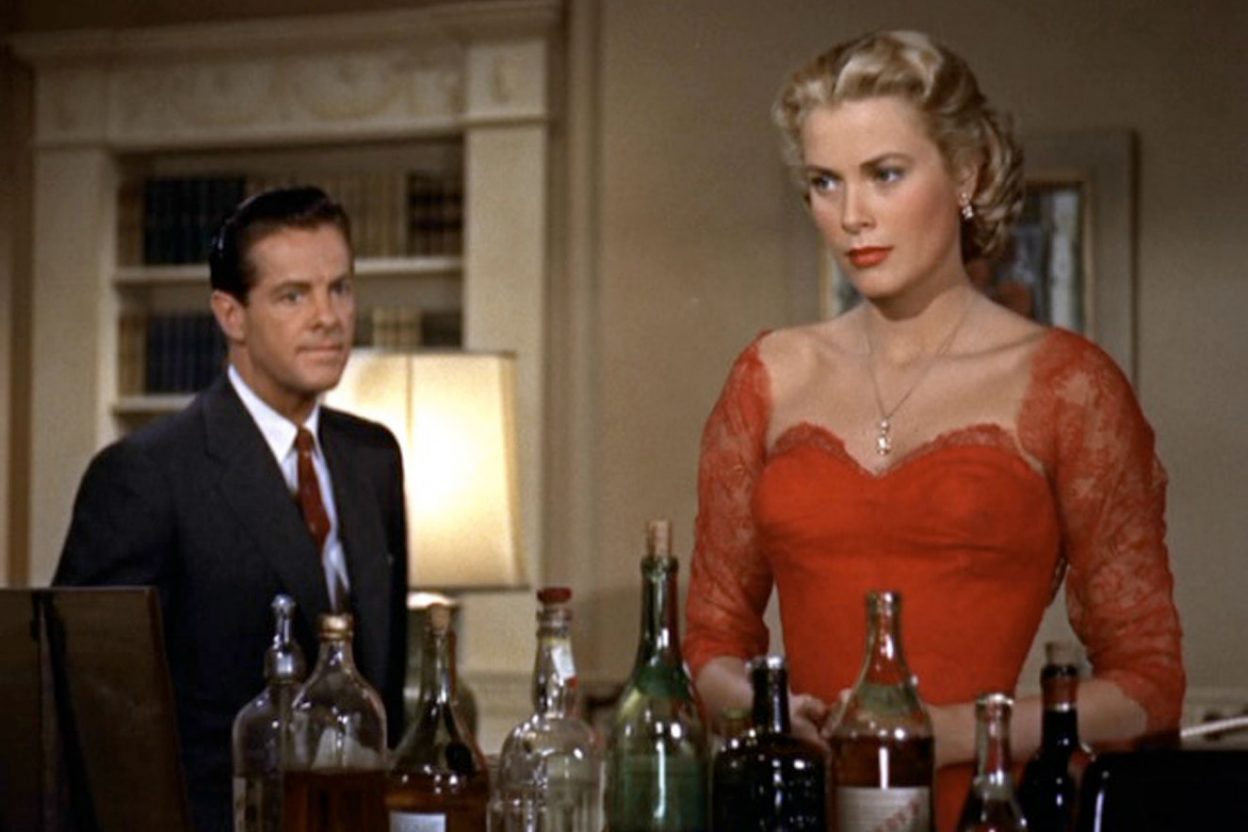 This movie was released in 1954 with a plot where a man plans to kill his wife after he got to know that she had an affair. It is the movie in which you already know who the real pervert is, and yet you wait to see how the story plays and bring that pervert down.
2. North By Northwest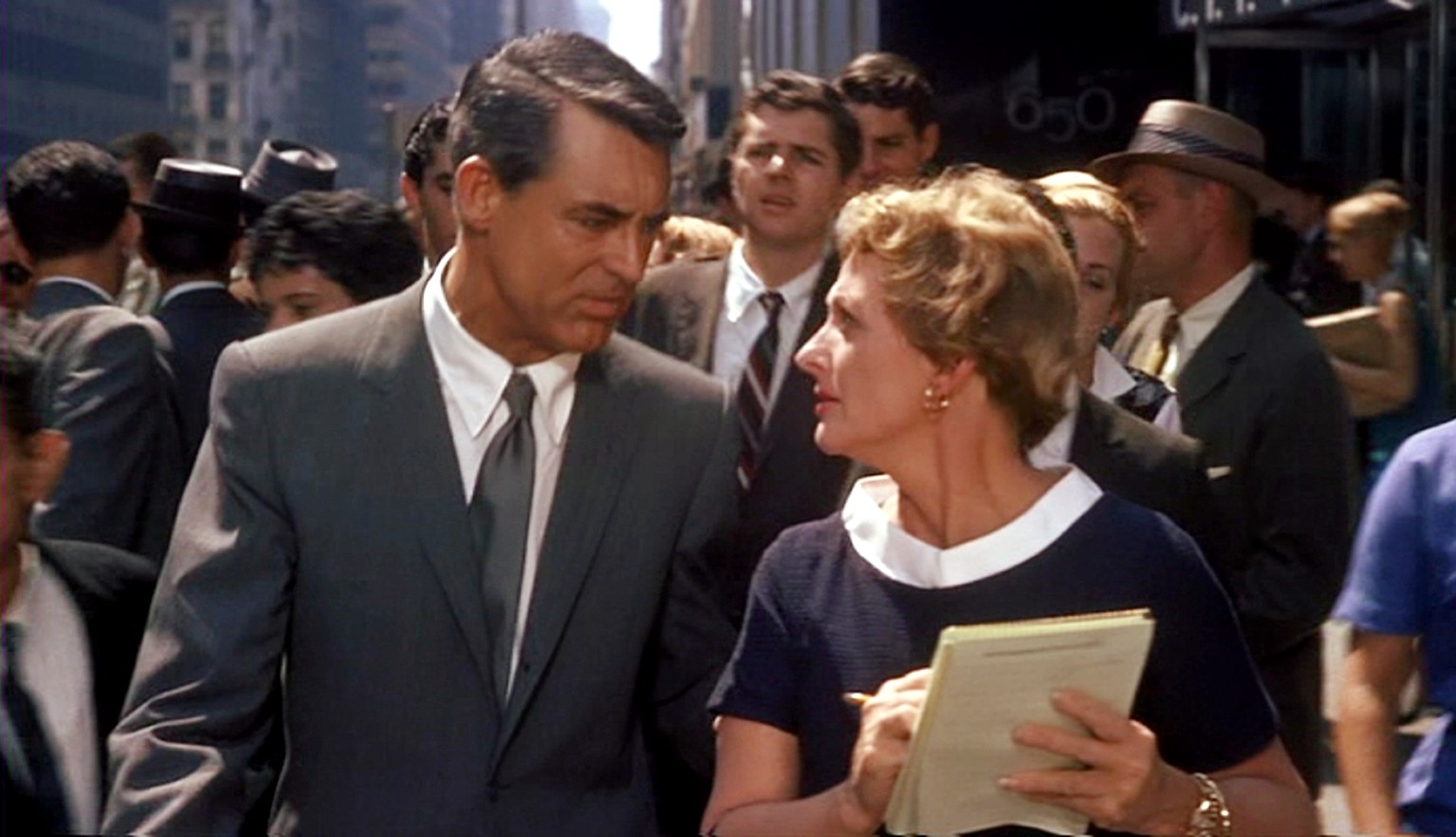 Released in 1959 it is still one of the best movies, a man needs to deal with a mistaken identity case and also has to run for his life, we get to see enough action in this movie.
3. Sabotage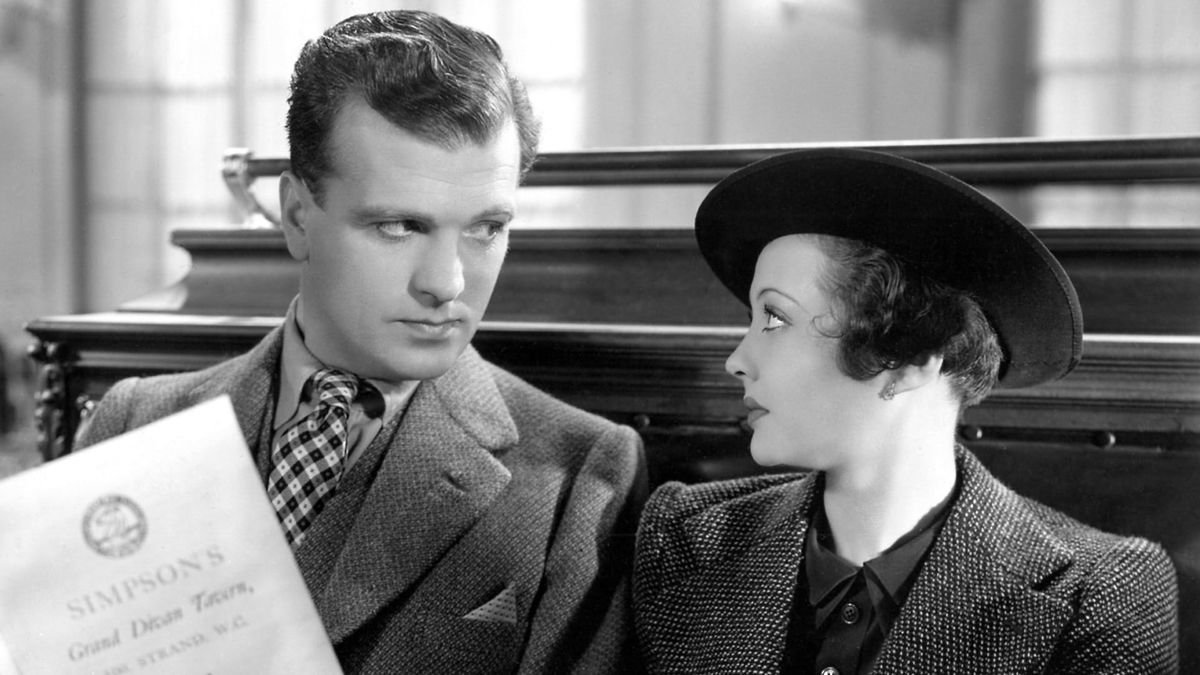 It came out in the year 1939 where a woman (Sylvia) suspects that her husband is working with the terrorists who aim to have a series of attacks on London. This film is enough to prove why Hitchcock was called the master of suspense.
4. Rear Window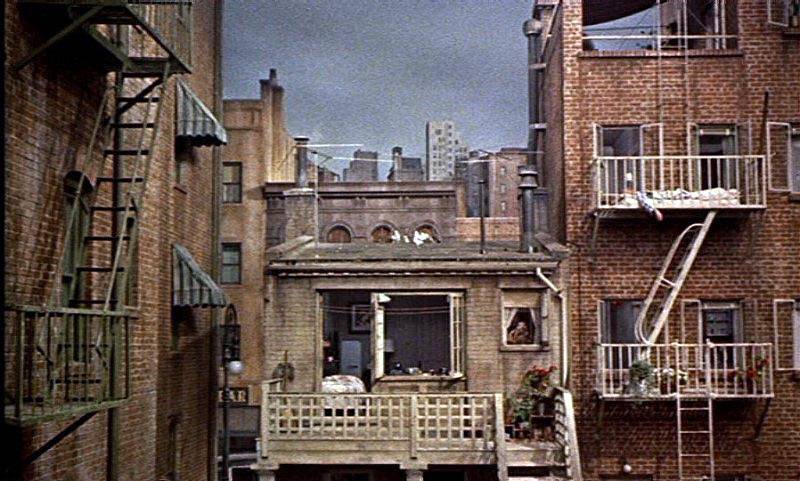 Released in 1954, it still can be fit to play in any decade. There have been multiple remakes of the movie. The film itself is full of thrillers that engages the audience and plays out quite well. A man with a broken leg led the leading role to investigate the crime of her wife's death which he assumes is done by his neighbor.
There are more in the list which you could pick up and admire the work of Hitchcock anytime
5. Young And Innocent
6. Rope
7. The Birds
8. Foreign Correspondent 
9. Vertigo
10. Juno And The Paycock
Alfred Hitchcock Movies Streaming On Amazon
Just because of the hype that Hitchcock created back in the day about suspense and thriller, all the great streaming applications like Amazon are now streaming his movies. People love to see his work even now so it explains the rich involvement of streaming applications in the work of the master of suspense. We often see these streaming applications adding movies from the past just to attract that population to watch them. Today a lot of fans are admiring the work of Hitchcock. Hitchcock movies streaming on Hulu also gave a fair idea of his work to the young generation. The real work of suspense and thriller was pure and of top-notch back in the day. Also, Hitchcock changed the world of suspense and thriller through his work. Even now a lot of directors learn through his work and excel in their paths.